More Tees, More Savings
Save up to $25 when you buy a 5-pack.
This email was sent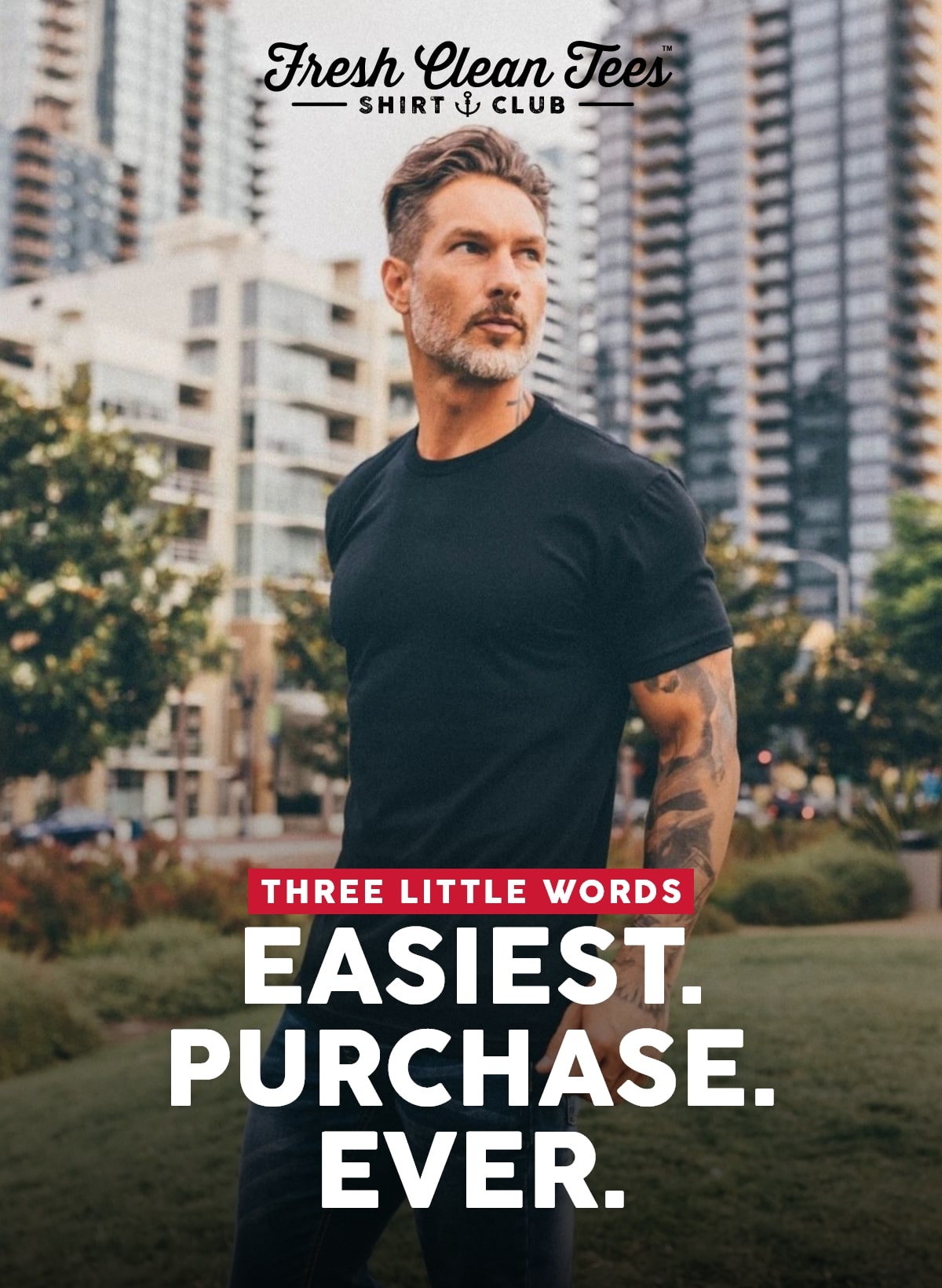 Our packs make it easy for you to try out Fresh Clean Tees and get 3 to 5 tees that'll immediately upgrade your closet – while also saving you money. Who says you can't have it all?

These fan-favorite packs are top sellers season after season after season.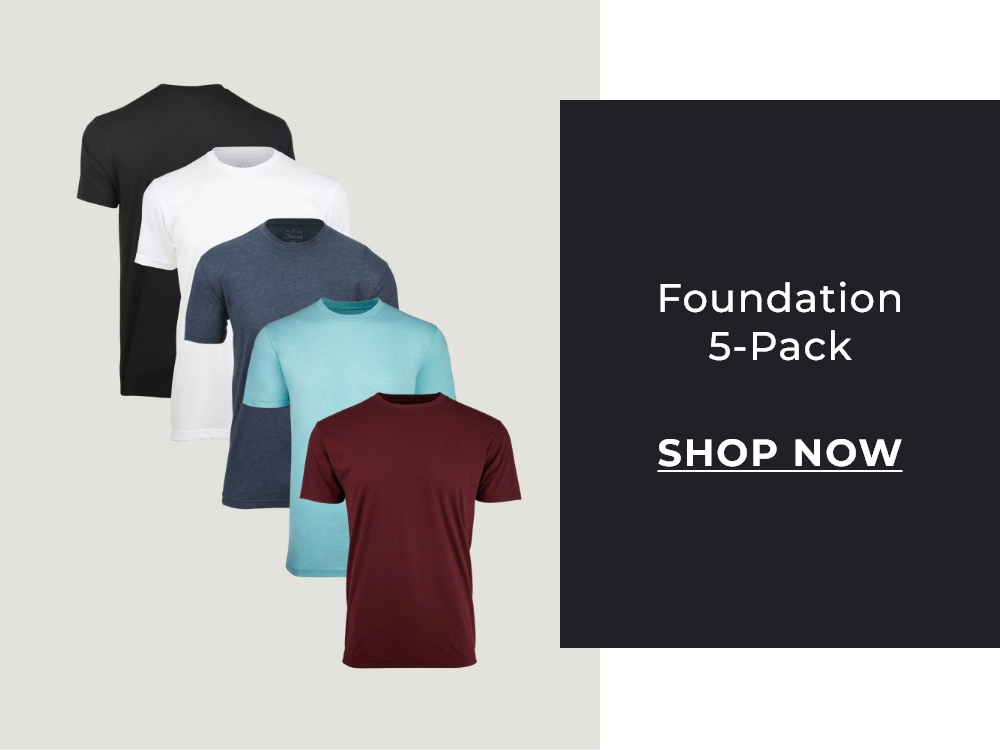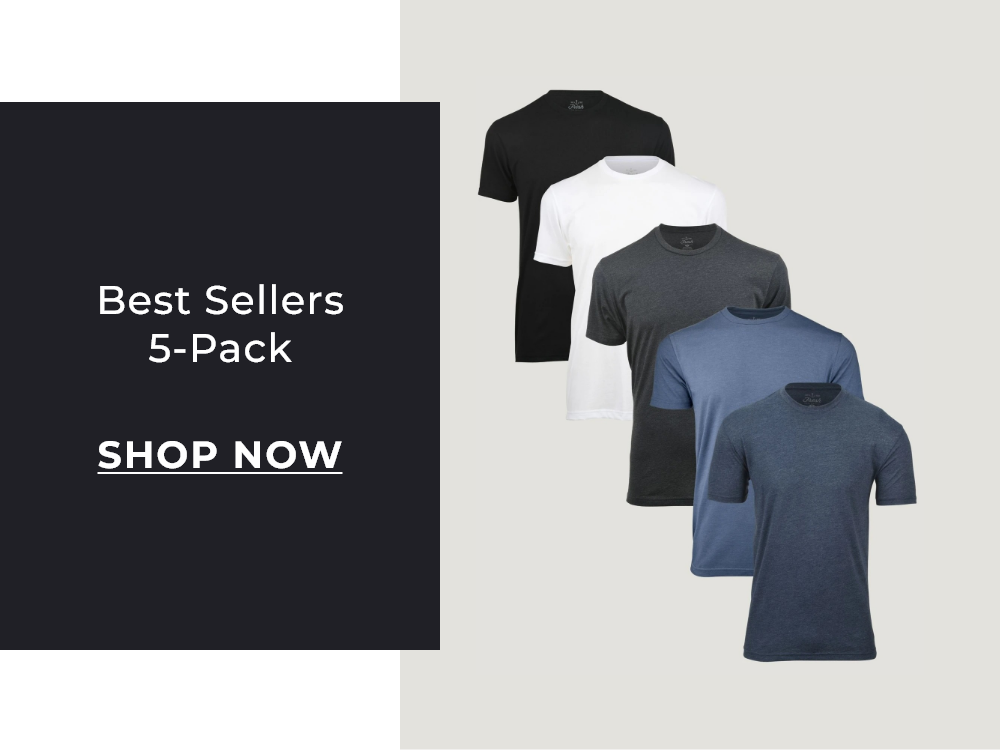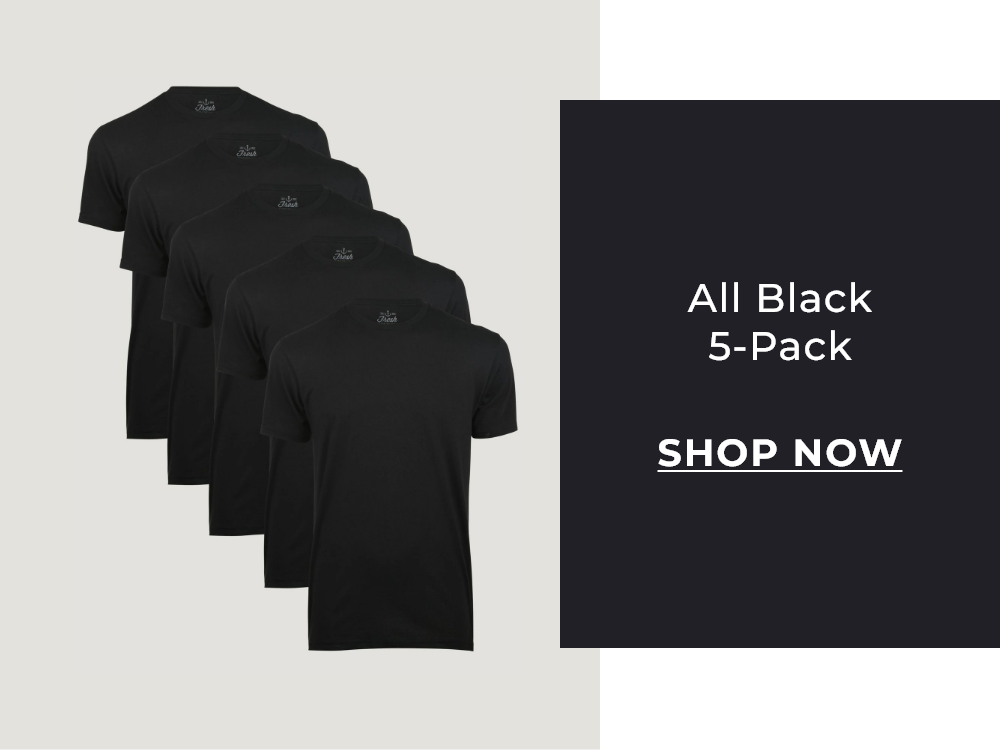 While we know you'll love our curated packs, we won't get offended if you build your own bundle. In fact, we want to see what you can do.

Copyright © 2022 Fresh Clean Tees
7911 Herschel Ave Ste. 205 La Jolla, CA 92037
You are receiving this email because you are subscribed as -.
To manage your subscription settings click here.
To unsubscribe click here.
Recent emails from Fresh Clean Tees

See more