Costa Rica is calling + Kenyas Top 10 animals
Do absolutely everything (including nap) in Costa Rica
This email was sent
Do absolutely everything (including nap) in Costa Rica
Volcanoes! Wildlife! Rainforests! Beaches! Costa Rica is a small but mighty country that really does have it all. You can sample its hidden treasures, laze in the sand, and get your heart pumping on any number of active adventures. Go wild or watch the butterflies — it's your call.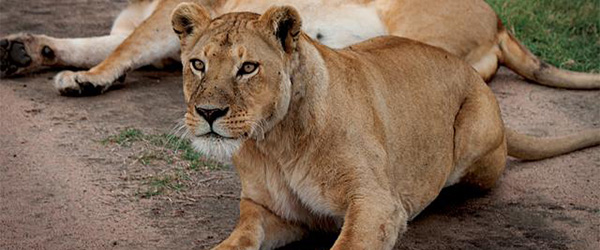 Go beyond 'the big five' animals in Kenya
We've got ten good reasons why you should make your African wildlife safari dream a reality in Kenya. We start with 'the big five' animals (elephant, rhinoceros, lion, buffalo, and leopard) and then give you five more including where best to find them on tour.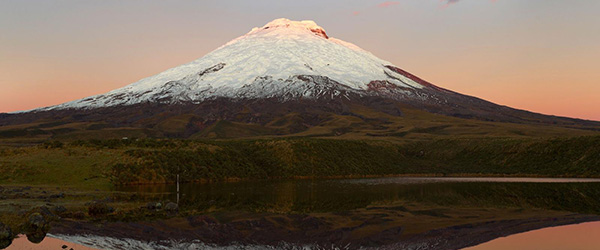 Wanna know Ecuador's best kept secret?
It's a fact that people primarily visit Ecuador to see the Galápagos Islands. And why wouldn't it be? But there's another place that might be the country's most physically massive but best kept secret: Cotopaxi National Park. We share what you can see and do at this volcanic gem.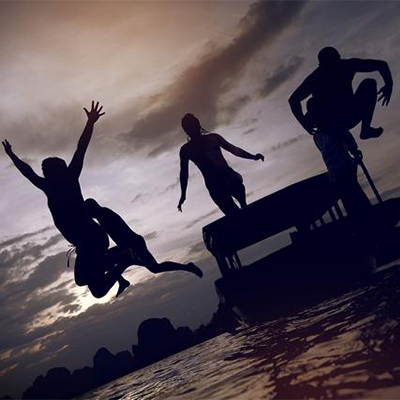 Last minute deals
Want to go somewhere awesome asap and save? We've got you. Check out a wide range of deals on departures heading out within the next three months. Whoo!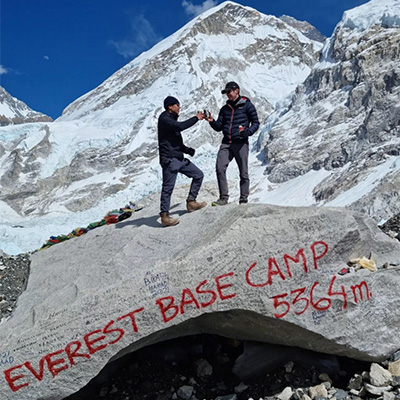 On tour Instagrams
"14 strangers trekking to Everest base camp, photos just can't show the scale of the mountains surrounding us" — @ash_brim on our Everest Base Camp Trek
Recent emails from G Adventures EU

See more