Fully vaccinated? Travel opens to 140+ countries on 19 July
Save up to 25% on select tours until 31 July.
This email was sent
140+ more destinations open to double-jabbed Brits
Have you heard the news? Starting 19 July, fully vaccinated Brits no longer need to quarantine after returning from 140+ countries on the UK's amber list. A world of possibilities just opened up for your summer holidays and beyond. All that remains is figuring out where to go first and checking the rules in place for your destination of choice. Luckily, we've made that a cinch with our COVID-19 travel restriction tool that'll tell you what's what before you book your adventure.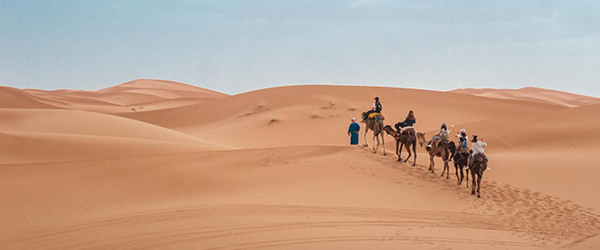 Feast all of your senses in Morocco
Spices piled into high triangles. Sands shifting on the Sahara. Piping hot and frothy mint tea. Morocco welcomes travellers with endless sensory experiences and warm hospitality at every turn. Whole cities are painted blue, tasty morsels steam bake in earthenware pots, and fluffy camels bleat as they traverse the desert. It's an intoxicating place and we're here to make sure you take in every flavour, scented tendril and experience. Did we mention there are tree goats? That's reason enough to keep reading.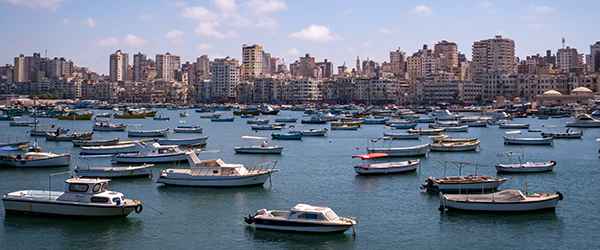 Daytripping tip: take it easy in Alexandria
Only two hours from Cairo, Alexandria makes an ideal day trip away from the bustle of the capital city. While you can take in the surviving ancient sights, our seasoned wanderers recommend slowing down to explore the city's laid back and welcoming vibe. Stroll the seaside promenade, wander the markets and even spend the night to get a feel for life along the Mediterranean. Regardless of how you plan to do it, our writers share five ways to make the most of your visit.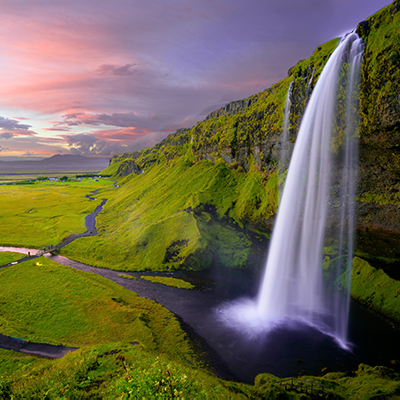 Strike while it's hot!
You've got until 31 July to save up to 25%* on select tours that depart throughout the summer and before 31 October, 2021.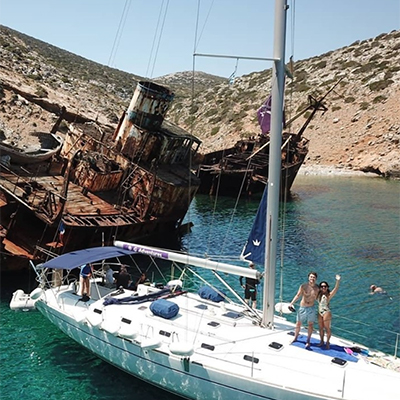 Photo of the week
⁠You too can sail over to Amorgos Island to check out "the Olympia wreck from 1980, an 11th-century monastery and even more windmills!" — @andy_cochrane ⁠on Instagram