Get moving: Coastal Crete + active travel tips
Save up to 15% on select Active tours.
This email was sent
Hike gorgeous gorges and Cretan coastlines
Get your trekking fill in the Samaria Gorge, the White Mountains, and parts of Crete's southern coast before exploring towns only accessible by foot or boat. Topped off with a local family meal, this Greek adventure tastes, looks, and feels out of this world.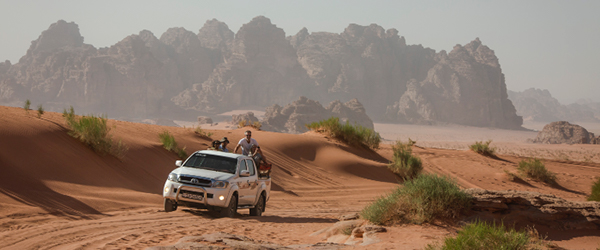 Want to know more about our multisport tours?
Canyoning! Kayaking! Ziplining! Our multisport tours give you enough once-in-a-lifetime experiences to fill several lifetimes. But maybe you've got questions? We've gathered the answers to what you'll do, who's leading the way and whether the activity level is right for you.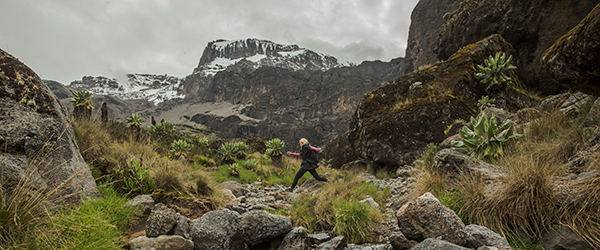 12 things to bring on your next high-energy trip
At last: that bucket list trek, countryside bike tour or extended camping adventure is on the horizon. Only one thing remains before you head out — packing! Our active travel expert shares a peek into her backpack essentials for an easier trip.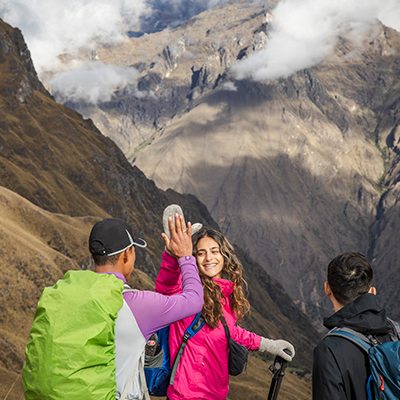 Let's get physical
Until 30 September, save up to 15%* on select Active tours built for all fitness and experience levels. Get your body moving, save money and see the world!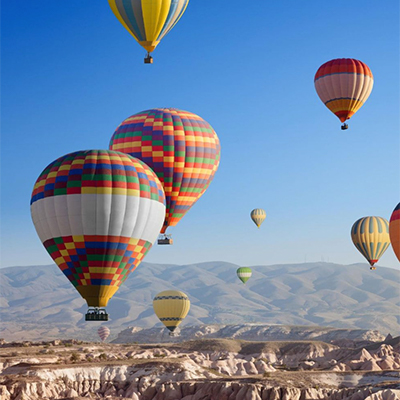 Photo of the week
Fairy tales do come true! Hike the honeycombed hills, stay overnight in a cave hotel and catch a glimpse of the famous air balloons at sunset in Cappadocia.
Recent emails from G Adventures EU

See more