Go rural in Croatia or drink in Portugals delights?
See our destinations for August and September.
This email was sent
Slow life way down in rural Croatia
For Old World charm and medieval splendour, Croatia is hard to beat. Now imagine living there like the local people do — with easy access to wine and olive oil, a farm villa home, and day trips to Dubrovnik and the Adriatic Sea. All this and more is waiting for you on this sojourn to rural Croatia, where you'll walk, bike, and sail all over Dubrovnik before retiring to your rustic villa for the evening. Delightful!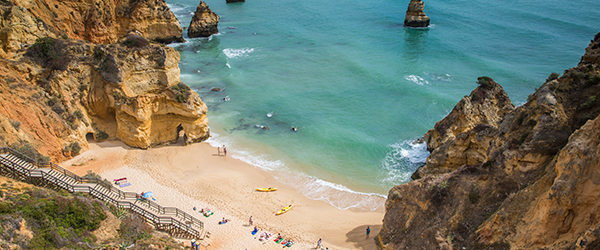 Drink Portugal in with all five senses
As one of the oldest countries in Europe, it stands to reason that Portugal is rife with enduring sensory experiences. Sweet, fortified red wine. Secret 18th-century tart recipes. Scenic glazed tile covering every surface. It's a place where you can go from relaxed city strolls along cobblestone walkways to heart-pumping hikes in the lush greenery of the Azores and Madeira islands. Read on as we cover everything from caramelized custard tarts to heartfelt Fado music as our favourite things to see, taste, smell, hear and feel in Portugal.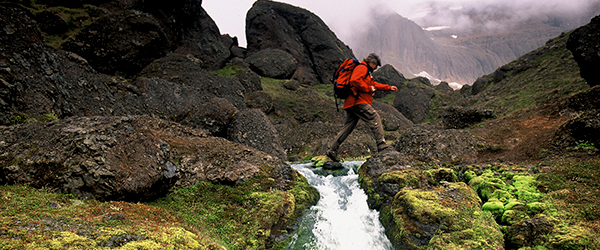 Trek alongside Eastern Iceland's elves and puffins
It's no secret that we think our itineraries are the best of the best. So much so that even some of our non-hiking staff want to go on our Trekking Eastern Iceland tour. Maybe it's because each day's adventure is far from ordinary and includes cozy seaside lodgings in a quaint guesthouse. Maybe it's because you walk lesser-travelled landscapes, enjoy locally-sourced meals and can post up alongside tiny puffins. Yes, please! Read on as we break down our favourite highlights by day to give you a better sense of the folkloric wonder and hearty walks that await you.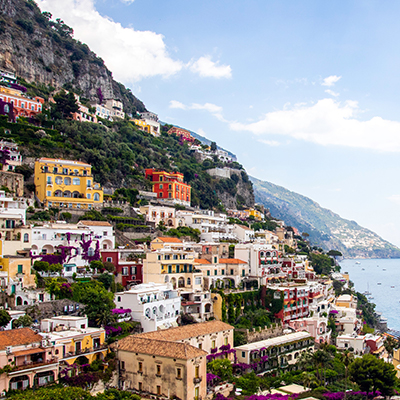 Ready to travel?
So are we! Lucky for us both, we've got more than a few incredible tours running this August and September. Check them out and then book away with confidence!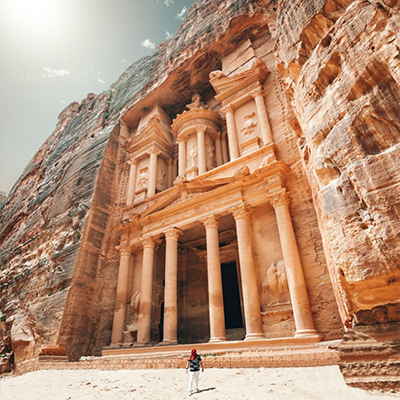 Photo of the week
⁠Here's to pretty Petra not looking a day over 2,000+ old and continuing to impress with its rosy stone carvings. Photo by @spencerdavisphoto on Instagram.