Free Gift With Purchase (Limited Edition!) 💄
Free Gift With Purchase (Limited Edition!) 💄
This email was sent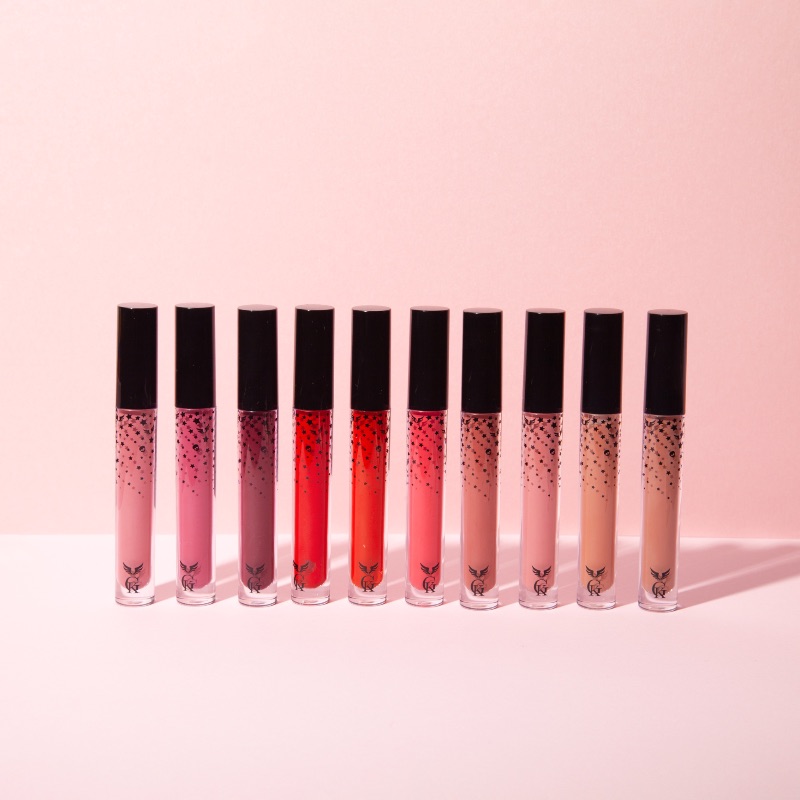 Liquid Matte Lipstick


$32.00
 

The Rock Matte Liquid Lipstick is long wearing and richly pigmented, applying wet and drying matte. The creamy, full-coverage formula softly coats the lips for a stunning finish.
Gloss Liquid Lipgloss


$32.00

 

The Royalty Liquid Lipgloss gives the illusion of fuller lips with a glistening finish. The formula provides an intense look while rejuvenating the lips with moisturising ingredients.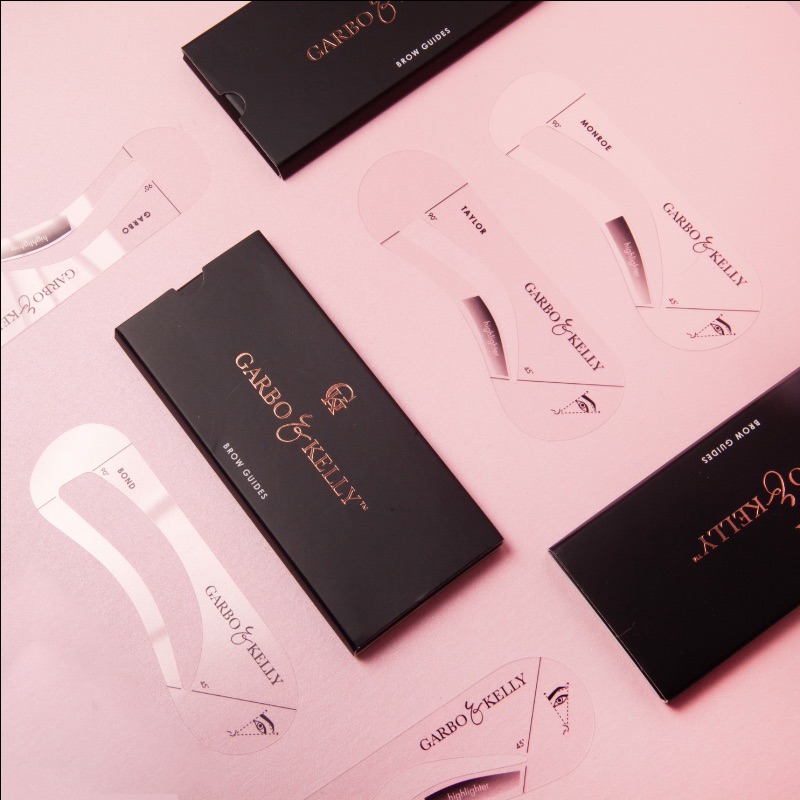 Brow Guides


$29.00
 

This is a choice of five reusable brow guides. Whatever your face shape, there is a perfect look that will enhance your inner superstar!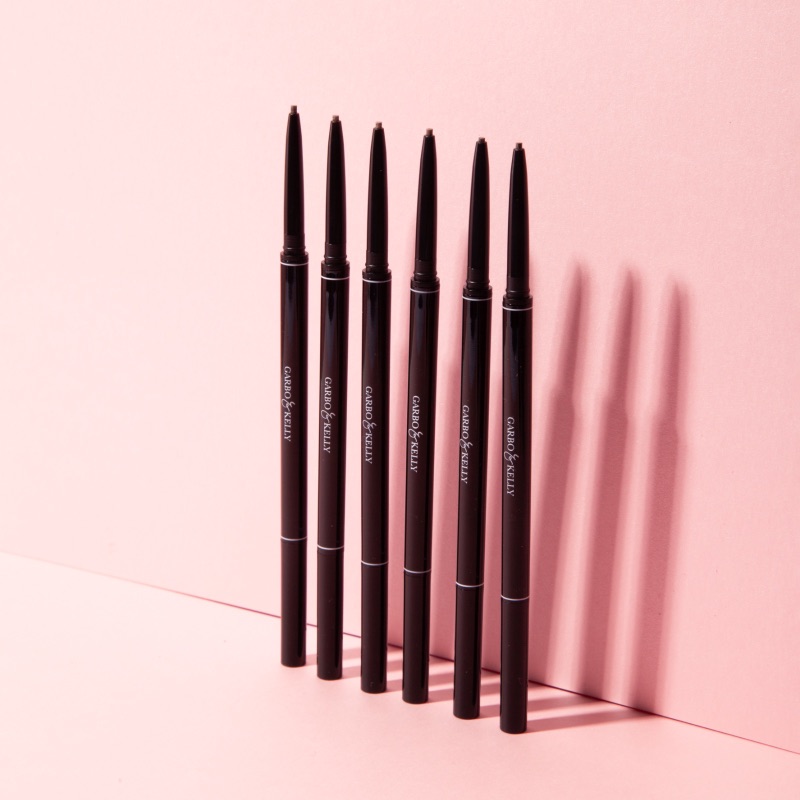 Brow Perfection Pencil


$38.00


Water resistant. long wearing, ideal for humid climates and oily skin. Perfect for achieving a defined line along the brow for definition. Perfect for covering scars and holes.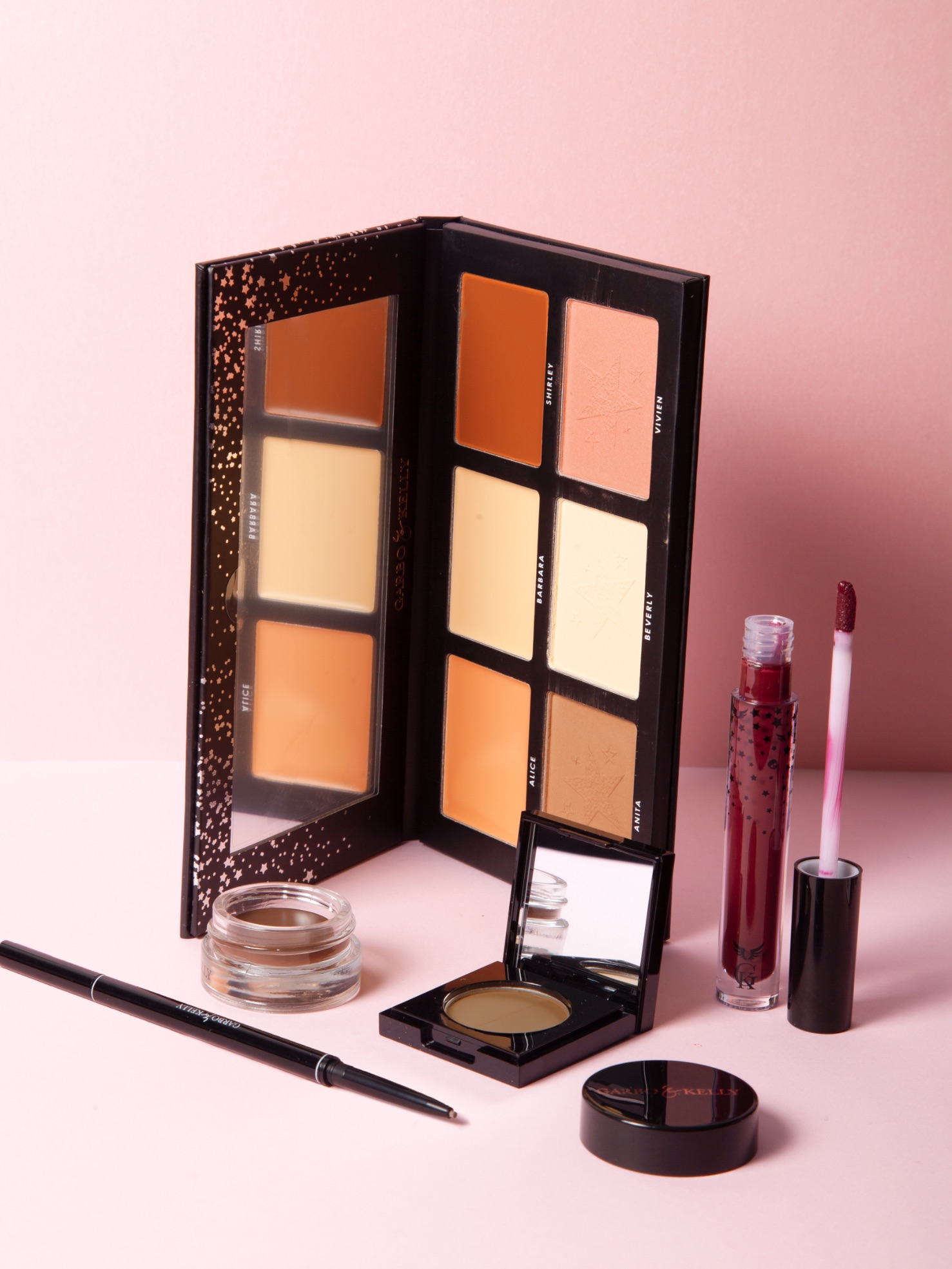 Instagirl
Contour Kit
$70.00


Contouring is the art of shading, highlighting and adding depth to enhance your facial structures. Darker tones shade and give the illusion of a smaller area which softens the face shape - lighter tones and highlight the facial structure.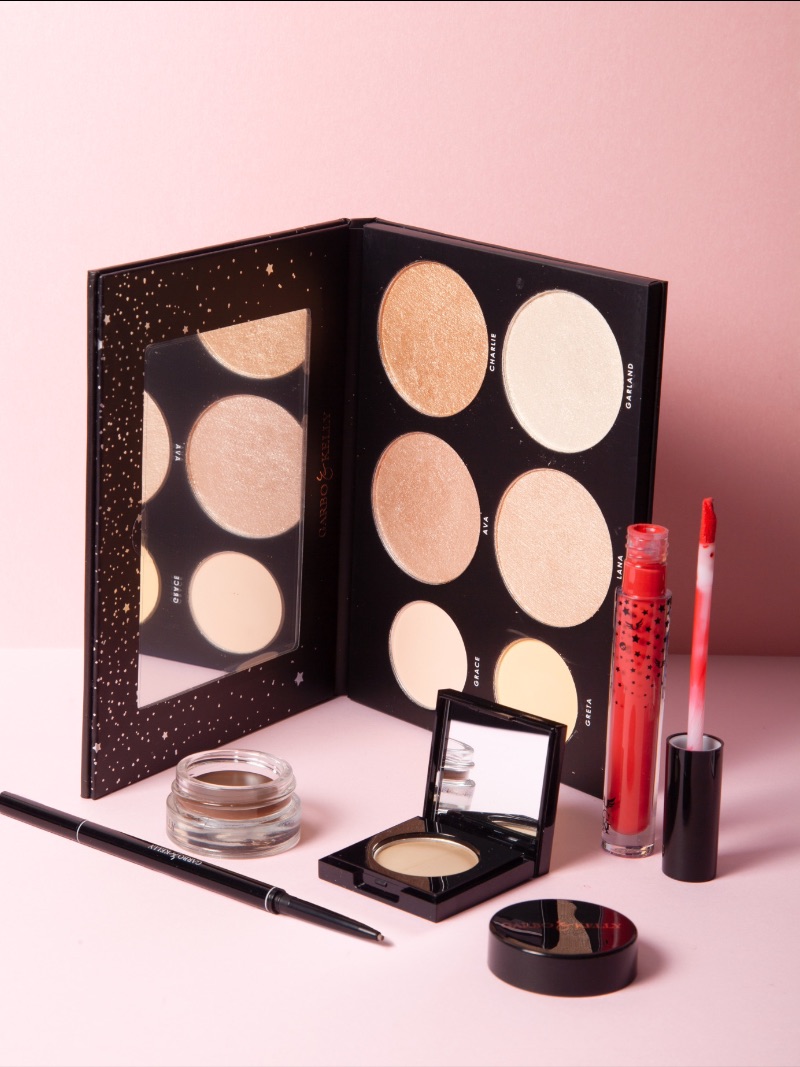 Master of
Illumination Kit
$70.00


The Master of Illumination Highlighting Palette is a combination of 4 highly pigmented shimmer shades and 2 matte shades in warm and cool tones. This allows for an illuminated and flawless skin finish, creating a youthful and healthy glow.
Copyright © 2020 Garbo and Kelly, All rights reserved.
You are receiving this email because you opted in to our VIP Membership at our website: http://garboandkelly.com.

Our mailing address is:


Want to change how you receive these emails?
You can update your preferences or unsubscribe from this list.