THE COLLECTION - online exclusive
Perfect Christmas Gift
This email was sent
We have bundled up some of of best-seller products to create a limited edition must-have makeup kit suitable for every beauty queen. This is a trilogy for perfect balance and harmony for anyone on the go, enclosed in a hands free, secure elegant bag.
"The Collection" Includes full size: 
Brow Perfection Pencil (option of 3 shades)
Liquid Lip Matte Lipstick (option of 2 shades)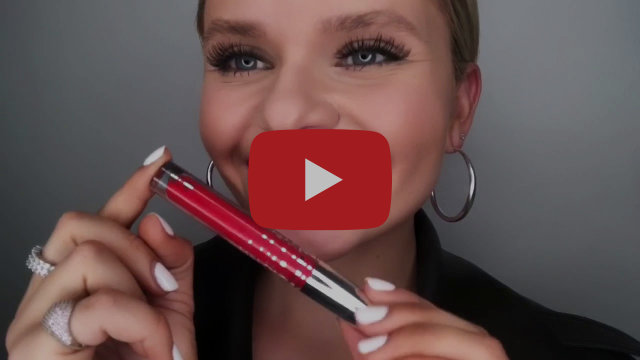 Perfect your pout this party season with our vegan, cruelty free and nut free Lip Glosses. Available in both Matt and High Shine Gloss.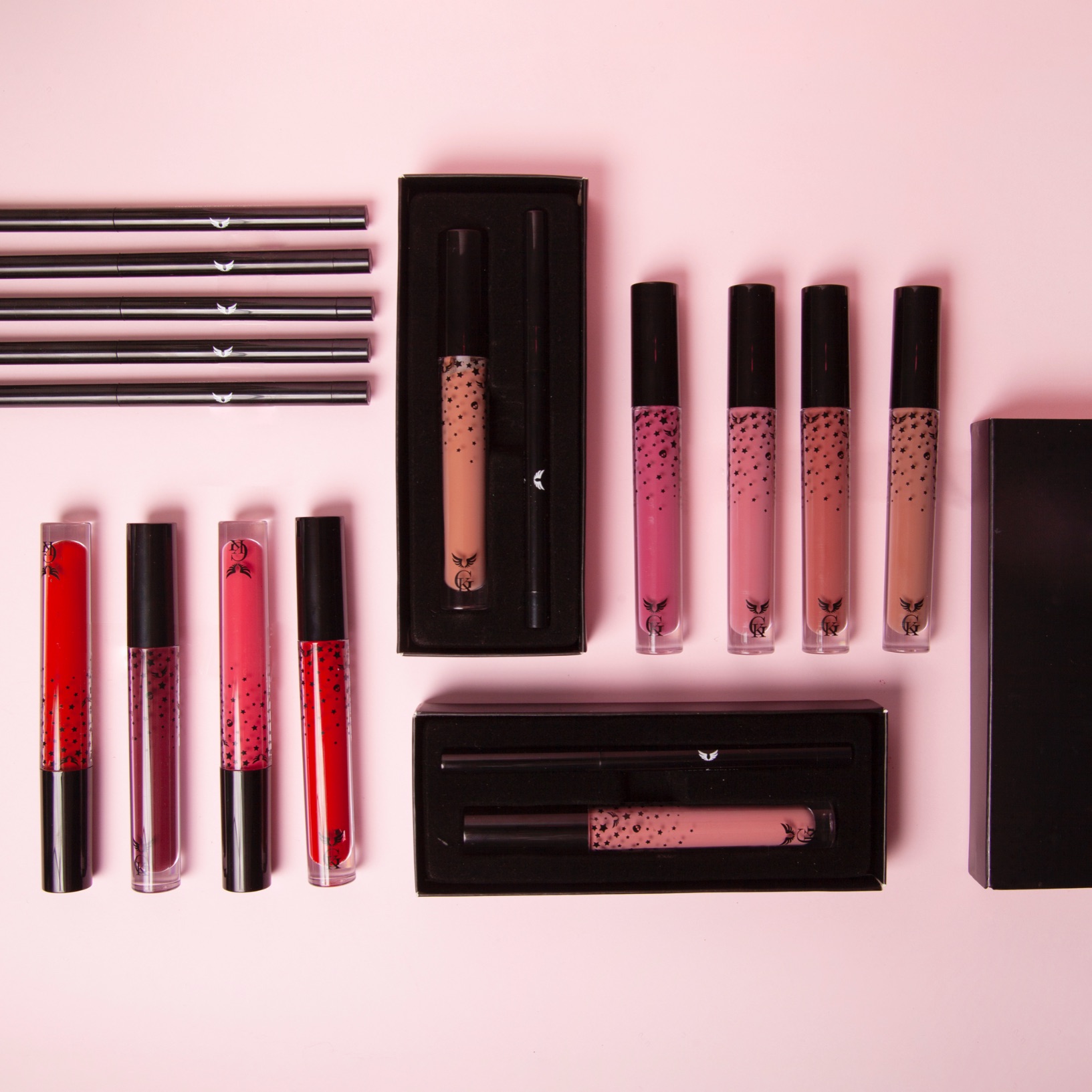 Rock Matte Kit
$49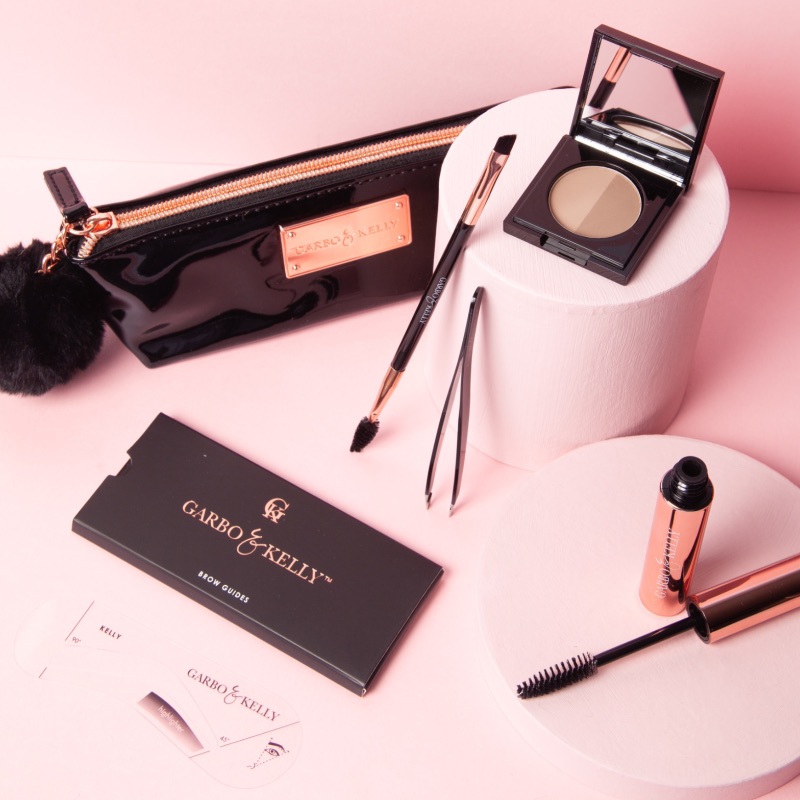 Brow Couture Kit
$99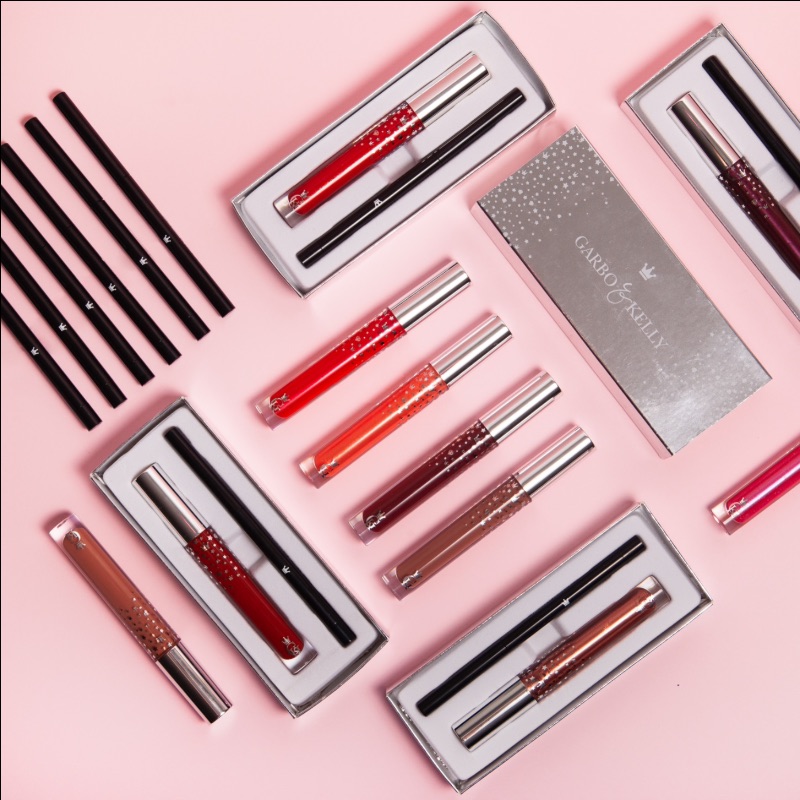 Royal Gloss Kit
$49
Copyright © 2020 Garbo and Kelly, All rights reserved.
You are receiving this email because you opted in to our VIP Membership at our website: http://garboandkelly.com.

Our mailing address is:


Want to change how you receive these emails?
You can update your preferences or unsubscribe from this list.