Final Days for our BIG TRAVEL SALE
Email sent: Jan 20, 2021 10:44am
January Crazy Days Sales All 2021 & 2022 Trips, Retreats & Adventures 10% Off....Only 12 Days Left to Book & Save!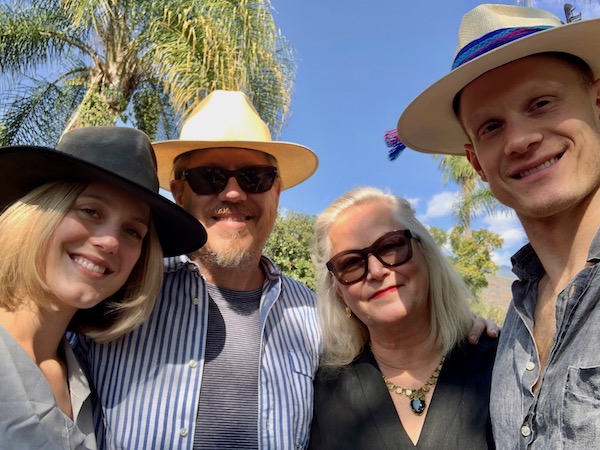 As I sit in the sun in Oaxaca Mexico on our terrace I feel blessed. With the worst of all years behind us, I'm grateful to be healthy and well with my business miraculously still in tact after taking a horrible blow in 2020. Many other businesses including thousands of restaurants haven't been so lucky. (that's moi with the family above)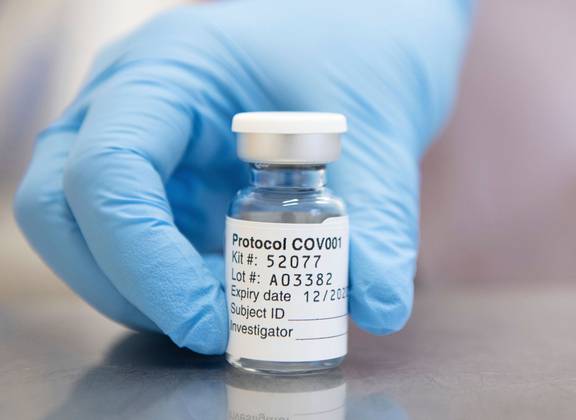 The good news is that travel is almost back…one can feel it and sense it on the horizon. Every arm that gets stuck with a vaccine is a ray of hope. This pandemic while as horrific as anything I've experienced in my lifetime simply cannot last forever. Thank God for drug companies, researcher and science, and thank heavens doctors and everyone who has helped us through this dark time.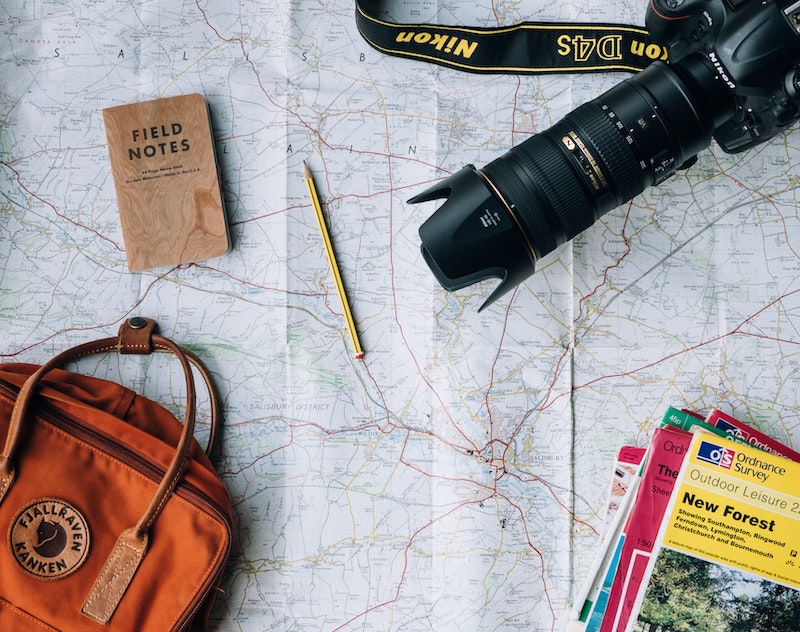 At Girls' Guide to Paris & Beyond we've been very busy so far this year answering calls from those ladies who have been housebound too long and who are simply craving TRAVEL as soon as they can get it. We've been taking bookings everyday for trips heading out in both 2021 and 22.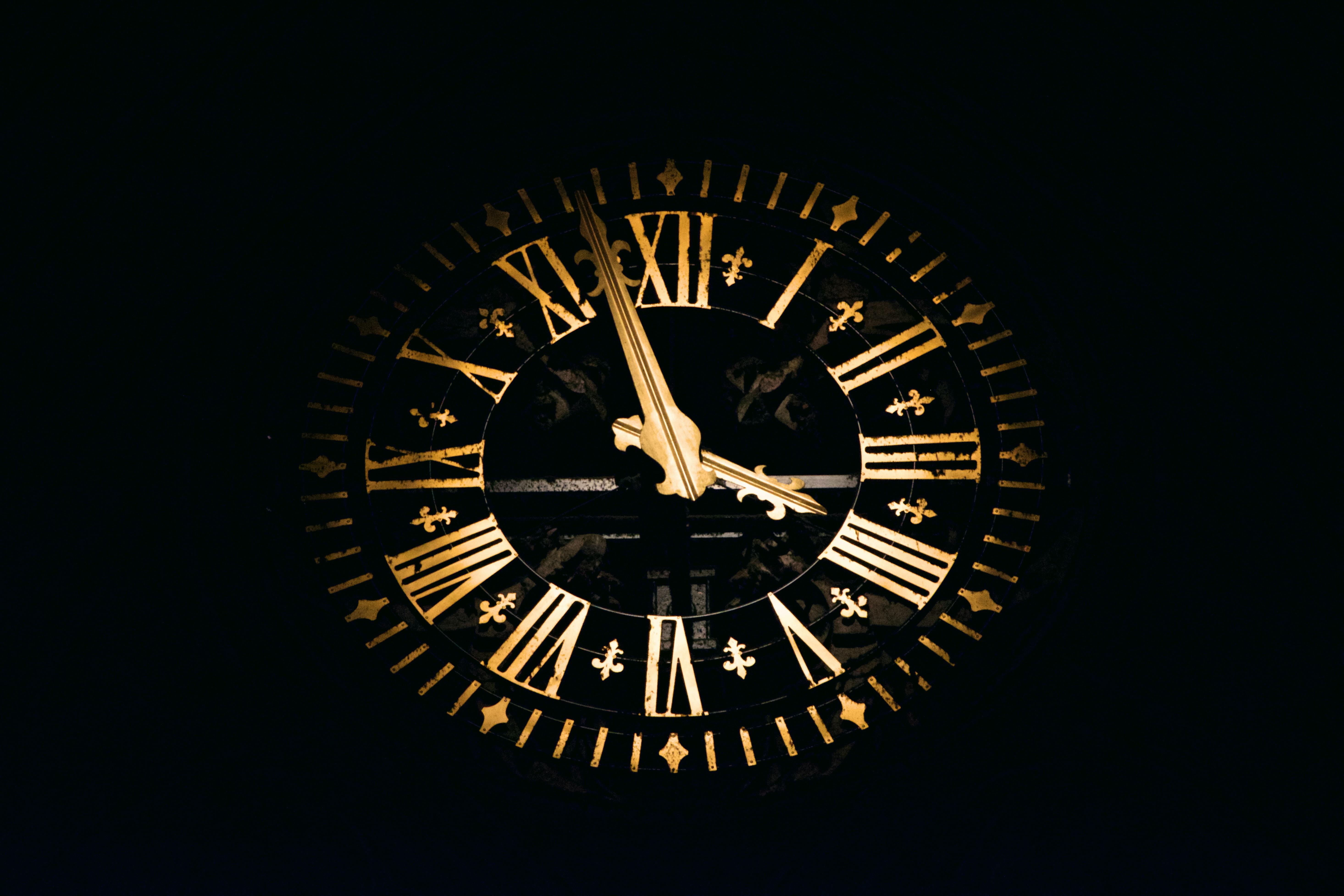 In that vein we wanted to remind you that you only have 12 days left to book one of our trips if you want to take advantage of our 10% off all trips sale that ends on 1/31/21. Peruse through the 46 trips, adventures and retreats that we have up currently on the website and if you cannot find something you like then all I can say is..…what the fiddle??? However we even have more delightful offerings coming soon for 2022 so watch that space.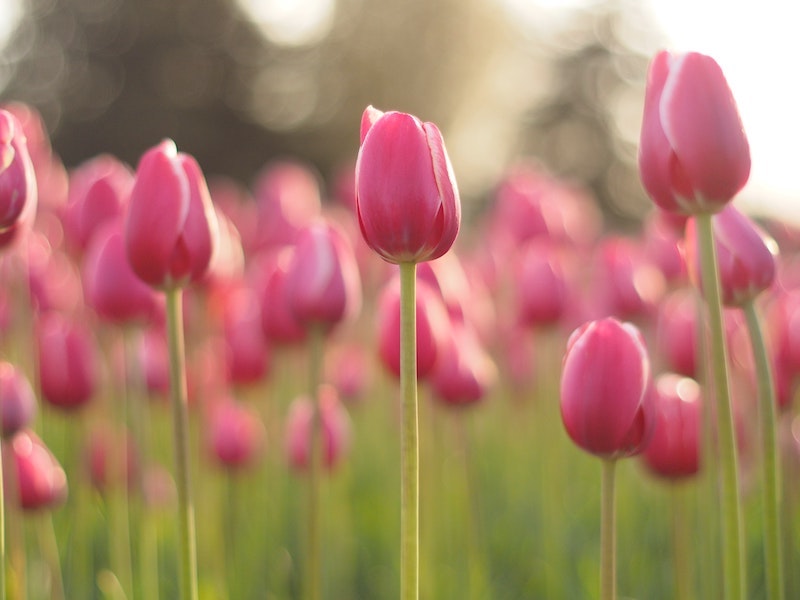 This will be the only time we are offering such a drastic sale on our women-only luxury trips to places near and far including: France, Italy, Mongolia, Ireland, Africa, Greece, Morocco, India, Napa & Sonoma, Mexico and more.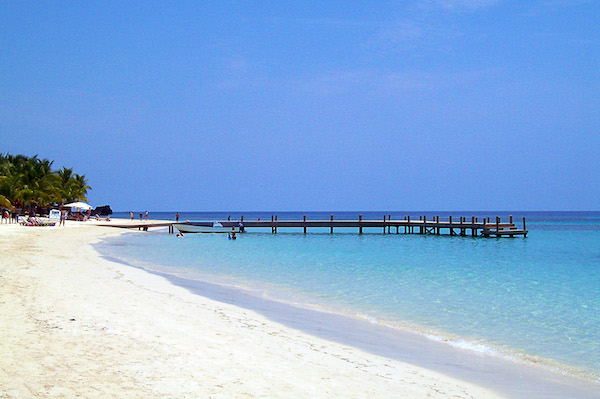 If you need a lie-back on the beach or even just a stroll we've got that:


If you are a gourmet-type then all of our trips will appeal but look specifically at: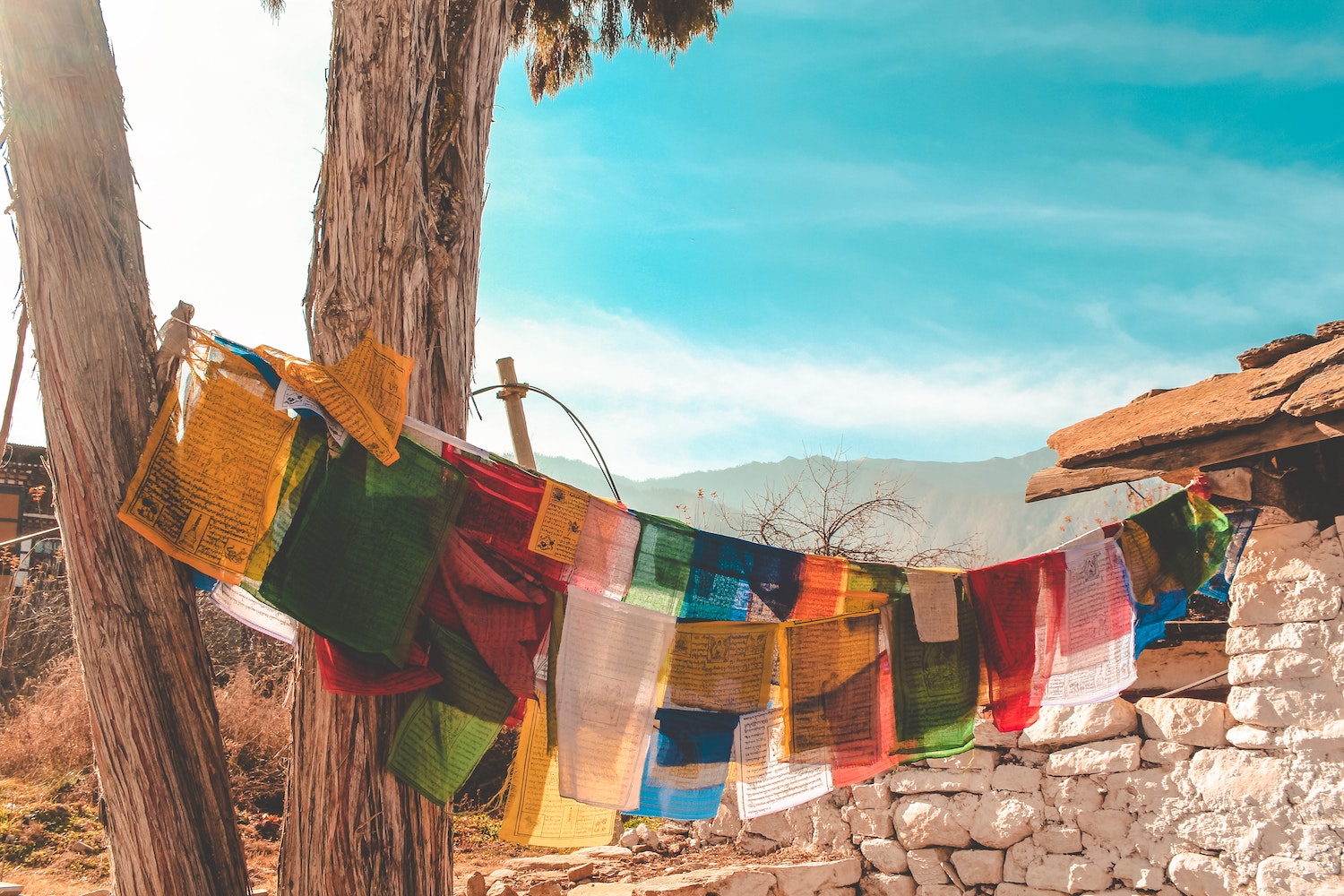 If you need a reset or some zen back in your life then look into our trips to: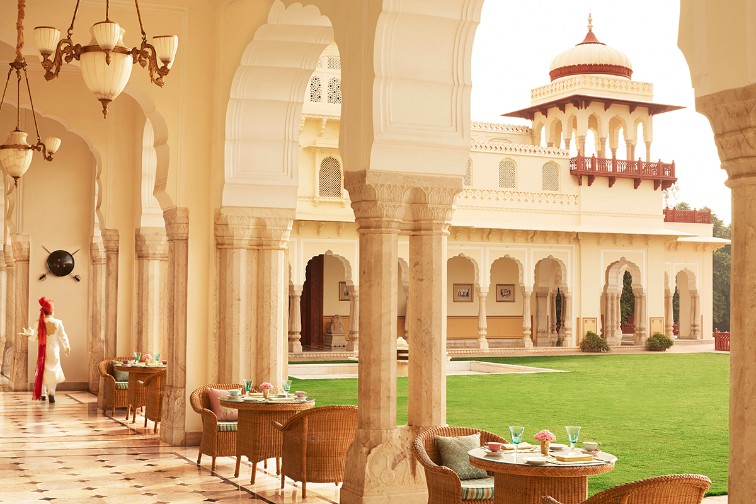 If you are a Princess in waiting and love castles and all the finer things look at: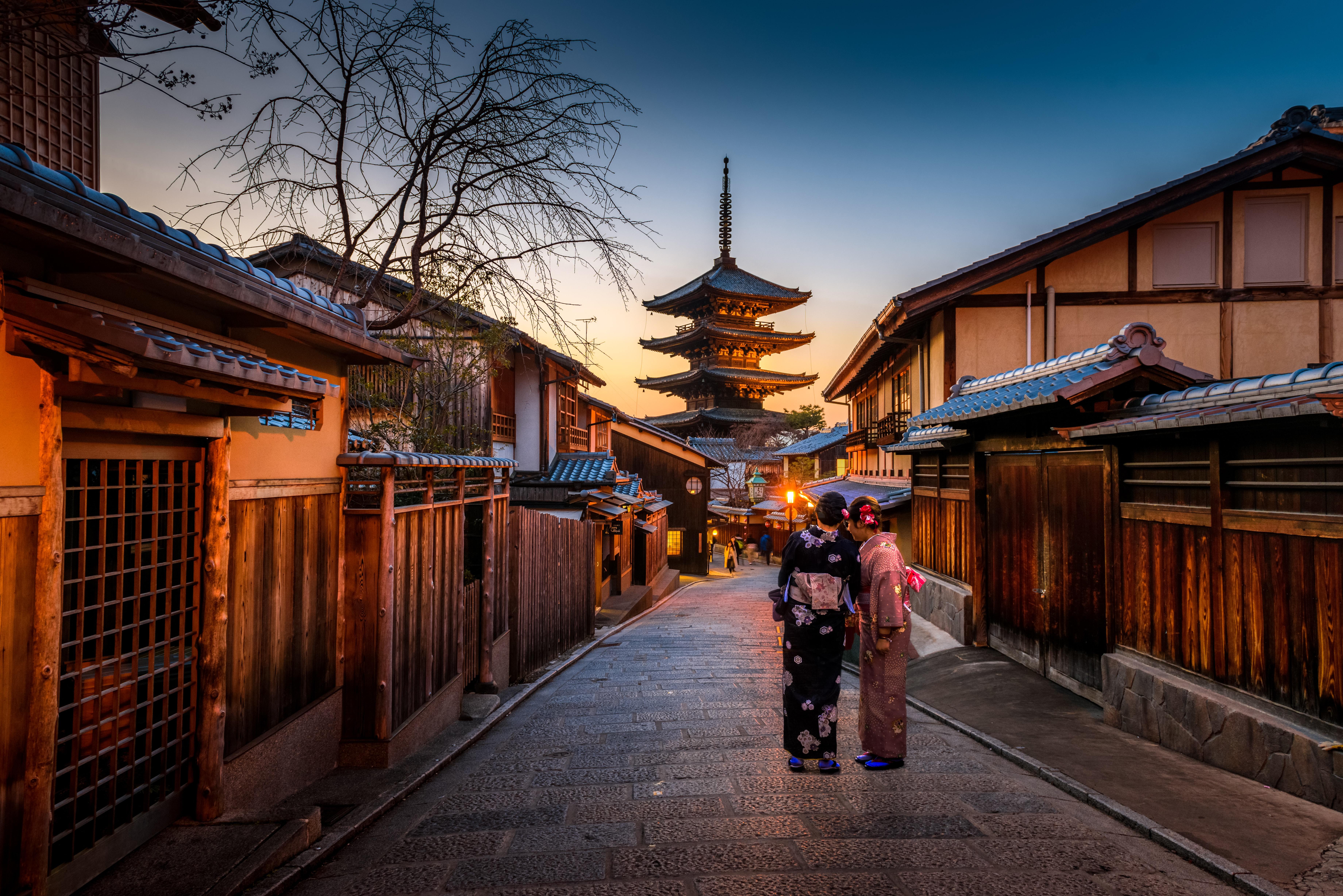 If you are looking for adventure then look no further than: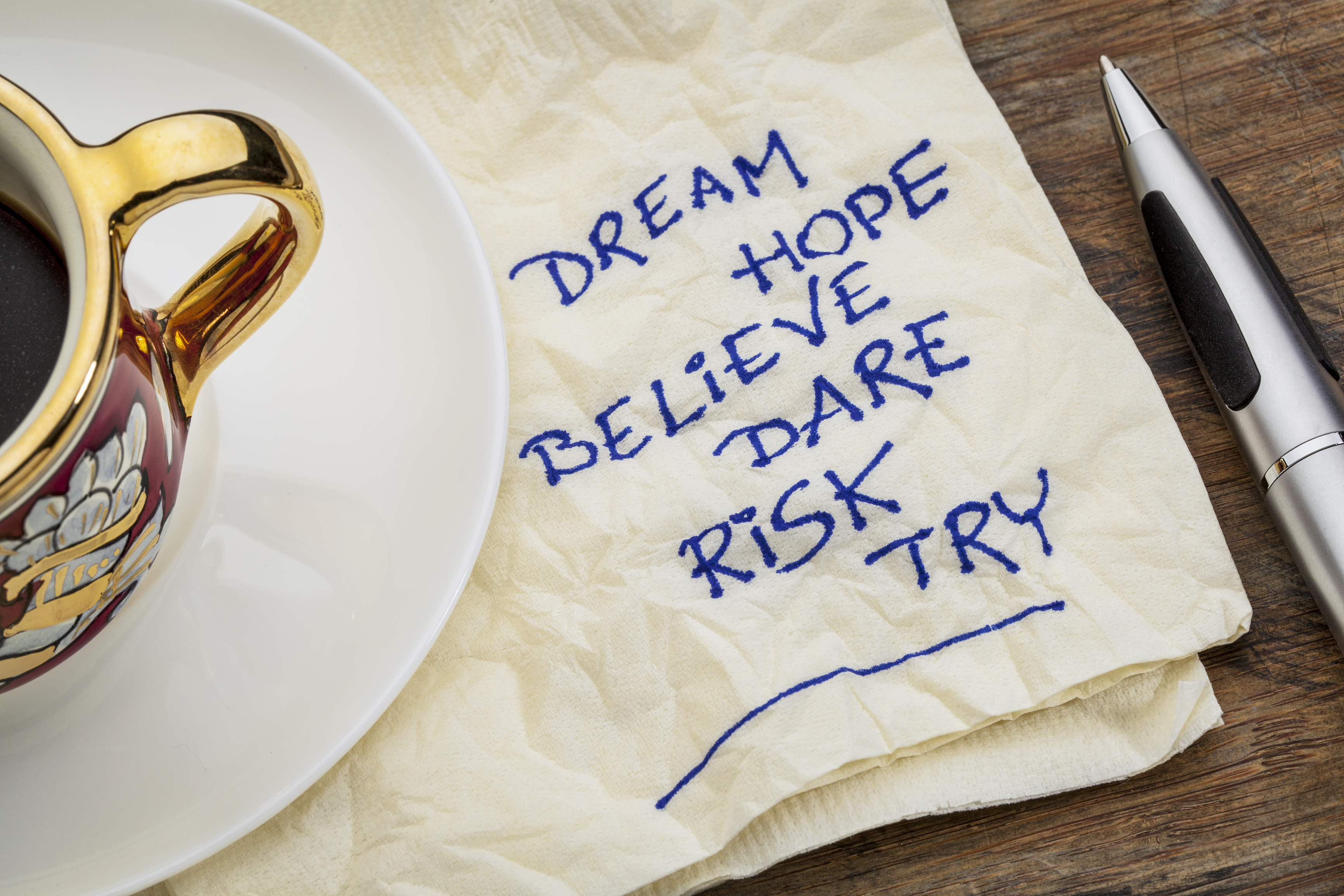 Maybe you want a learning holiday: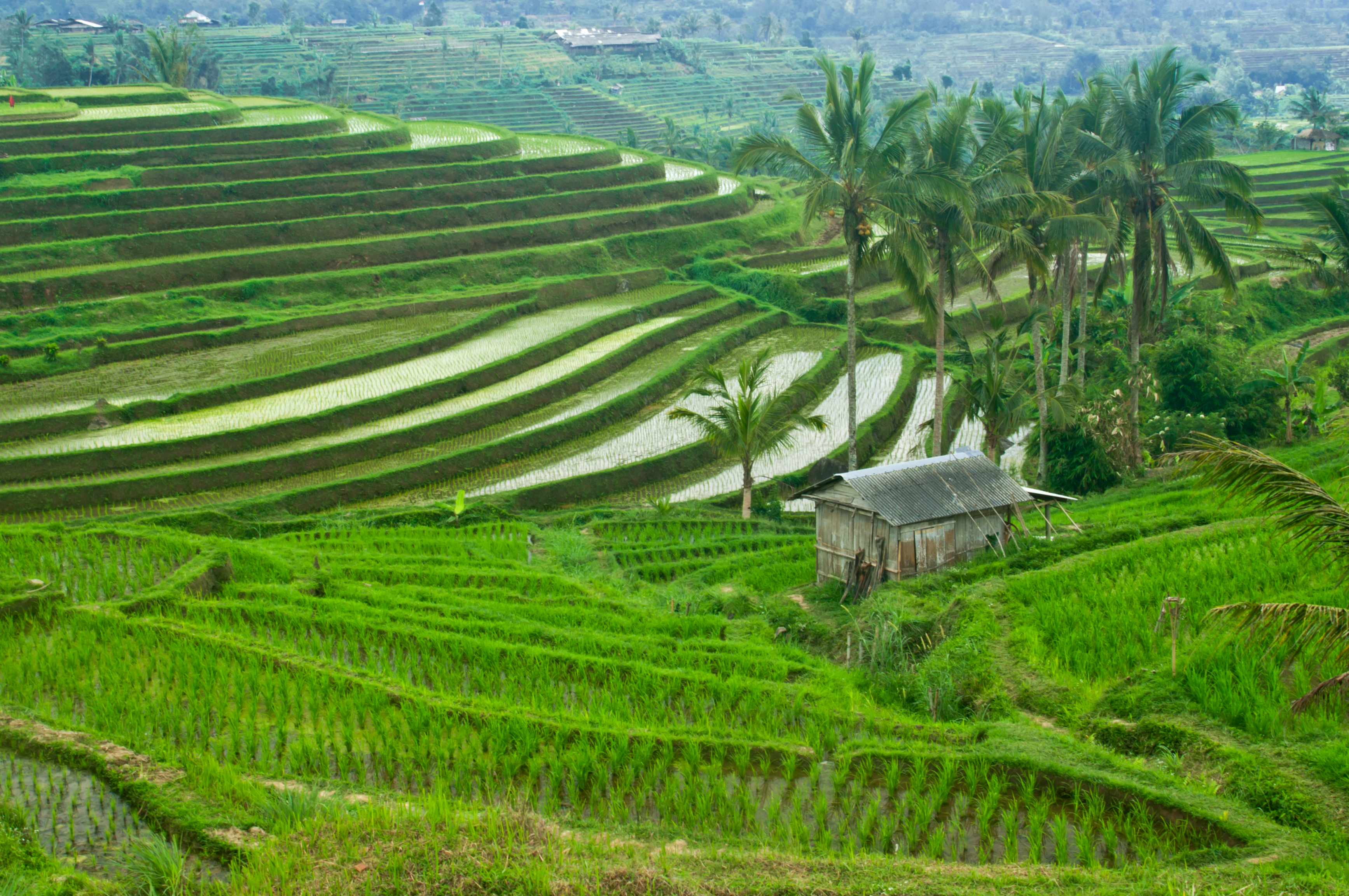 Perhaps you are NOT ready to travel yet this year, you are worried, what if we don't get vaccinated in time….and the 120 other what if's that present themselves everyday especially after watching the news.

Well that's why we have a RISK-FREE Policy for all bookings right now. If the trip gets postponed and you can't make the new dates, you can pick another trip in 2021 or 2022 using your deposit towards whatever adventure strikes your fancy.

If you NEVER want to go on another trip then we can give you a full refund. It's truly risk free. Plus if you get trip insurance which is highly recommended once you make a deposit, they will reimburse you if you or a loved one gets sick or something else urgent arises. Pretty simply you can protect yourself against all the what-if's.

If you still are not comfortable (or even if you are) then consider
signing up for our online travel writing class
.The class is also 10% off through 1/31/21. Sylvia and Meher from Paris & Mumbai respectively are award winning travel writers and lovely ladies. They'll take you from a first draft to a pitch letter in just 15 hours of online LIVE classes. Read what ladies say about our classes: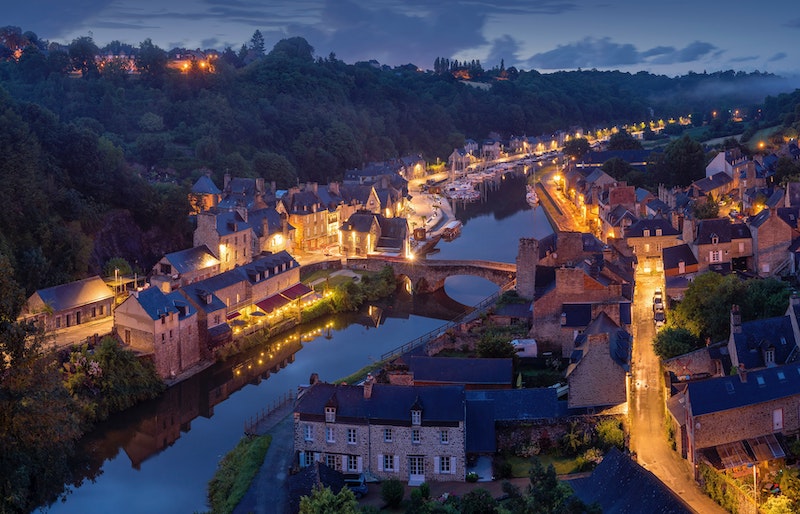 "Sylvia and Meher were wonderful coaches for the writing workshop. Their commitment to help us find our voice and sharpen our writing skills was very evident.  They covered  many different genres of writing as well as provided ideas on how to expand our current styles and find new topics in travel writing despite the lockdown. The resources  and guidance on how to pitch to an editor was invaluable. They brought their unique talents and skills to the workshop making it a very pleasurable experience."

"It was very inspiring to have two accomplished writers share their wisdom and experiences with me. They helped me find my voice  in writing after 3 months of silence. I have walked away with the confidence to take my next step  and will stay in touch with them on my journey to become a published writer."
Learn more and sign up here and you'll instantly be refunded $42.50 - hurry though because classes begin 2/2/21 and both have limited space available. 
---------------------------------------------------------------------------------------------


2021 Deals….Catch Them While They are HOT!


Use Code #JanuaryGG2P

when you book or inquire. 



RISK-FREE....This means you can't loose!
For your comfort we are offering RISK-FREE bookings on all of our trips, retreats and adventures moving forward. If Covid gets in the way and we have to cancel or postpone, you won't loose! Look for the full cancellation policy at the bottom of every trip itinerary. Rest assured we will not go anywhere which is unsafe or before the government says its ok to go! 



Girls' Guide to Paris & BEYOND!




Meet as Strangers, Depart as Friends.



Let's meet somewhere exciting, inspiring or adventurous later this year! 
Until then sending my best wishes to you and yours!



Doni Belau



Founder & President
Girls' Guide to Paris & Beyond!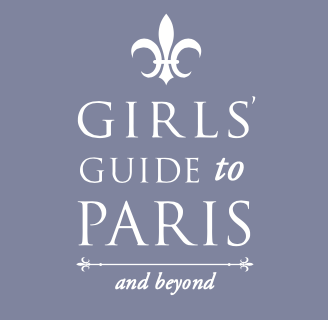 Copyright © *2020* *Inspire Partners LLC., DBA Girls' Guide to Paris, All rights reserved.


Our mailing address is:
PO Box 383 Bedford Hills, NY 10504

Want to change how you receive these emails?
You can update your preferences or unsubscribe from this list.

 
Other emails from Girls' Guide to Paris
Shop without the noise.
Get our free newsletter of hand-picked sales you need to hear about from the web's best brands.