EXCLUSIVE: Buy 6 Get 2 on our New Collection. +10% Off Pre-Black Friday Sale
Shop our Pre-Black Friday Sale for our New Product Drop (January Arrival)
This email was sent
New arrivals for January Shipping
Today, we are offering three new designs: two tulip-shaped glasses and a champagne glass.
Our two new tulip glasses are the same size as our larger glasses from our existing collection. The tulip walls really allow for an incredible sensory experience.
Our existing customers have loved using the Universal for sparkling wine, but we now have "The Champagne" glass that is dedicated to it.
We are launching these new products with a Buy 6 Get 2 Free deal.
These are only available to subscribers of this email list. Click on the links below for exclusive access. Unfortunately, we cannot be sure that these products will arrive before Dec 25. If you need glassware before then, please scroll to the bottom of this email.
New arrivals are US Only.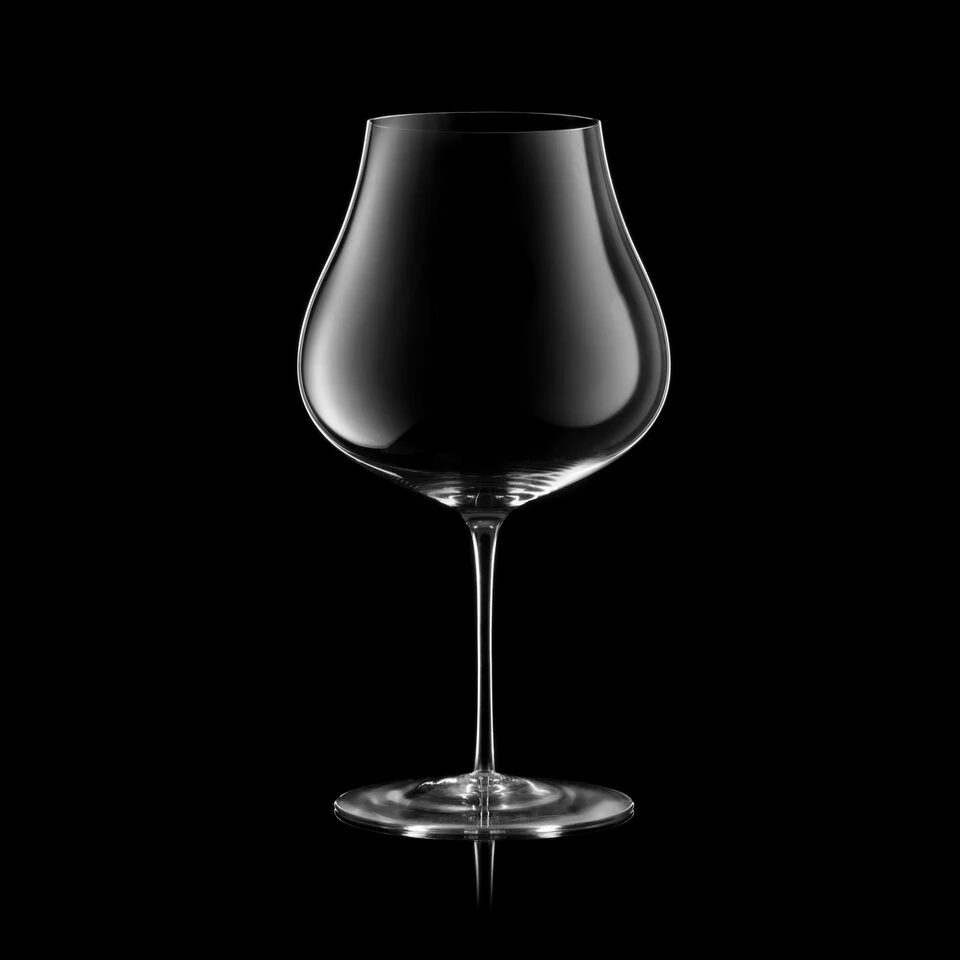 The Obsession
$95.00 $90.00
The Obsession is designed to showcase highly sensual wines, providing the maximal aromatic release while tasting both red and white wines. This glass is closest to a Burgundy glass or a chardonnay glass.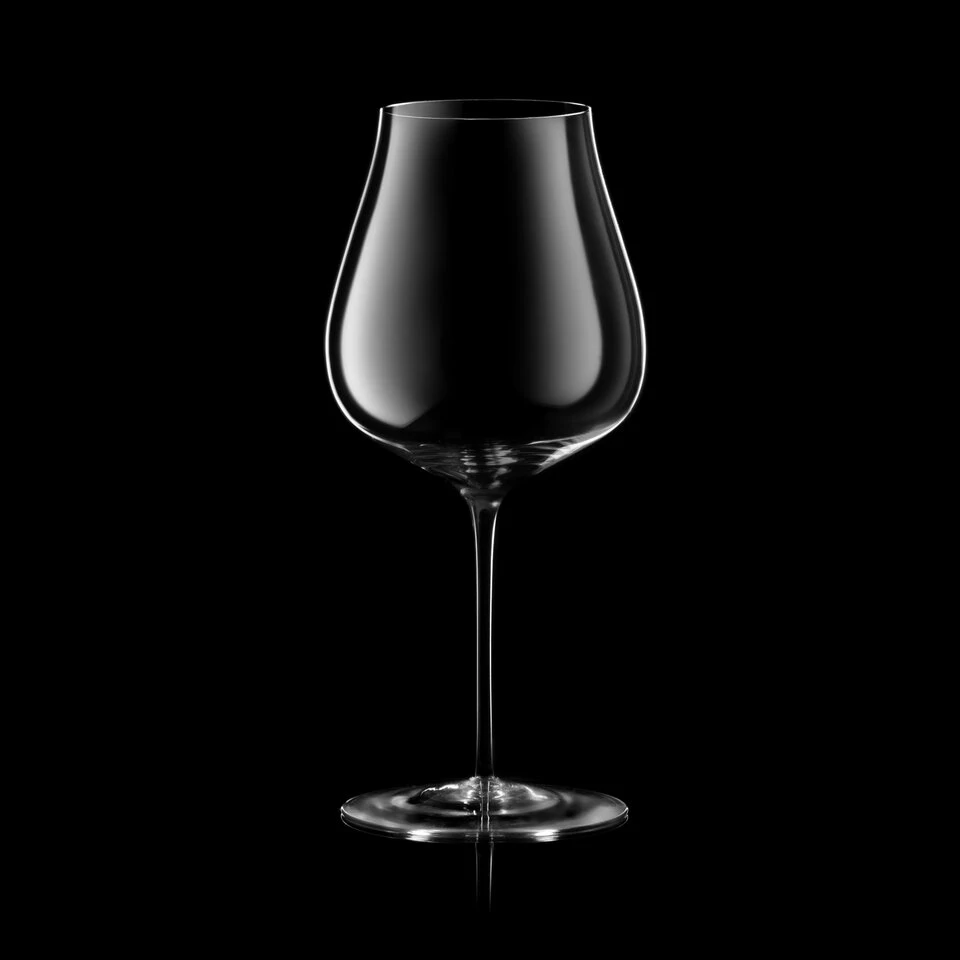 The Prestige
$90.00 $85.00
The Prestige allows for a full bouquet of aromas to develop around the wine while still comfortably sized for all settings. The wider bowl allows for faster development in wines that need it. This glass is closest to a Bordeaux glass or a red wine glass.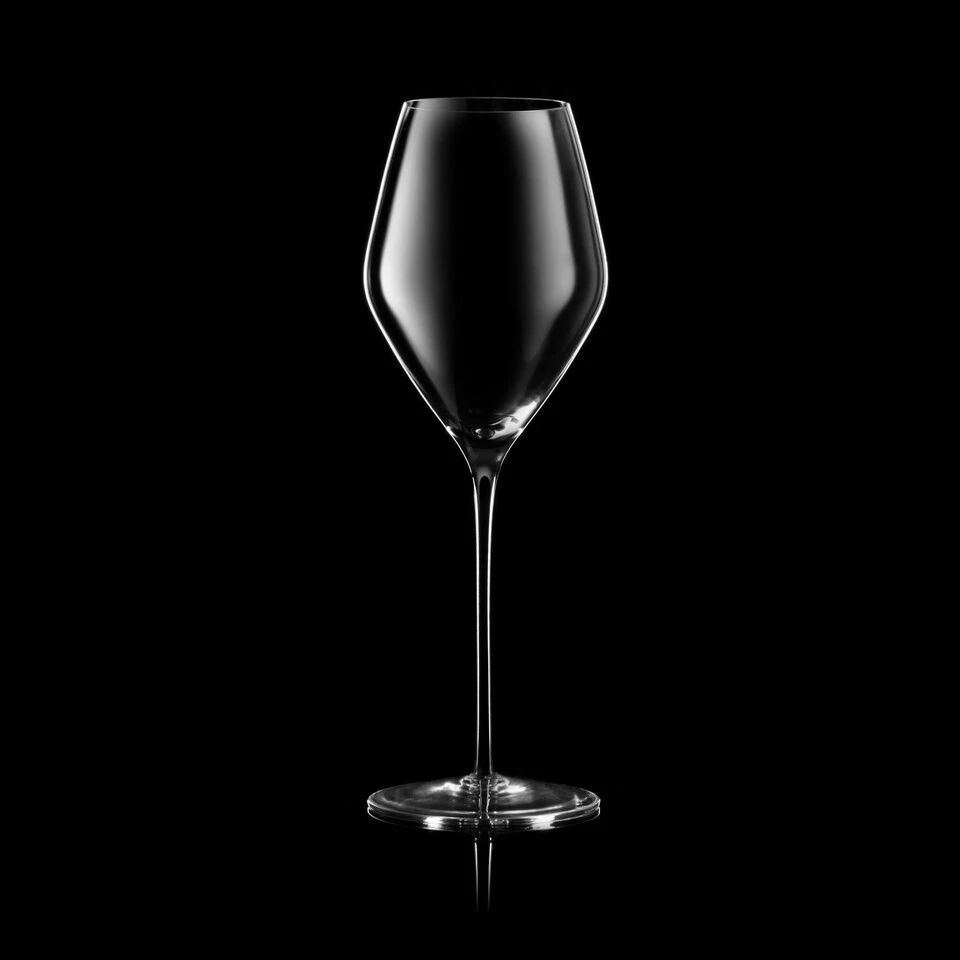 The Champagne
$75.00 $70.00
The Champagne glass is our glass made specifically for sparkling wine that keeps the traditional elements of a champagne glass design, but unleashes the aromatics of sparkling wine perfectly. 
This item was designed by Adrian So. We met Adrian on Wine Berserkers, the wine blog where Glasvin was first featured. 
Prefer something that will ship immediately?
Our existing products have been recommended by Epicurious, Food & Wine, Forbes, Christie's and Fortune. See customer favorites below!
SPECIAL OFFER
10% off all products
Use code: PRESALE2021 at checkout, or click the link below to automatically apply the discount to your order.
Glasvin

251 Little Falls Drive
Wilmington DE 19808
United States