EXCLUSIVE: Buy 6 Get 2 on our New White Wine Glass. +10% Off Pre-Black Friday Sale
Elevate Thanksgiving with our Pre-Black Friday Sale with 10% off everything
This email was sent
Introducing The Precision
Today, we are offering a new design: a white wine glass designed for higher acidity and higher minerality. This is a glass we worked together on with Jhonel Faelnar, Wine Director & Sommelier @ Atomix NYC.
Our existing customers have loved using the Universal for white wines, but we now have "The Precision" glass that is dedicated to it.
As part of our Pre-Black Friday sale, we are launching The Precision with a Buy 6 Get 2 Free deal. Please select the 8pk, and apply discount code ACIDITY to get it for the price of the 6pk.
Not into whites? Get in on our Pre-Black Friday Sale. Get 10% off all of our products using code PRESALE2022.
And yes that means we will have a Black Friday sale, so stay tuned!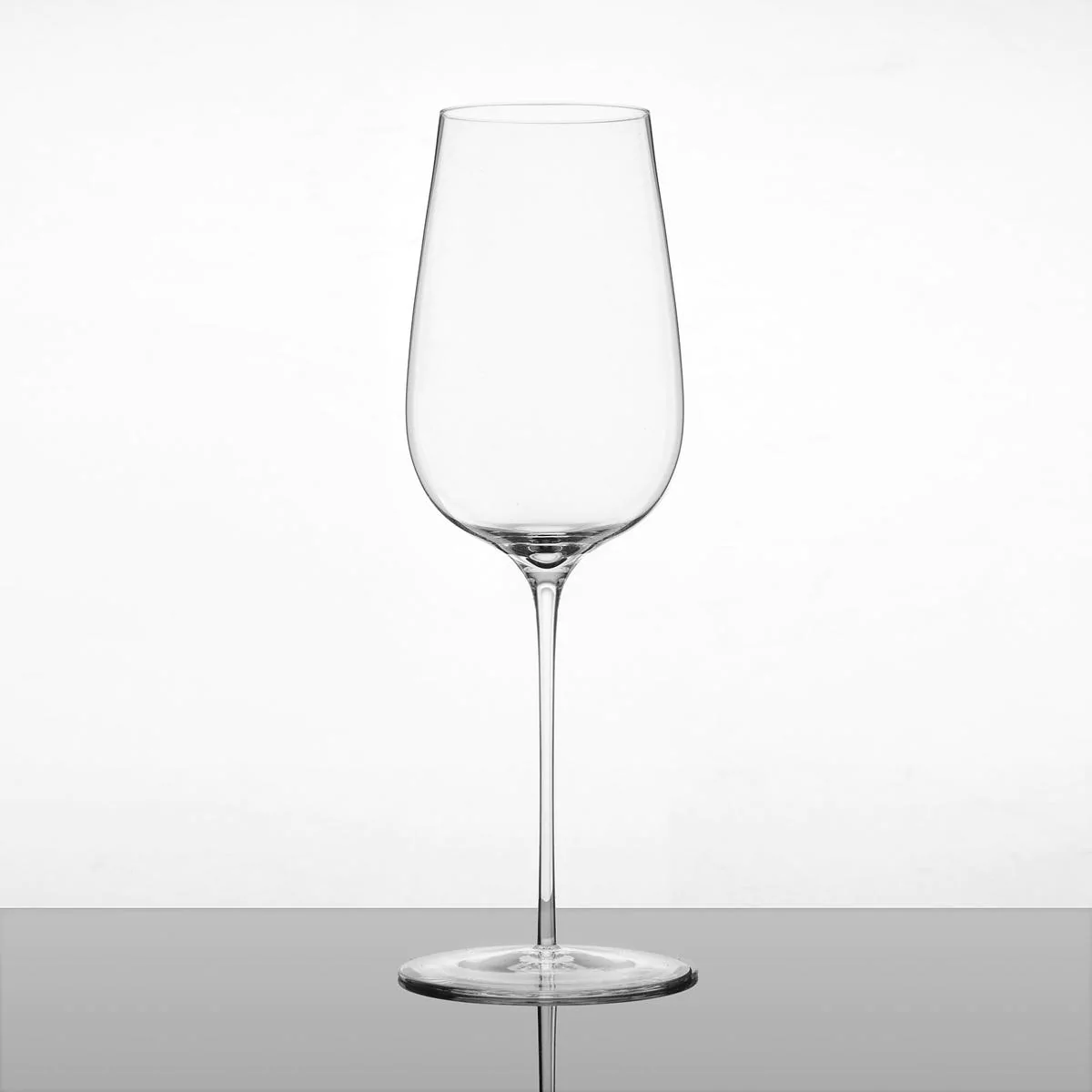 The Precision
$85.00 $79.00
The Precision is a white wine glass designed to show off the acidity and minerality in white wines. It will also conveniently double as a flute that accentuates the flavors of sparkling wines. Each item is unique.
Get straight to the Buy 6 Get 2 Free using the links below and apply coupon code ACIDITY when checking out
Our Pre-Black Friday Sale is here.
Our products have been recommended by Epicurious, Food & Wine, Forbes, NYMag, Gear Patrol and WSJ. Elevate your Thanksgiving dinner with some of our customer favorites below!
SPECIAL OFFER
10% off discountable
Use code: PRESALE2022 at checkout, or click the link below to automatically apply the discount to your order.
These discounts will end on Nov 7.
Glasvin

2810 N Church St
PMB 63311
Wilmington DE 19802-4447
United States