Get 10% off La Paulée Grand Tasting, New York, March 4
Glasvin will be at La Paulée de New York February 24 - March 4, 2023. Add the discounted code GLASVIN10 and get 10% OFF to attend the Grand Tasting
This email was sent
The world's premier Burgundy wine event

New York City
February 24 - March 4, 2023
We are excited to be the official wine glass at La Paulée 2023! Join us at all festival events to enjoy great Burgundies out of the exquisite Glasvin Universal glass.
La Paulée is happy to extend a 10% OFF discount to attend the Grand Tasting on Saturday, March 4. Enter the code GLASVIN10 when you register.
La Paulée, a celebration of the greatest wines of Burgundy, returns to New York City for a week of tastings, seminars, exclusive wine dinners, and its signature BYO Gala Dinner.

Modeled after La Paulée de Meursault, a traditional Burgundian grape harvest celebration, and introduced to the US by famed sommelier Daniel Johnnes, La Paulée has grown since its first US edition in 2000 from a small tasting and dinner with a select group of winegrowers to a multi-day festival featuring a panoply of Burgundy's finest estates, an all-star lineup of chefs, and passionate wine-loving attendees from around the world.
Our Bestselling glass - the Glasvin Universal, is the official glass of La Paulée.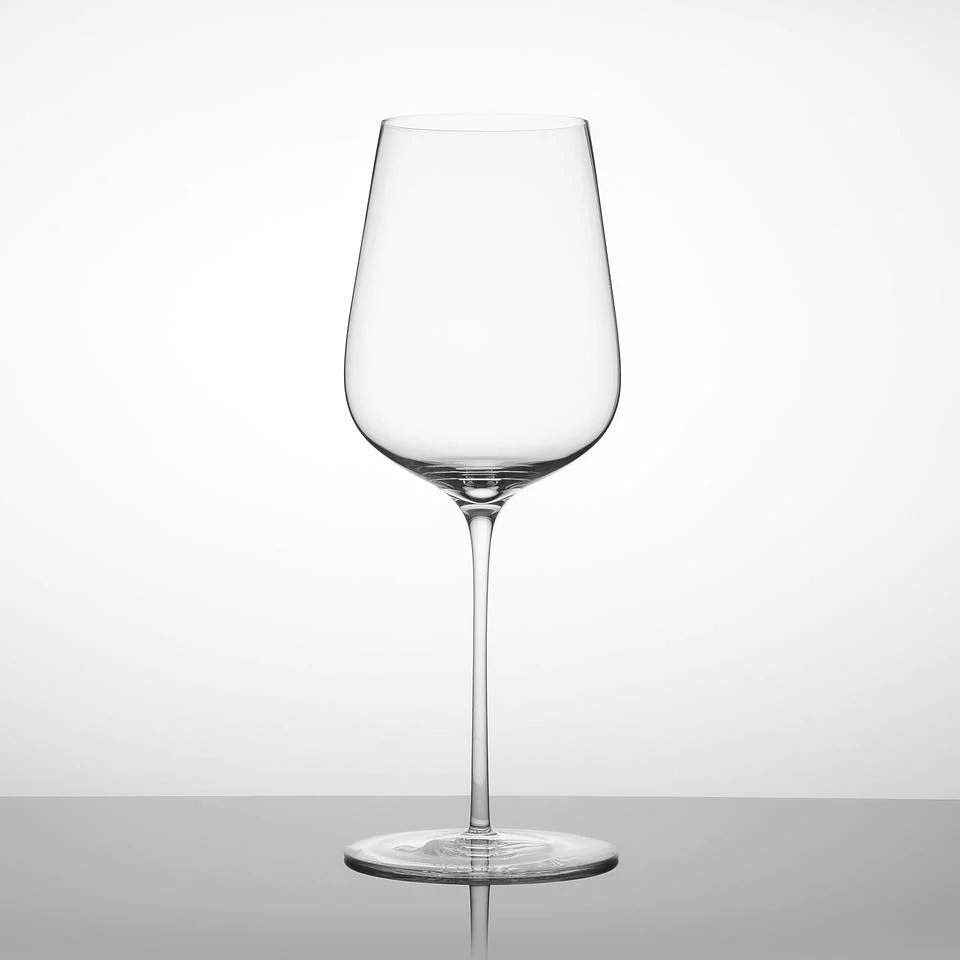 The Universal
$85.00 $79.00
Glasvin Universal is an ultra-light all-purpose glass, perfect for every kind of wine.
Glasvin

2810 N Church St
PMB 63311
Wilmington DE 19802-4447
United States