Valentine's Day Gift Guide
Get 15% off our tulip collection
This email was sent
Shop Tulips!
With Valentine's Day around the corner, we have three tulip shaped glasses for your consideration:
The Obsession
The Prestige
The Champagne
Not only will they make the perfect gift for the wine-obsessed, you will also be able to drink your favorite wine out of these love-inspired shapes during a romantic evening at home.
Use coupon code TULIPS to get 15% off these three shapes. Code expires on the 5th of February.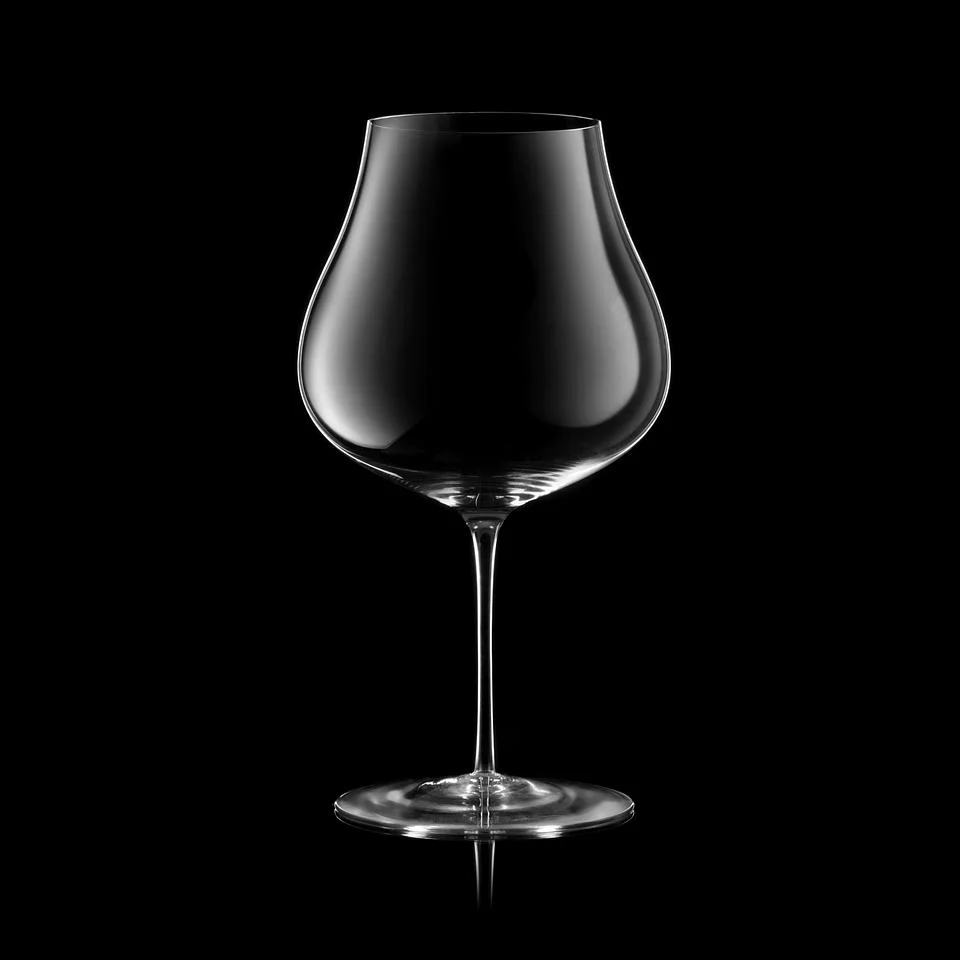 The Obsession
$105.00 $99.00
The Obsession is designed to showcase highly sensual wines, providing the maximal aromatic release while tasting both red and white wines. This glass is closest to a Burgundy glass or a chardonnay glass.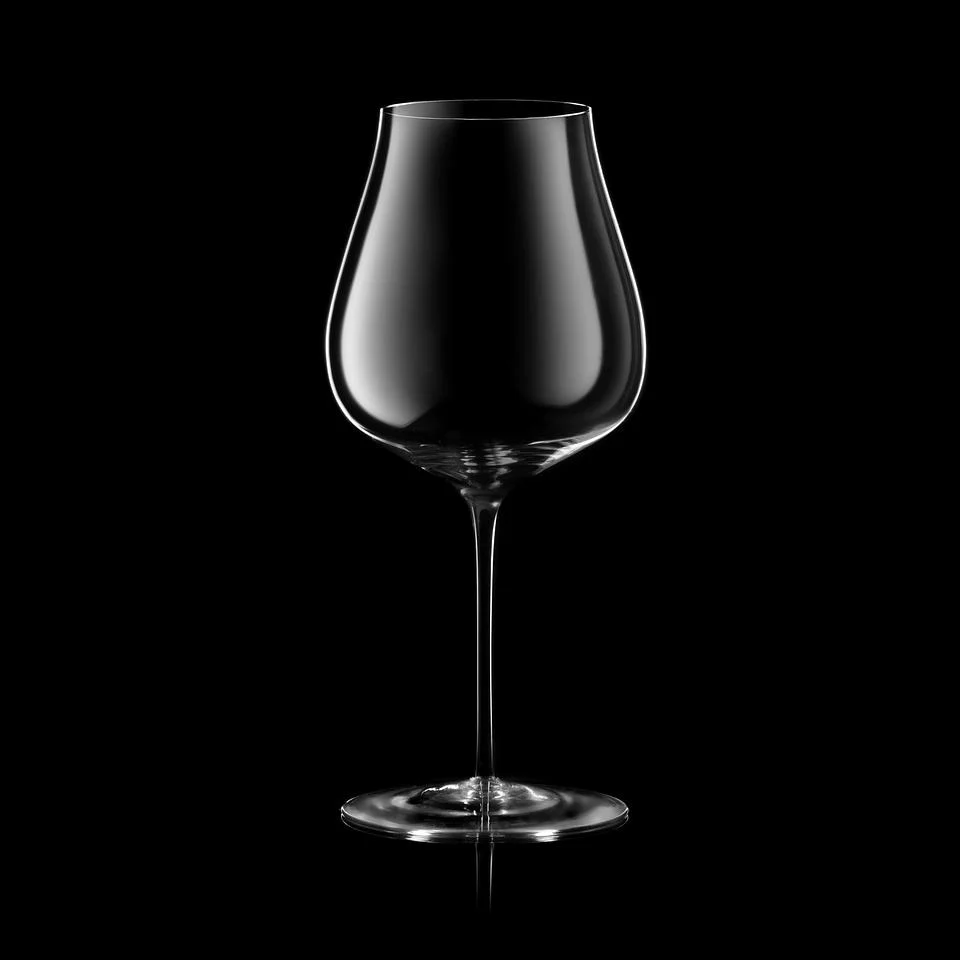 The Prestige
$100.00 $94.00
The Prestige allows for a full bouquet of aromas to develop around the wine while still comfortably sized for all settings. The wider bowl allows for faster development in wines that need it. This glass is closest to a Bordeaux glass or a red wine glass.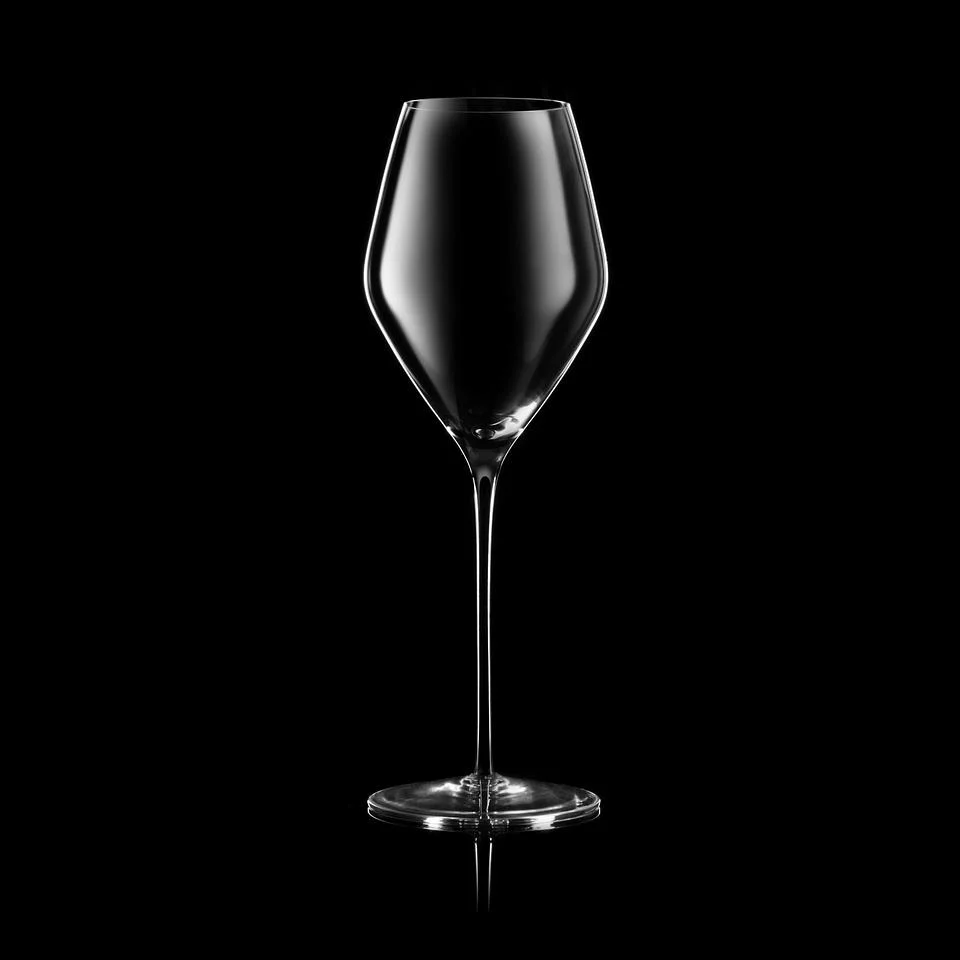 The Champagne
$85.00 $79.00
The Champagne glass is made specifically for sparkling wine that keeps the traditional elements of a champagne glass design, but unleashes the aromatics of sparkling wine perfectly. 
This item was designed by Adrian So. We met Adrian on Wine Berserkers, the wine blog where Glasvin was first featured. 
Looking for something you can't go wrong with?
Our existing products have been recommended by Epicurious, Food & Wine, Forbes, The Strategist, and Fortune. See customer favorites below!
Glasvin

2810 N Church St
PMB 63311
Wilmington DE 19802-4447
United States