If you encounter a road hazard, we cover the cost of repair AND replacement!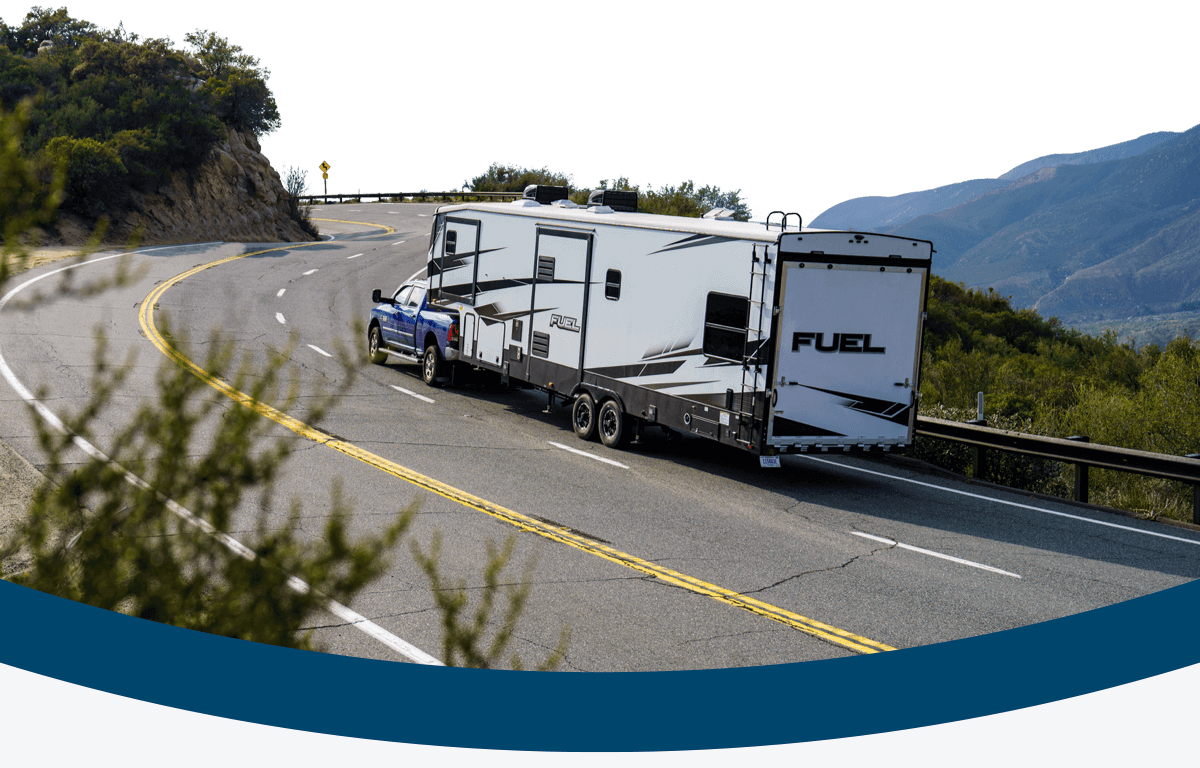 We won't leave you flat with these benefits
| | |
| --- | --- |
| Flat Tire Repair | |

Wheel Replacement and Repair

Tire Replacement
Coverage
Mounting and
Balancing

Extended Coverage
for Connected
Tow Vehicles

Nationwide Coverage
With over 220 million flat tires in the U.S. every year1
What would a flat tire cost you?
Need anything?
I'm here to help!
"If you're happy, I'm happy!"
Connect with us on social media
*This offer is available for new members only. Pricing will vary based on number of years of coverage and vehicle type requested. Rate shown is based on 5 years of coverage for an auto.
†According to http://www.activetools.com/education-center/the-science-behind-our-compressors obtained on 3/3/2021.
1According to Tire Rescue the average selling price across all RV classed tires is $500 per tire.
**Plan benefits apply to one household vehicle. See Tire & Wheel Contract for full details and limitations. Benefits are available 7 days after the purchase date. Coverage is subject to validations and is not applicable to pre-existing conditions.
This may be considered an advertising or promotional message from
Good Sam Tire & Wheel Protection, PO Box 6888 Englewood, CO 80155

Privacy Policy

To remove yourself from our email program
or update your email preferences, click here.

© 2022 Good Sam Enterprises, LLC. All rights reserved.

View Email in Browser | Traducir en Español |  Traduire en Français

TWA025232_10082022  |  3ECY  |  14