Protect Yourself From The Coronavirus With These Virus Emergency Isolation Overalls
This email was sent
VIRUS EMERGENCY ISOLATION OVERALLS
£14.95 VAT free.

When it comes to protecting yourself against Covid-19 or any other virus for that matter, you need to buy from a company you can trust.

These virus emergency isolation overalls are the real-deal, fully certified, tried and tested. You won't find these anywhere else from another trusted supplier.

Ambulance? Emergency Rescue? Funeral Homes, Health Professionals – you will come into contact with someone who has had or currently has the Coronavirus.

Just how protected are you?

Not only are they a great for keeping viruses at bay (EN14126:2003+AC:2004).

These are also rated to BS EN 943-1:2015.

Protective clothing against dangerous solid, liquid and gaseous chemicals, including liquid and solid aerosols. Performance requirements for Type 1 (gas-tight) chemical protective suits.
 
Orders yours online today at Granite Workwear!
Protective clothing against infective agents!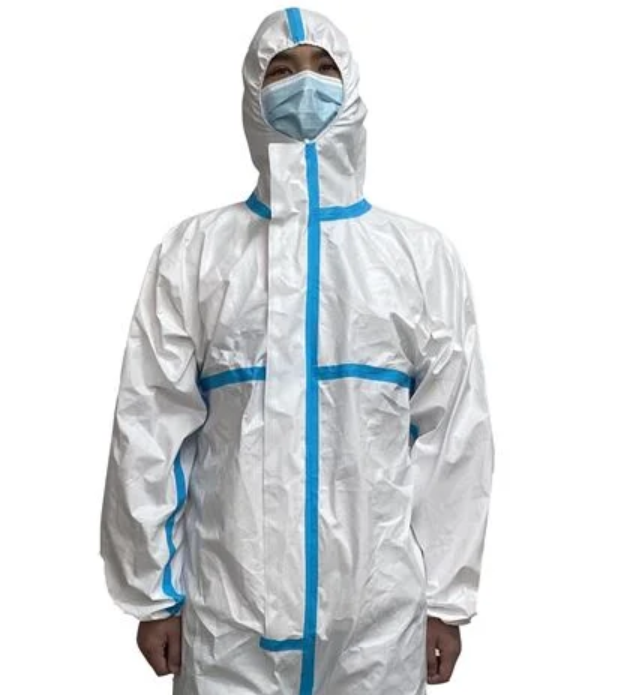 These Virus Emergency Isolation Overalls comply with:
EN14126:2003+AC:2004
BS EN 943-1:2015

They're fully compliant for Emergency Teams with a Type 1 (gas-tight) protective suit performance requirement.

Where needed, you can rely on these virus emergency overalls to keep you safe and protected from any viruses or infective agents.

Especially if you're an EMT paramedic or a key worker, these overalls are what you need to keep you safe while continuing to do your job.

Don't risk your life and others. Get your Virus Emergency Isolation Overalls Now!
 
No VAT
Buy Now: £4.95   

No VAT
Now: £9.95    Was: £12.00

No VAT
Buy Now: £24.95
We only do the good stuff
We have over 4,000 quality products available and each one passes the Granite Workwear test. We work hard to be the best - from our expert advice to quick delivery you can count on Granite for all your work and country wear.


Recent emails from Granite Workwear

See more