Wanna Be Our Better Half? Accept Our £10 Gift
Go on - treat yourself to a beauty experience Go on - treat yourself to a beauty experience
This email was sent
Go on - treat yourself to a beauty experience
Go on - treat yourself to a beauty experience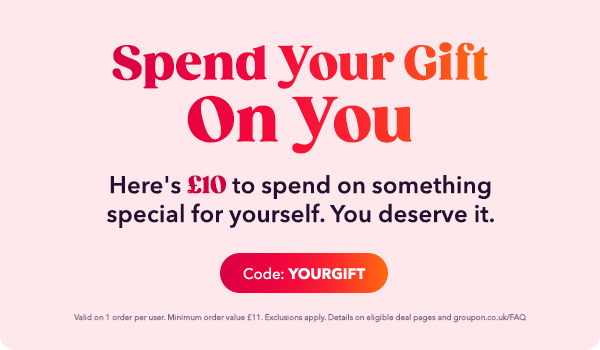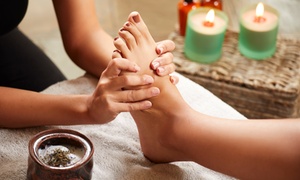 Reflexology at Zhi Zi Chinese Medicine
Zhi Zi Chinese Medicine
Multiple locations
£40
From £14.95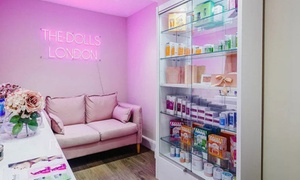 30-Minute Facial and 30-Minute Massage
The Dolls London
Knightsbridge, Greater London
£97
From £33.95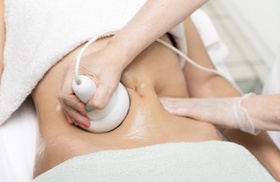 Ultrasonic Fat Reduction
aesthetic zone
London, Greater London

 (1)
£68
From £34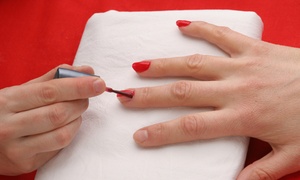 Deluxe Manicure or Pedicure
West End Beauty Clinic
London, GREATER LONDON

 (40)
£35
From £16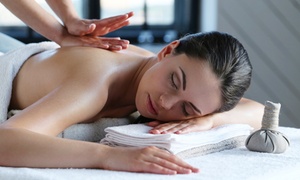 Deep Tissue or Sports Massage
Zhi Zi Chinese Medicine
Multiple locations
£50
From £19.95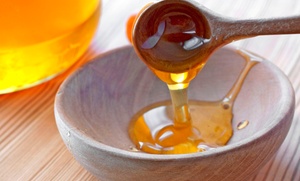 Brazilian or Hollywood Hot Wax
Home of Waxing
London, Greater London

 (10)
£35
From £9.60
Sale Ends 01/07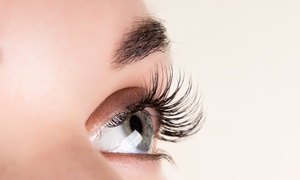 Full Set of Eyelash Extensions
Hair & Beauty By Eva
London, Greater London

 (29)
£29
From £23.20
Sale Ends 01/07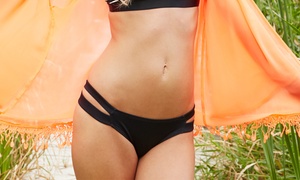 Hollywood or Brazilian Wax
Singhar Beauty Clinic
Multiple locations
£20
From £8
Sale Ends 01/07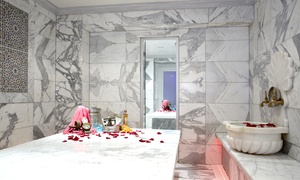 Hammam with Full-Body Mask
Crystal Palace Spa
Marylebone, GREATER LONDON

 (186)
£120
From £39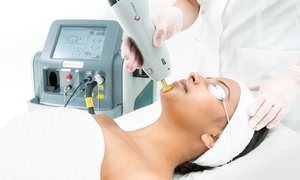 Laser Hair Removal
Accurate Laser & Skin Aesthetics
London, GREATER LONDON
£330
From £39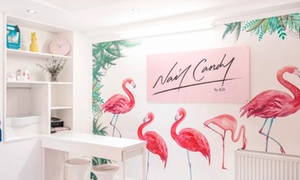 Brazilian or Hollywood Wax
Nail Candy
London, Greater London
£30
From £7.96
Sale Ends 01/07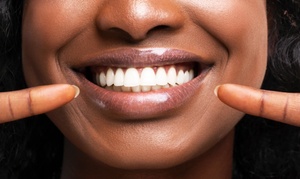 Up to 72% Off on Teeth Whitening at Premium Clinic
Premium Clinic
London, Greater London

 (30)
£345
From £95.20
Sale Ends 01/07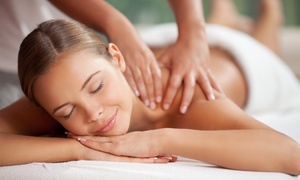 One-Hour Deep Tissue Massage
Osteopathy Physiotherapy London
South Kensington, Greater London

 (26)
£89
£21.60
Sale Ends 01/07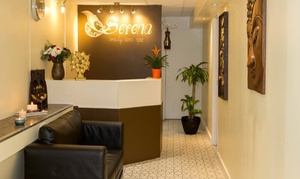 45-Minute Deep Tissue Massage
Serena Beauty and Spa
London, GREATER LONDON

 (4)
£49
From £16.76
Sale Ends 01/07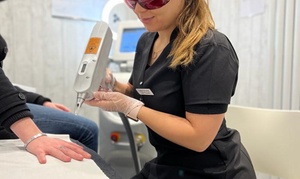 Three Sessions of Tattoo Removal
AD Laser Clinic
London, Greater London

 (12)
£204
From £31.96
Sale Ends 01/07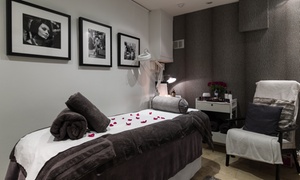 Candle-Lit Couples Massage
N and N Joseph
London, GREATER LONDON

 (196)
£175
£79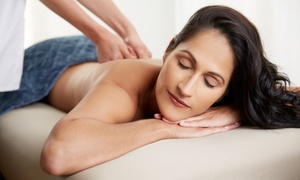 45-Minute Deep Tissue Massage
Heal With Intention
London, Greater London

 (6)
£48
From £19.16
Sale Ends 01/07
Two-Person Massage at Sweet Tee's Wellness & Beauty
Sweet Tee's Wellness & Beauty
London, Greater London

 (1)
£180
From £78.95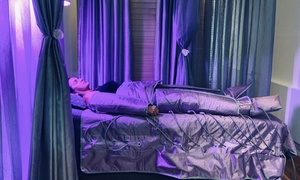 Choice of Lymphatic Therapy or LED Face Mask
Lymphatic Therapy Lounge
London, MYDDLETON RD

 (17)
£80
From £29.60
Sale Ends 01/07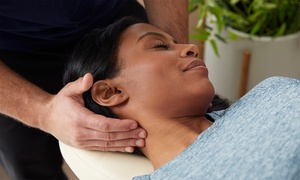 Sports or Deep Tissue Massage
SMSM Therapy
Multiple locations

 (33)
£50
From £19.20
Sale Ends 01/07
To feature your business on Groupon, get started at Groupon Merchant.

Need help? Have feedback? Feel free to contact us.

You are receiving this email because - is signed up to receive emails from Groupon. If you prefer not to receive emails of this type, you can always unsubscribe with one click. If you would like to manage your other subscriptions, click here.

Delivered by Groupon International Limited, Lower Ground Floor, Connaught House, 1 Burlington Road, Dublin 4, 216410 Ireland Company Number:501358. If you have not yet transfered your account, this email is sent by MyCityDeal Limited.