6 more days of FREE SHIPPING at Guam Beauty 🚚 !
Harry up, the free shipping campaign lasts till 31st of January!
This email was sent
We want to provide better customer experience and more people to try our awesome natural products for the body!
🚚 6 more days of free shipping! 🚚
Check these recently added items you can get now without paying shipping costs! No code needed, just go to checkout and enjoy your FREE SHIPPING!
This offer ends 31st of January at 11:59 pm.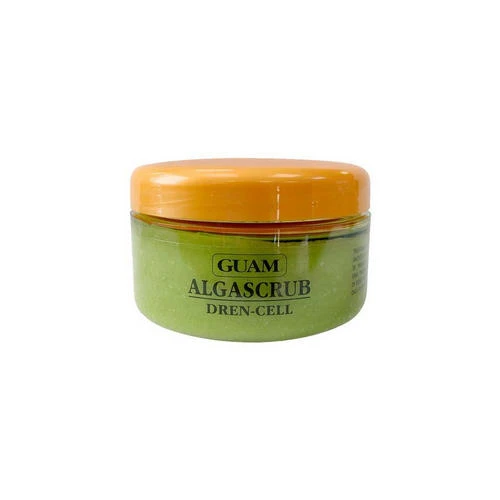 AlgaScrub Dren - Guam Drainage Body Scrub

$44.99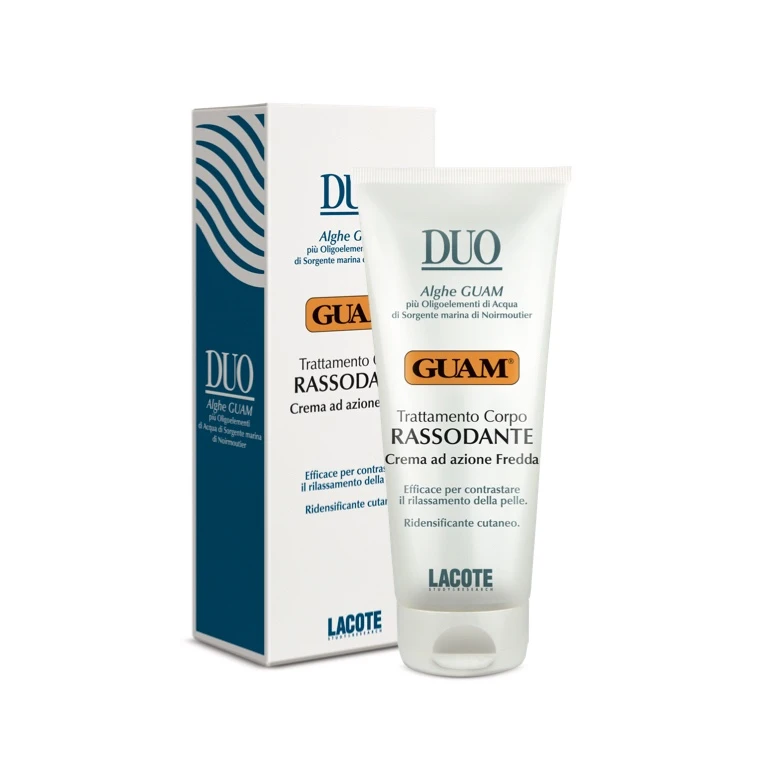 Duo Firming Cream for Body with Cooling Effect

$42.99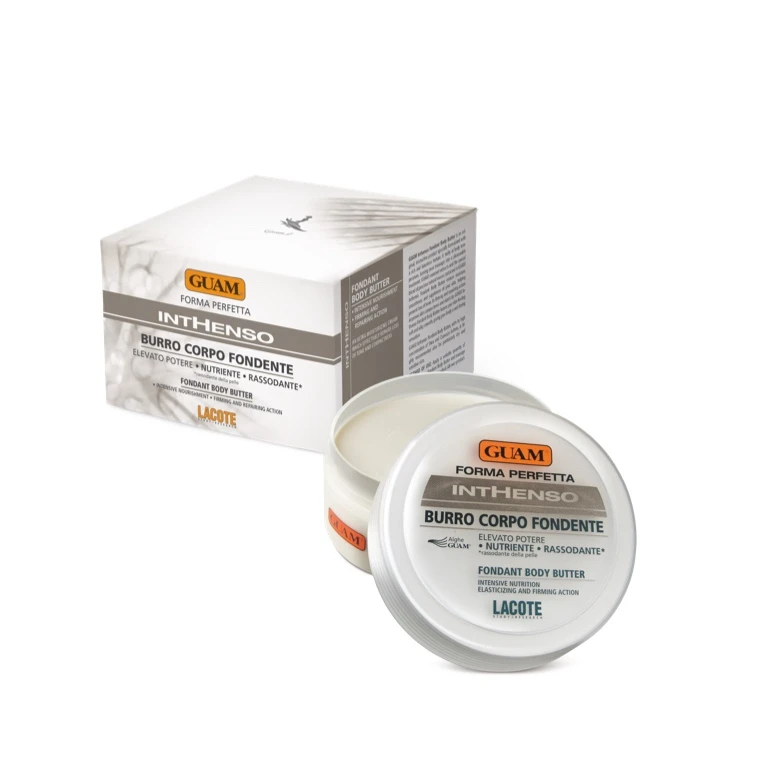 Intense Firming and Nourishing Body Butter

$44.99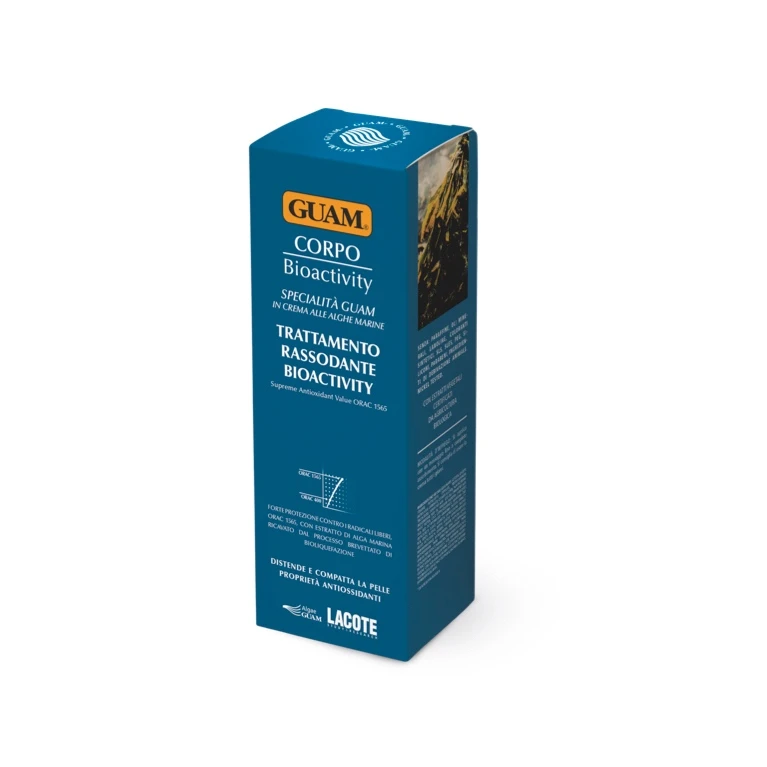 Bioactivity Body Firming Cream

$59.99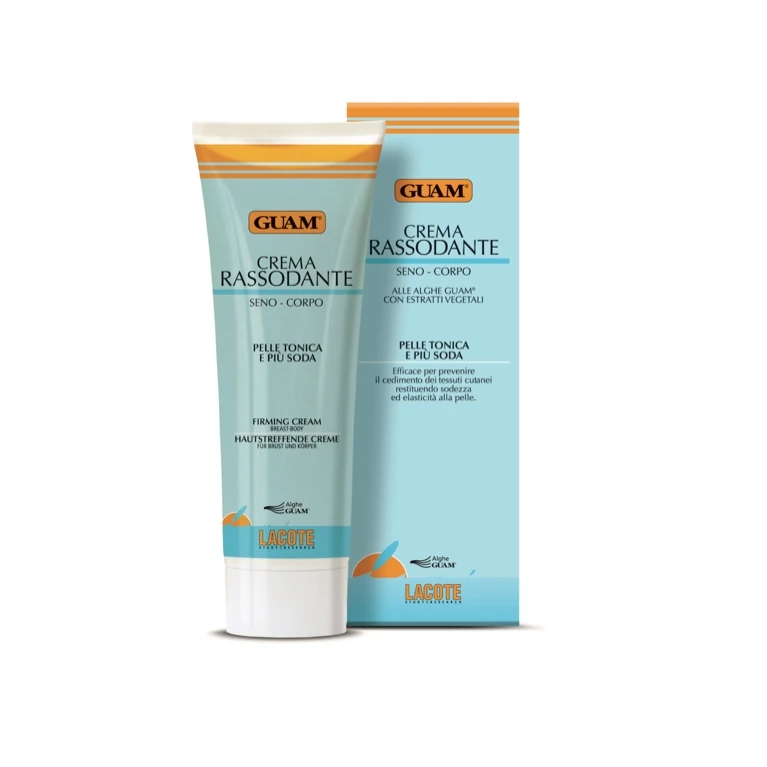 Body and Breast Firming Cream

$42.99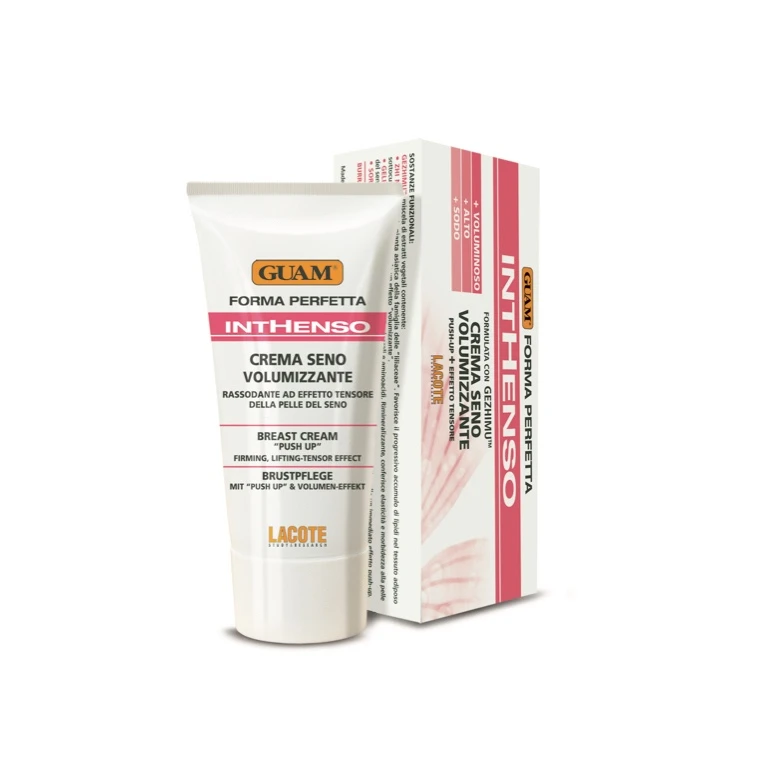 Intense Breast Firming and Lifting Cream

$59.00

Before and After Pictures
Images provided by the salons using Guam Body Wrap for Anti-cellulite Treatments.