The Handgun Edition - Videos, Tips, Reviews & More!
Email sent: Jan 9, 2021 9:45pm
Pilgrim Ammunition Torch™ Offers Everything You Need in a Self Defense Round.
Offering greater velocity, more knockdown power and less felt recoil than traditional ammunition, Pilgrim Ammunition's Torch™ line is designed to eliminate threats with one round by delivering the maximum amount of force possible without the risk of overpenetration and keeping your family and bystanders safe. Top quality premium components and proprietary formulas manufactured in a state-of-the-art facility result in outstanding consistency, round after round.
.380 Auto, 9mm, .40 S&W and .45 ACP all in stock and available.
Volquartsen Black Mamba 22 Pistol – Sootch00 Review
The Volquartsen Black Mamba is based on the Ruger MK IV but upgraded throughout and uses the LLV Competition Upper and their Accurizing Kit to upgrade the trigger and improve reliability. The Black Mamba combines features from the Scorpion 22 LR including the push button takedown functionality of the Ruger MK IV.
Gun Review: Alchemy Arms Anomaly 1911 Pistol
Anomaly, something that deviates from the normal or expected. There couldn't be a better name for the Commander size Anomaly 1911 pistol from Alchemy Arms, The Anomaly. Alchemy states this line-up of guns as being "handmade, hand-fit, bold and a welcome throwback to Old World craftmanship, classic styling cues, and reliable performance."
Beretta Model 76 22 Target Pistol Sootch00 Review
Sootch00 reviews the Beretta Model 76 22 LR Target Pistol. These were made from 1971-1985, inspired by the Beretta Model 70. It is C&R Eligible. 
ZEV Technologies OZ9 Compact Pistol: Karen Hunter Review
The ZEV Technologies OZ9 was an overnight success when it hit the market. Based on over a decade and half of custom gun work with volumes of end user information to utilize it's no exaggeration to say ZEV took their time with great attention to detail.  Add to that ZEV's sexy design features, and the OZ9 became a highly sought-after gun.
IWI Masada 9 vs HK VP9 Sootch00 Review
Sootch00 makes the IWI Masada 9 vs HK VP9 Comparison. While there are many basic similarities, the differences are what makes the difference. 
Ed Brown Magazine Exchange Program
This magazine exchange program gives 1911 fans the opportunity to try out the last 1911 magazine they'll ever own—a $22-$30 value—by sending in the old, busted 1911 mags they got from "the other guy" plus $10-$15, depending on which Ed Brown 1911 magazine they've selected.
The All-New Springfield Armory Hellcat Micro-Compact 9mm
Protect yourself with the all new 9mm Hellcat. Featuring a patented magazine with best in class capacity of 11+1 and 13+1 with included extended magazine, the Hellcat is designed specifically for every day carry with Adaptive Grip Texture™ and high visibility sights.
Hillsdale College & USA Shooting Partnership
Hillsdale College is home to the John Anthony Halter Shooting Sports Center. This facility  serves to educate students, community members, and guests from across the nation on how to handle firearms safely and shoot accurately. Hillsdale College is asking for help to ensure a partnership with USA Shooting, making the Halter Shooting Sports Center the Certified Eastern Regional Training and Competition Center for the USA Shooting National Team. 
Springfield Armory XD-S Mod.2 OSP
Springfield has made it easier than ever to carry a concealed pistol with a red dot. The XD-S Mod.2 OSP now has a factory milled slide that accepts the smallest, most popular micro red dots on the market. With magazine options of 7-rounds or 9-rounds, this firearm is the perfect EDC for your daily routine.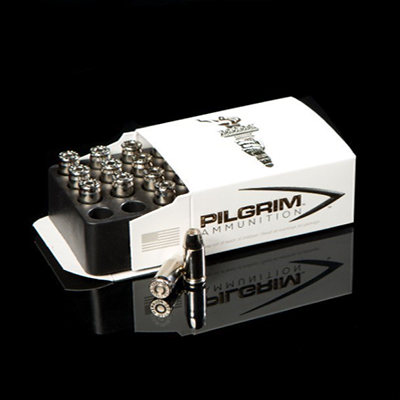 Pilgrim Ammunition's Torch™
Pistol Auctions - No reserve, starting at a penny!
Pistol Auctions - No reserve, starting at a penny!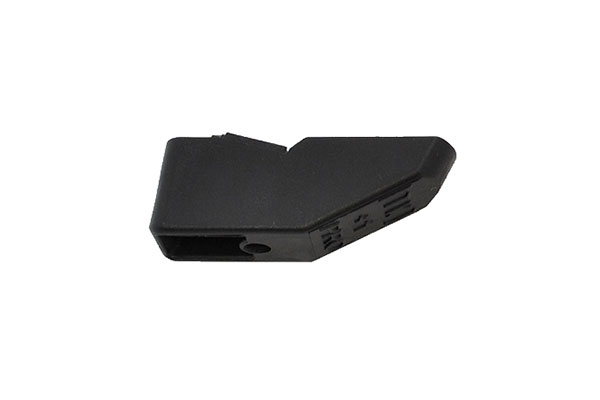 TANDEMKROSS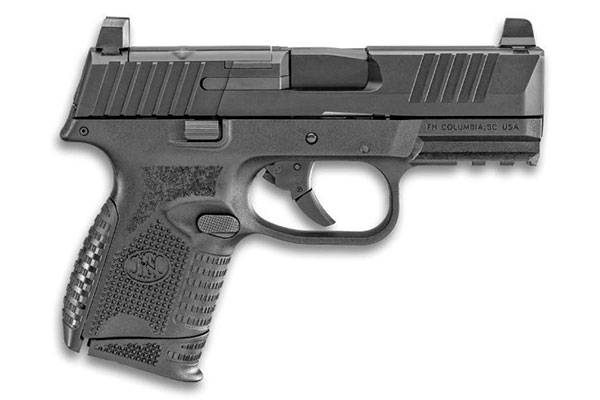 FN 509 MRD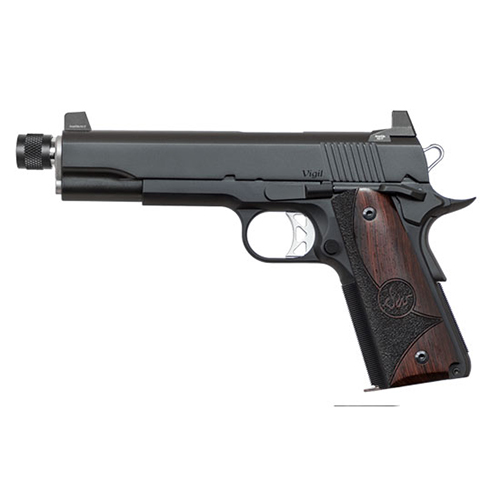 Dan Wesson Vigil
Alien Gear Holsters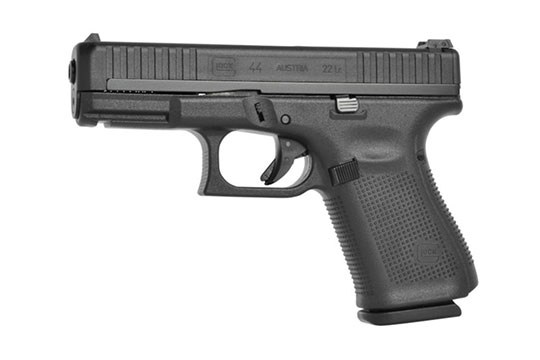 Glock G-44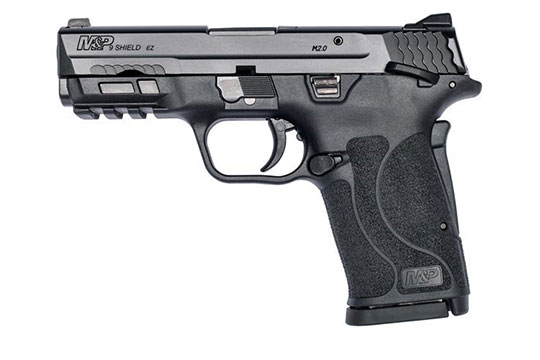 S&W M&P 9 Shield EZ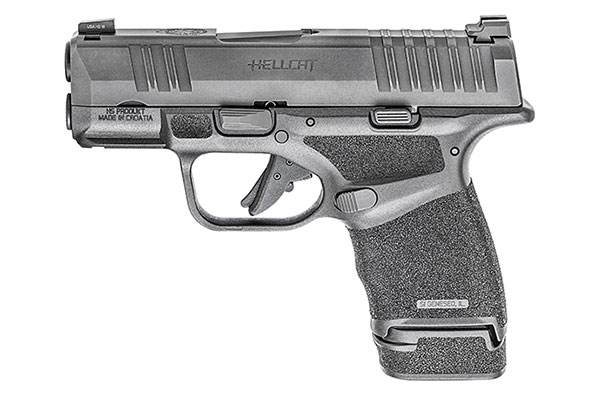 Springfield Armory - Hellcat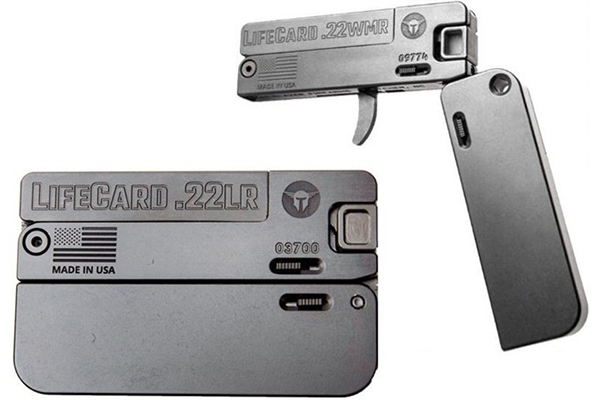 LifeCard .22WMR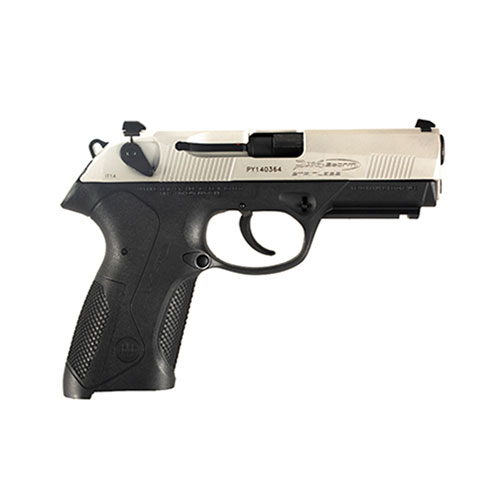 Beretta PX4 Storm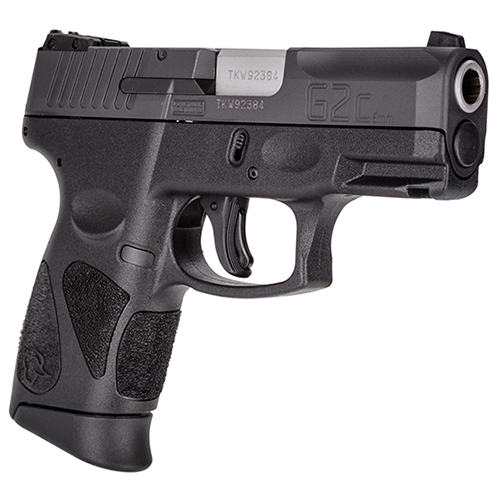 Taurus G2C 9mm Pistol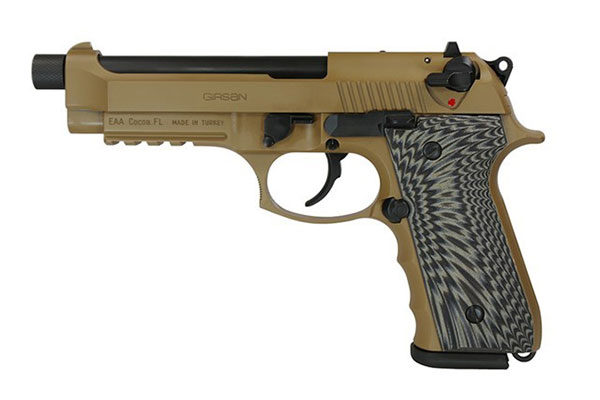 EAA – Regard MC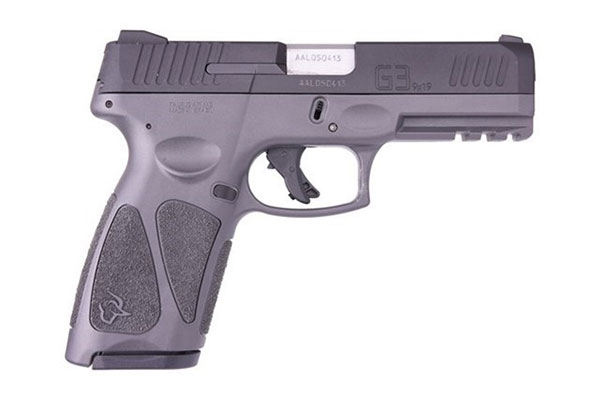 Taurus – G3 Pistol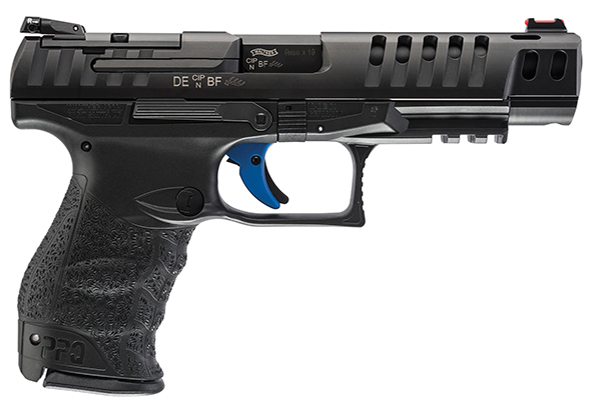 Walther Q5 Match Steel Frame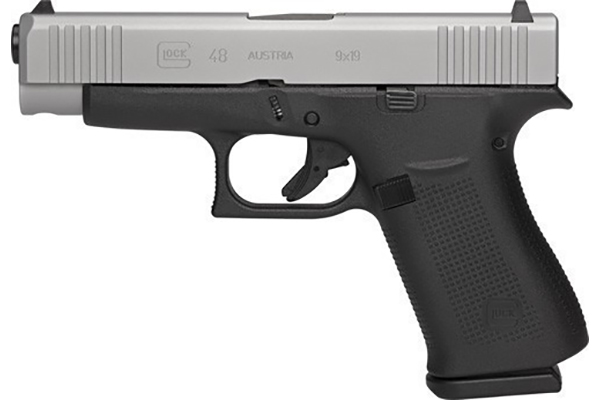 Glock G48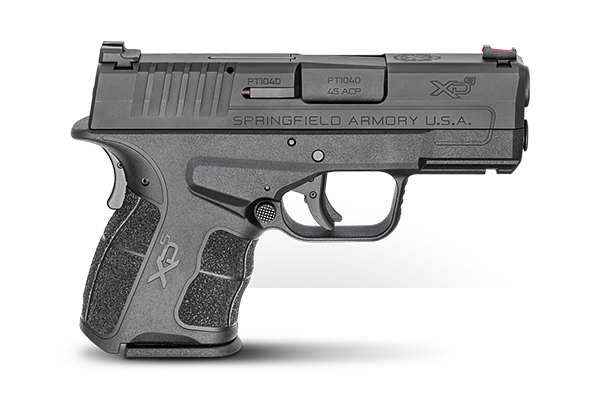 Springfield Armory XD-S Mod.2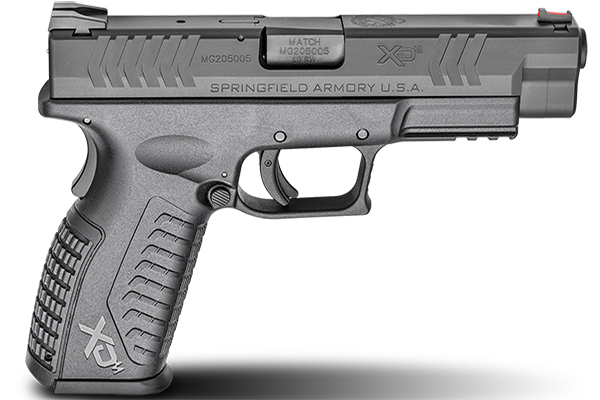 Springfield Armory XD-M 10mm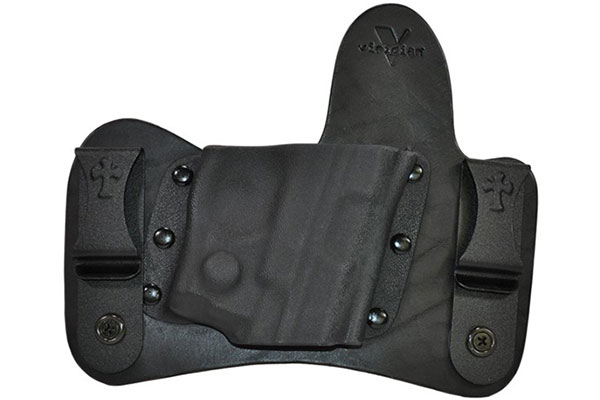 Crossbreed Holsters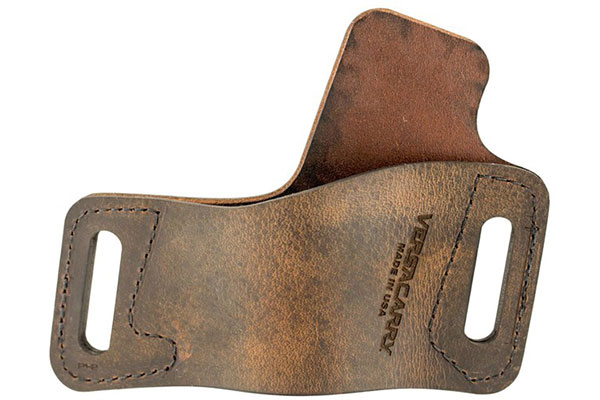 Versacarry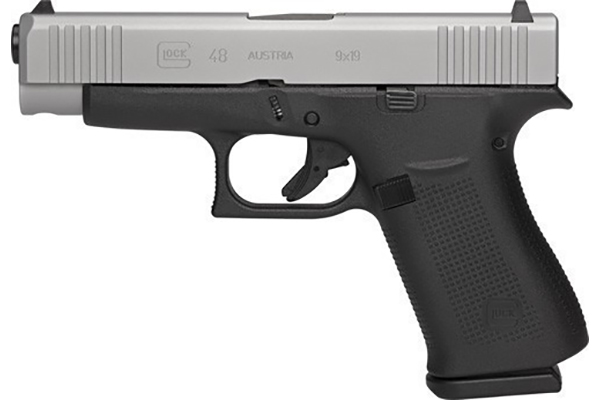 Glock Pistols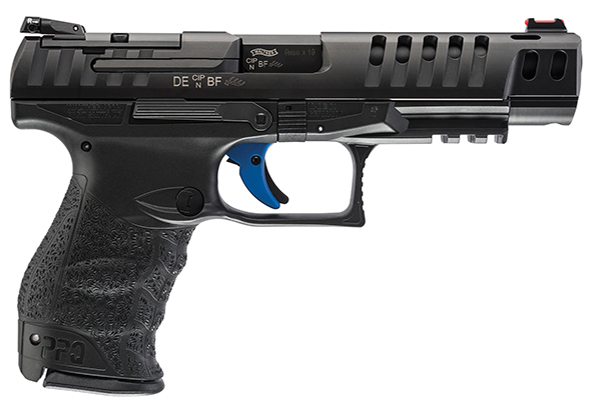 Walther Pistols

9mm Ammunition
Would you like to send this email to a friend?



Other emails from Gunbroker
Shop without the noise.
Get our free newsletter of hand-picked sales you need to hear about from the web's best brands.