A trip down memory lane...
Email sent: Jun 10, 2021 9:07am

If you want to unsubscribe, click here: Manage Subscriptions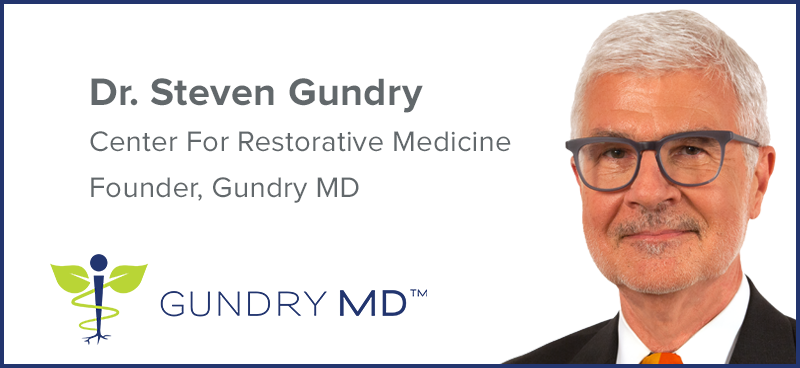 -,

It's been an exciting week at Gundry HQ —

We just heard one of our colleagues, Courtney, is getting married this summer!

Of course, we're all thrilled for her and her future husband…

And they're so excited to celebrate their big day.

Ever since we heard the great news, we married folk have been reminiscing about our own special days…

Which of course, led everyone down memory lane.

People started pulling up scans of old photos on their phones, and sharing pictures from their "glory days."

It was so fun.

Bill, who works on our videos, had some great photos from back in his surfing days…

And one of our researchers, Catherine, pulled up some pictures of her time on the college dance team.

Here's one I shared: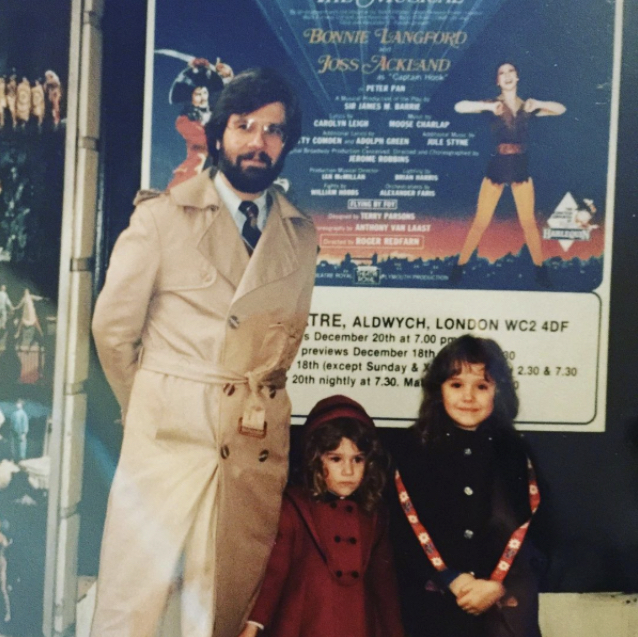 This is me with my daughters Elizabeth and Melissa at the Aldwych Theatre in London. We were there to see Peter Pan the musical — I think this was back in '85 or '86.

(It feels like a lifetime ago!)

They were so excited, and I loved the feeling of getting to share such an unforgettable experience with my daughters…

Not to mention, the dark hair and slim figure I had before my infamous "fat phase"! In fact, I lost a huge amount of weight living and eating in London, but gained it back when I returned to the States. Hmmm? Deadly disrupters anyone? But I digress.

It was so great to see everyone remembering the days when they felt or looked their best.

Do you have any photos like that, -?

Ones that make you feel incredible —

Where you love the way you look, the people you were with, or the place you were?

Maybe there's a set of photos from a special vacation, or a big event like your wedding…

Or perhaps anytime you see an old yearbook photo, you feel a wave of nostalgia?

I'd love to hear what those photos are…

And what you love about them.

(Even better if you include one with your note!)

So write back and let me know —



What's your favorite "old" photo of yourself, and what time in your life does it remind you of?



Whether it's a snap from a holiday 20 years ago…

Or your high school graduation photo…

It's so fun to walk down memory lane like this, remembering "the good old days," and sharing your favorite memories with others.

So, hit reply and tell me about your photos, and share one if you have it handy!

Talk soon,

Steven Gundry, MD




P.S. I'd love to share some of these stories in a future email. That way we can enjoy all these fun memories together!

It's always so fun to learn more about you and your life…

And I'm positive the Gundry MD community has a LOT of great memories to share.

So, please hit reply and tell me about your favorite photo, and what it reminds you of. Maybe I'll share yours in my next email!

Talk soon.
 
This email was sent to - by [email protected]

9465 Wilshire Boulevard, Suite 300 Beverly Hills, California, 90212
 
Other emails from Gundry MD (US)
Shop without the noise.
Get our free newsletter of hand-picked sales you need to hear about from the web's best brands.