ACCESS NOW: Power Phenols
This introductory batch is very limited — and demand is extremely high. So grab your supply now.
This email was sent
If you want to unsubscribe, click here: Manage Subscriptions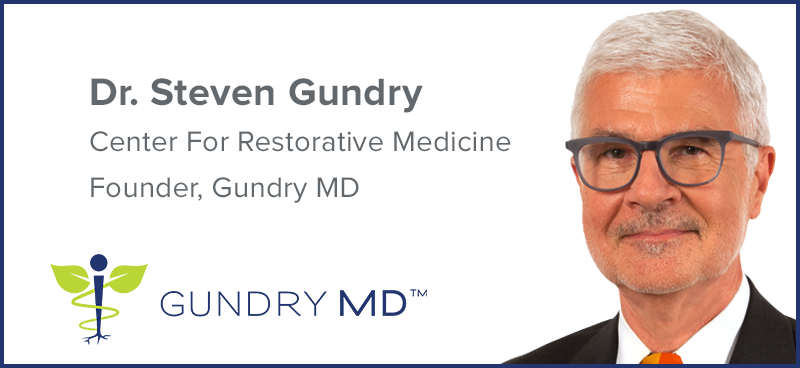 -, the moment you've been waiting for is HERE!

Power PhenolsTM — my brand new neuro-boosting energy breakthrough — is officially on sale:
 

>> Click Here To Secure Your Supply NOW <<


I can't tell you how excited I am to finally share this with you —

Because with Power PhenolsTM in your corner, you can feel physically stronger and cognitively smarter than you have in decades...

Thanks to an elite blend of 6 advanced compounds — including prize-winning BrainPhytTM and Hawaiian Astaxanthin extracts — that scientifically combine to supercharge your body's neurobiological systems...

So you can think, move, and perform your best each day!

This same research has helped people boost their energy levels by a staggering 62%...

1



Plus, it's helped Olympic athletes compete for gold and NASA astronauts thrive during important space missions...

2,3



And now you can experience this same fantastic health transformation for yourself.

Just remember (and I can't stress this enough):

Today's introductory batch is VERY limited — and demand is EXTREMELY high.

So if you'd like to feel your whole body come alive with tons of physical energy and cognitive prowess...

Simply click here to place your order before this limited batch is snapped up completely.

For your peace of mind, your order comes fully-backed by my 90-Day Gundry Guarantee.

This way, you're not risking a dime when you claim your supply of Power Phenols today.

Although considering that 100% of trial users reported feeling more energetic, productive, and clever after taking this blend...*

Chances are, you'll want it by your side for many years to come.

It's my privilege to be part of your personal health journey, -.

And I couldn't be more excited for all the wonderful changes that are about to come your way.

Looking out for you,

Steven Gundry, MD




P.S. As a friendly reminder, the next batch of Power Phenols will take many months to produce. So since your order is totally risk-free, I strongly recommend stocking up on multiple bottles now. (This will also allow you to keep your results going, even while we're temporarily out of stock.)

Plus, select 'extended use' orders also come with a FREE 1-month supply of Vital Reds — which, when paired with Power Phenols, can help maximize your physical and mental performance even more.

(Just please be aware, this bonus will only be available with select orders while this introductory batch is still in stock.)

Okay, I'll let you head to the order page now...

Because Power Phenols is an astonishing new health breakthrough you don't want to miss.



Click HERE to get Power Phenols (plus a FREE jar of Vital Reds with select orders) only while supplies last



 

Sources

1.Malmsten C, Lignell Å. Dietary Supplementation with Astaxanthin-Rich Algal Meal Improves Strength Endurance – A Double Blind Placebo Controlled Study on Male Students.
https://tahomaclinic.com/Private/Articles3/Astaxanthin/Malmsten 2008 - Astaxanthin-Rich Algal Meal Improves Strength Endurance.pdf. Published 2008. Accessed June 2022. 2a. Tabata S, Yamasawa F, Torii S et al. Use of nutritional supplements by elite Japanese track and field athletes. J Int Soc Sports Nutr. 2020;17(1). doi:10.1186/s12970-020-00370-9
2b. Brown D, Gough L, Deb S, Sparks S, McNaughton L. Astaxanthin in Exercise Metabolism, Performance and Recovery: A Review. Front Nutr. 2018;4. doi:10.3389/fnut.2017.00076
2c. Capelli B, Jenkins U, Cysewski G. Role of Astaxanthin in Sports Nutrition. Nutrition and Enhanced Sports Performance. 2013:465-471. doi:10.1016/b978-0-12-396454-0.00048-5
3a. Micro Algae Protocols. Nasa.gov. https://www.nasa.gov/sites/default/files/atoms/files/introduction_508.pdf. Accessed June 2022.
3b.NASA. About Microalgae. NASA.gov. https://www.nasa.gov/audience/foreducators/stem_on_station/ncas_microalgae/about_microalgae/index.html. Accessed June 2022.





*All individuals are unique. As such, your results can and will vary.
Recent emails from Gundry MD (US)

See more