Dont eat rice (until you read THIS)
Email sent: Jul 21, 2021 9:26am
If you want to unsubscribe, click here: Manage Subscriptions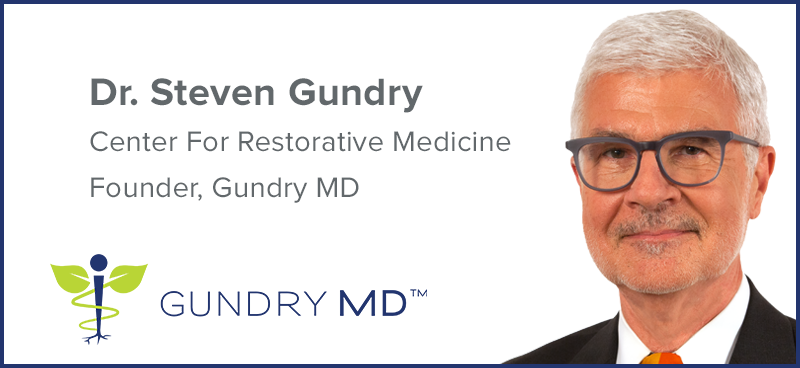 Dear -,

One thing I get asked pretty often is…

"Hey Dr. G, is brown rice okay to eat?"

And my answer might surprise you.

Because although brown rice is often perceived to be healthier than white rice…

The truth is, brown rice is a downright gut bomb… and I do not recommend eating it.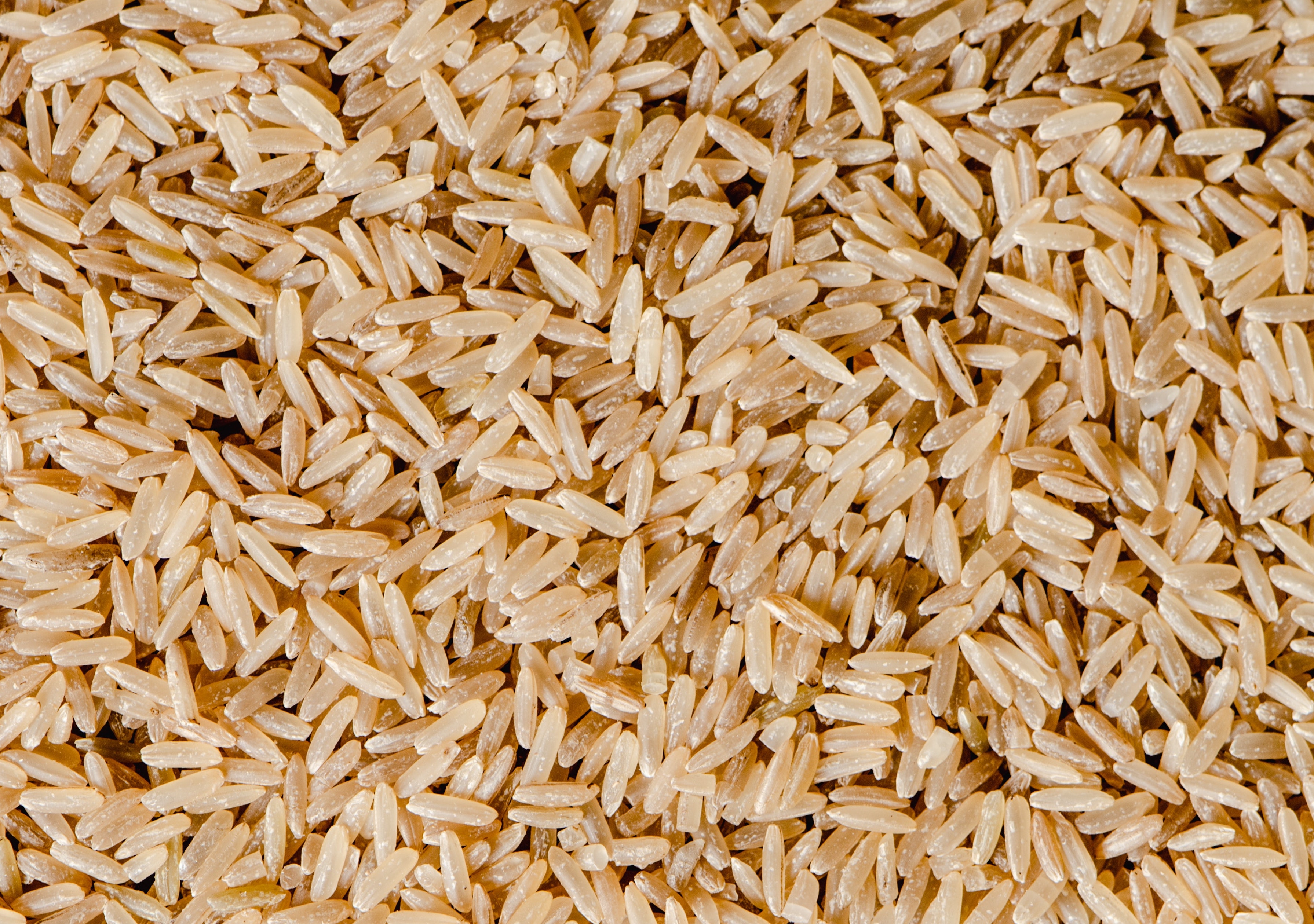 Contrary to popular belief, whole grains — including those found in brown rice, wheat bread, wheat pasta, and other so-called "healthy alternatives" — can be very harmful to your health.


For starters, most brown rice contains almost no nutritional value.

And let's not forget, brown rice is a grain, with the hull still intact — meaning its lectin content is high.

And as you know... lectins are linked to obesity, digestive issues, rapid aging, and other serious health problems.

1-3



In other words:

Brown rice is actually FAR more unhealthy for you than the white rice it's often used to replace.

So, what do I recommend?

Well, one route is to simply stop eating rice altogether...

But to be honest, I realize rice is a very popular and versatile dish — and I don't want you sacrificing ANY of your favorite foods just to live a healthy lifestyle.

That's why recently, I decided to create my own unique way to enjoy a light, fluffy bowl of "rice"...

Without the harmful lectins that leave you feeling sick, bloated, and "bogged down" afterwards… and result in long-term health issues.

I call it my Gundry MD Riced Cauliflower™

And unlike most store-bought cauliflower rice (which is often made with artificial preservatives, tastes bland, comes out soggy, and is never fluffy)…

My riced cauliflower is just as tender as regular rice, with the same chewy "feel" — and picks up the flavor of anything you add to it, making it a great way to replace rice in any dish (hold, cold, as a side, or served otherwise).

Plus, it only takes 2 minutes to make!

Simply cook in a saucepan or microwave by following the easy instructions on the pouch… and voila.

You've got a healthy, lectin-free rice alternative that makes it easy to enjoy a delicious bowl of "rice" right at home — without the host of health problems.

Best of all? This handy "rice swap" utilizes one of my favorite cruciferous superfoods — cauliflower…

Which packs a hefty dose of gut-boosting fiber, vitamin C, Vitamin K, folate, potassium, magnesium, and other nutrients to help keep you full and ease your digestion.

Oh, and just 25 calories per serving… there's absolutely no reason to feel guilty about enjoying this tasty treat anytime you want.

Now, one important thing to note here:

As much as I'd love every single subscriber to try my healthy new cauliflower rice...

Unfortunately, this "first run" batch is extremely limited.

(Due to supply chain restrictions, I was only able to make a few hundred pouches… and they're sure to be gone QUICK.)

However, seeing as you're a particularly loyal subscriber…

I'd like to offer you "first dibs" on this exclusive Gundry-Approved cauliflower rice — at a temporary price cut for VIP subscribers ONLY:

CLICK HERE to claim your introductory discount on Gundry MD Riced Cauliflower — my easy-to-make, lectin-free rice alternative

It's perfect for stir fry, burritos, casseroles — or even your favorite "comfort dishes" like fried rice, mac and cheese, and pizza…

Plus, this lectin-free rice doesn't make you feel heavy, gassy, and bloated like most rice you find at the store.

Because like I said, instead of using lectin-riddled whole grains, my rice uses one of the healthiest veggies in the world — cauliflower.

So not only can you treat yourself to a delicious, guilt-free bowl of "rice" anytime you want (with the same tasty, chewy texture)...

You'll also be "sneaking in" an extra serving of lectin-free veggies on your plate — which is always a plus.

Simply put, my cauliflower rice is the BEST option for enjoying a yummy serving of rice, whenever the urge strikes.

But again, this introductory batch is extremely limited — meaning we could sell out at any moment…

So if you're interested in being one of the first lucky subscribers to try my brand new cauliflower rice:

CLICK HERE to grab your discounted supply of Gundry MD Riced Cauliflower today (while limited inventory lasts)

I can't wait until you give it a try, -...

Just don't forget to write back and let me know how you liked it. :)

Looking out for you,

Steven Gundry, MD




P.S. I'm so thrilled to finally be able to offer a convenient, lectin-free rice alternative to you… at a special introductory price available only to dedicated VIP subscribers like yourself.

However, as always — rest assured your purchase today comes fully backed by my Ironclad 90 Day Refund Policy.

That means if this riced cauliflower isn't delicious, versatile, convenient, easy-to-make, and everything else you hoped for…

Simply send back your pouches within 3 months — empty or full — and I'll promptly refund your entire purchase price.

That said, I know you're going to love the way my cauliflower rice absorbs the flavor of anything you add to it, and keep coming back for more…

So click the link below to see for yourself how yummy, satisfying, and good-for-you it really is!

CLICK HERE to get your supply of Gundry MD Cauliflower Rice (biggest savings on 3- and 6-pouch "bulk" orders)
 

Sources:
1. Dalla Pellegrina C, Perbellini O, Scupoli MT, et al. Effects of wheat germ agglutinin on human gastrointestinal epithelium: insights from an experimental model of immune/epithelial cell interaction. Toxicol Appl Pharmacol. 2009;237(2):146-153. doi:10.1016/j.taap.2009.03.012
2. de Punder K, Pruimboom L. The dietary intake of wheat and other cereal grains and their role in inflammation. Nutrients. 2013;5(3):771-787. Published 2013 Mar 12. doi:10.3390/nu5030771
3. van Buul VJ, Brouns FJPH. Health effects of wheat lectins: A review. Journal of Cereal Science. 2014;59(2):112-117. doi:10.1016/j.jcs.2014.01.010
 
This email was sent to - by [email protected]

9465 Wilshire Boulevard, Suite 300 Beverly Hills, California, 90212
 
Other emails from Gundry MD (US)
Shop without the noise.
Get our free newsletter of hand-picked sales you need to hear about from the web's best brands.