MAJOR Announcement [MARK IMPORTANT]
Email sent: Jun 13, 2021 7:00am

If you want to unsubscribe, click here: Manage Subscriptions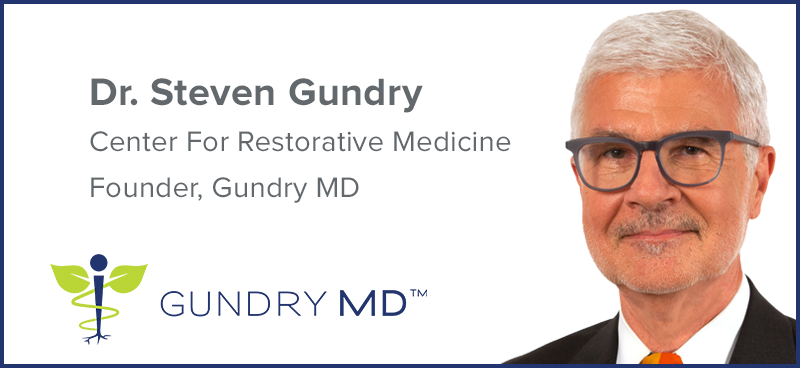 This Email Contains Confidential Information
Please do not share or forward


-, if you've ever struggled with weight loss…

Unwanted urges to eat chips, candy, or other "junk foods"...

Or are just looking for an easier way to get in shape at home, without starving yourself or hiring a personal trainer…

Then I've got a MAJOR announcement to share with you today.

But you must promise to keep this highly-classified information to yourself!

You see, over the past 12 months, I've actually been privately developing a groundbreaking new weight management innovation behind closed doors…

One designed to help you slim down, get in shape, and cut unhealthy cravings in a brand new way I've NEVER seen anywhere else.

It's a truly revolutionary breakthrough — one bound to change the lives of thousands of folks around the world…

And the best news of all?

You'll actually be invited to try this formula yourself next Friday, June 25th!

However, one important thing to note:

According to our analyst, demand for this formula will be unprecedented — and my team's bracing for a LOT of media attention once news of this formula "breaks."

After all, studies show a whopping 74% of Americans are concerned about their weight...1

Not to mention, the countless amount of folks who've tried everything to get in shape — only to watch the number on the scale constantly "yo-yo" up and down.

Needless to say, demand for this first-of-its-kind weight management breakthrough will be at an all-time high…

And since I fast-tracked its release date, this introductory batch will be even more limited than usual.

That's why today, I wanted to give YOU a chance to join the "Early Bird" List in advance — so you can jump in front of the line, as a valued subscriber.

You see, once I officially unveil the specific "mechanics" behind this formula's cutting-edge science later this week…

There's a BIG chance my Early Bird List will fill up within minutes.

So if you're serious about hitting your weight loss goals, waving "goodbye" to unhealthy cravings, and reclaiming control of your waistline — by using a state-of-the-art method I've never revealed before…

Simply

→

CLICK HERE

←

to join the Early Bird List.

Now, this does NOT obligate you to buy anything. It will simply give you the best possible chance at "locking in" your order on June 25th… only IF you choose to do so.

Plus, if you sign up today, you'll also learn the NAME of this new formula — as well as some never-before-seen details I couldn't risk revealing in this email!

And the best part is, signing up for the Early Bird List is as easy as clicking this link right now.

However, I do recommend you act quickly, since I'll unfortunately need to close Early Bird sign-ups once demand gets too high…

And I'd hate for you to get left behind when it hits full capacity — because like I said, this introductory batch will be extremely limited.

Okay, that's all my team will allow me to divulge at the moment, -.

But keep a close eye on your inbox on Tuesday (even closer than usual)...

Because that's when I'll reveal the trailblazing SCIENCE behind this new formula — and the secret behind it's incredible ability to help "activate" something already programmed inside your own body.

So stay tuned, and feel free to mark June 25th on your calendar so you can start counting down the days…

Because this is going to be an incredible premier you won't want to miss!

Looking out for you,

Steven Gundry, MD




P.S. -, I really believe this formula will be the KEY to helping countless folks "unlock" a complete head-to-toe weight management transformation…

And I can't wait to reveal all the astonishing science behind how it works.

But for now, don't forget to reserve your spot on the Early Bird List by clicking HERE.

When you join this list, you will:

1) Be invited to try this new formula BEFORE it's released to the general public (so you can start hitting your weight loss goals as soon as possible).

2) You'll learn the NAME and RELEASE TIME — which I've been keeping tightly "under wraps," since I can't risk too much media attention before this formula is in your hands.

Okay, I have to get going now — lots to do before the big day.

Talk soon!
 
This email was sent to - by [email protected]

9465 Wilshire Boulevard, Suite 300 Beverly Hills, California, 90212
 
Other emails from Gundry MD (US)
Shop without the noise.
Get our free newsletter of hand-picked sales you need to hear about from the web's best brands.