For Your Home Defense Essentials, Shop Guns.com!
Email sent: Oct 12, 2021 9:41am
If this e-mail is not displayed properly, click here.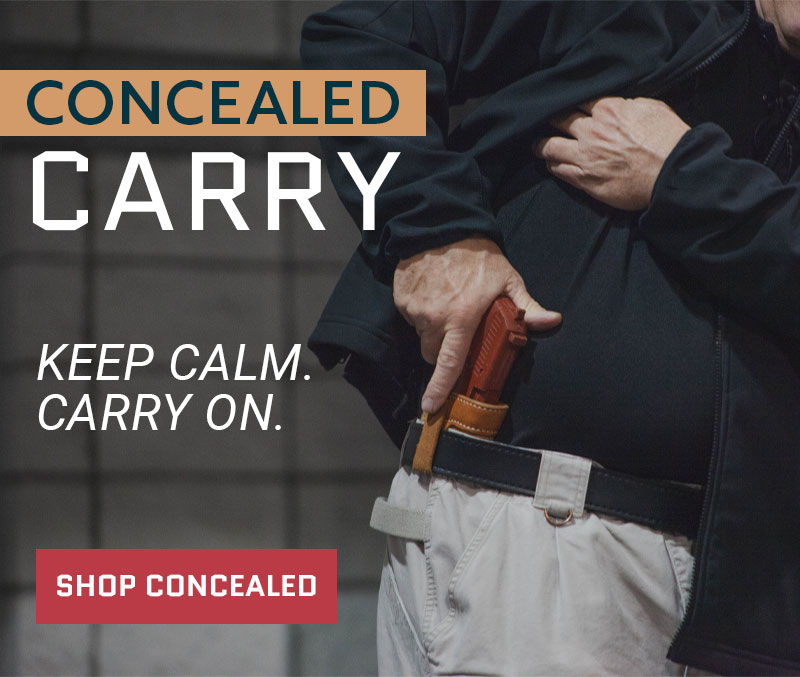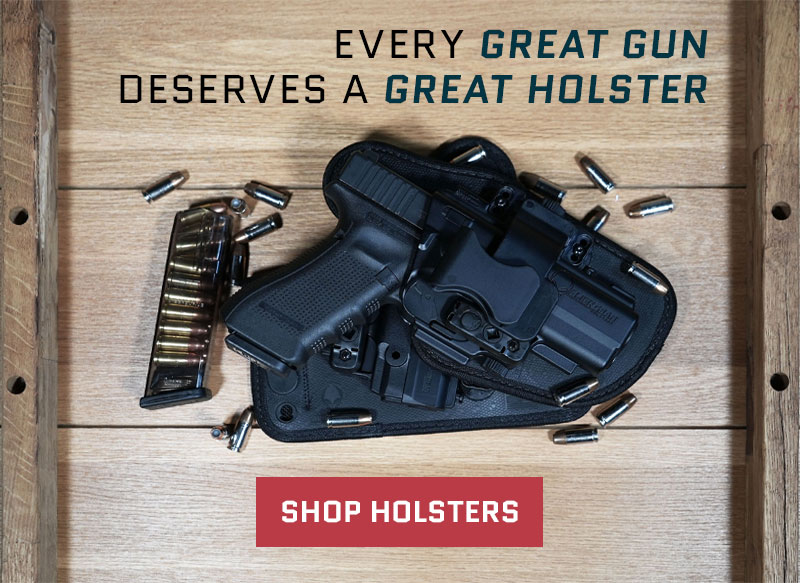 5 GREAT FIRST CONCEALED CARRY REVOLVERS
Reliable and classic, revolvers are definitely making a comeback. For decades, wheelguns have been tossed aside in favor of more modern, semi-automatic handguns for concealed carry. But what's old is new again. If you're reading this, you probably have some handgun experience, and if you don't, stick around... READ MORE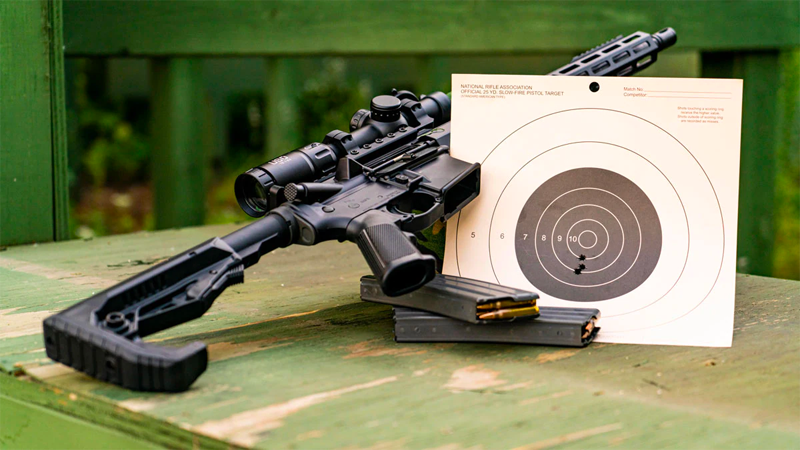 AR PISTOLS VS. AR-15 RIFLES FOR HOME DEFENSE
If you're looking for something to protect your home, a trusty firearm is a solid solution. Both AR-15 rifles or AR pistols are common choices, but which one is actually the best gun for home defense? It might seem like a simple question, but there's a lot to think about when selecting a self-defense firearm you are going to trust to protect yourself and your family inside your own home. So, I took a quick look at both of these platforms to determine if one makes a better home defense gun over the other... READ MORE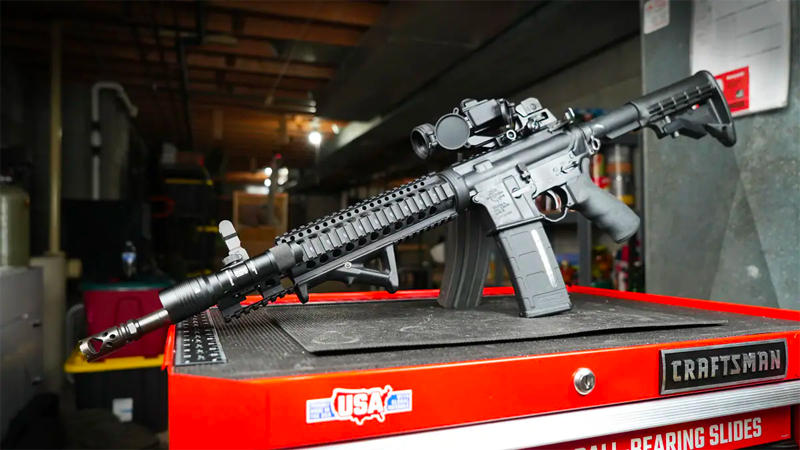 WHY ARE AR-STYLE RIFLES GREAT FOR HOME DEFENSE?
Lately, there have been some fairly prominent people making statements about what you don't need in order to defend your home. Often, these folks have little to no real-life experience on the subject, but their agenda drives them to demonize "assault rifles" in an effort to scare buyers away. They'll claim the guns are "too dangerous." But in my mind, that's precisely the point. In this article, I'm going to make the counterpoint – not from a position of fear – but from one of logic and experience... READ MORE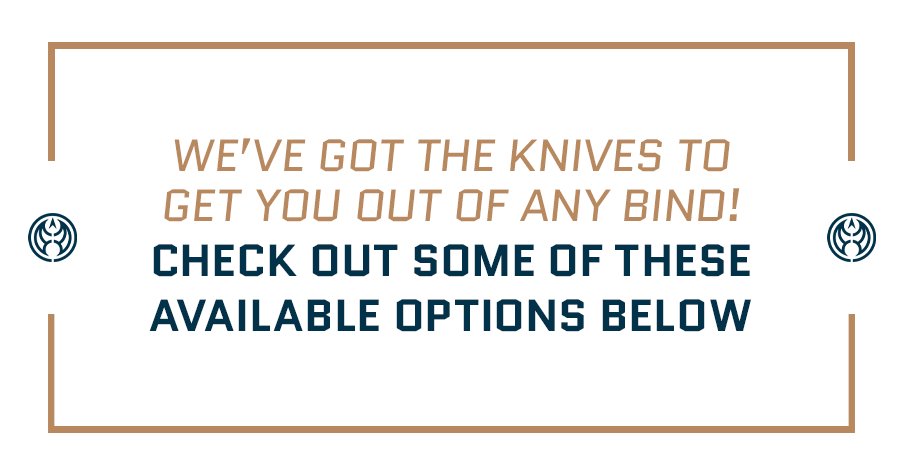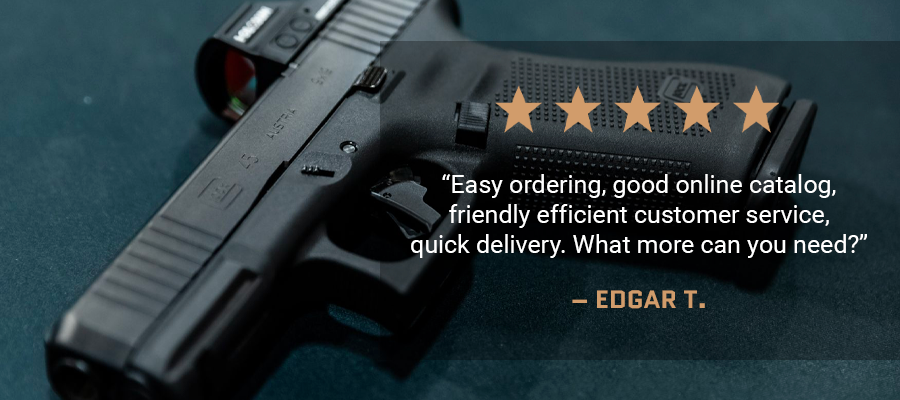 Shop without the noise.
Get our free newsletter of hand-picked sales you need to hear about from the web's best brands.