Your Guide from Guoman
This email was sent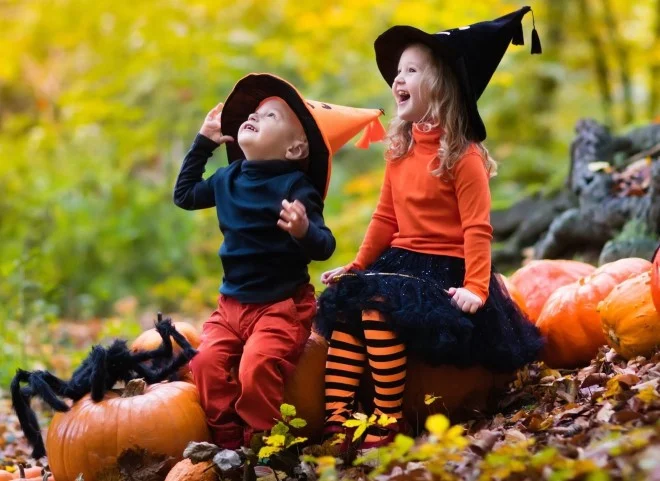 Your holiday guide from Guoman
The air is crisp, with the promise of change. It's time to grab the kids or your significant other, put on those wellies and embrace the season of Halloween and pumpkins, falling leaves, frightful tales and cosy evenings in. 
For a memorable Autumn escape head to London and enjoy historical sights and fantastic seasonal events to keep you and the kids entertained. Our London hotels are located close to the action - from The Tower Hotel overlooking the historic Tower of London, to the magnificent Royal Horseguards Hotel which is situated on the River Thames and overlooking the London Eye. 
For a spooky, fun-filled run-up to Halloween, we've selected a few thrilling activities here in London. Think medieval palace and fortress (Tower of London), the horror of the plague (London Dungeon), or even experience the horrible history of London on a Terrible Thames boat tour. 
For a little more light-hearted fun, head over to Southbank and experience London from the top of the London Eye. There's shopping till you drop and some fabulous shows and matinees on in London too. Sing along to Frozen, Mary Poppins, or The Lion King. There are also a number of special exhibitions and events at London's museums this half-term too – don't miss out! 
So, get ready to pack your bags for an action-packed half-term holiday in London, and enjoy the comfort and convenience of our Guoman hotels.
GLH Hotel Management (UK) Ltd, c/o Womble Bond Dickinson (UK) LLP, 2 Semple Street, Edinburgh, Scotland, EH3 8BL, United Kingdom. Registered in Scotland no. SC046004

Recent emails from Guoman Hotels

See more