New product alert: Grout Brush
This email was sent

Strong on dirt
The Ha-Ra grout brush is made of recycled plastic and not only suitable for cleaning tile grout quickly and easily, but also ideal for shoe soles and many other rough surfaces. It is easy to clean, 100% Made in Germany and has been awarded the Blue Angel for particularly environmentally friendly products.
» Suitable for cleaning tile grout
» Strong on dirt, gentle on grout
» Ergonomic handle
» Take care when using on silicon joints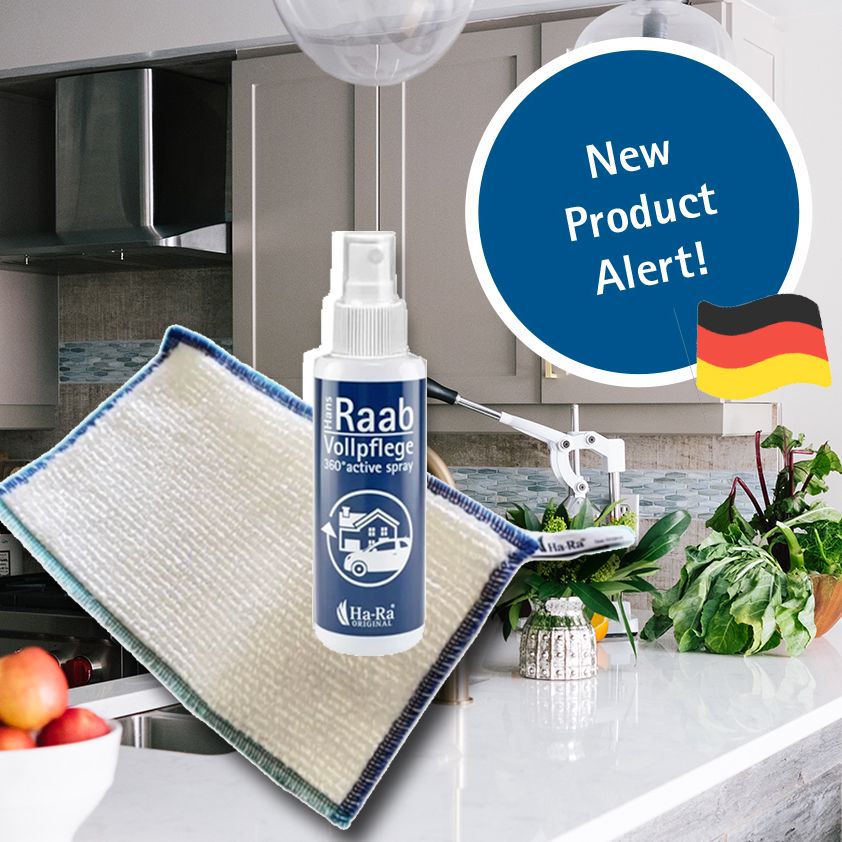 New 360 Active Spray + Dry Absorbing Cloth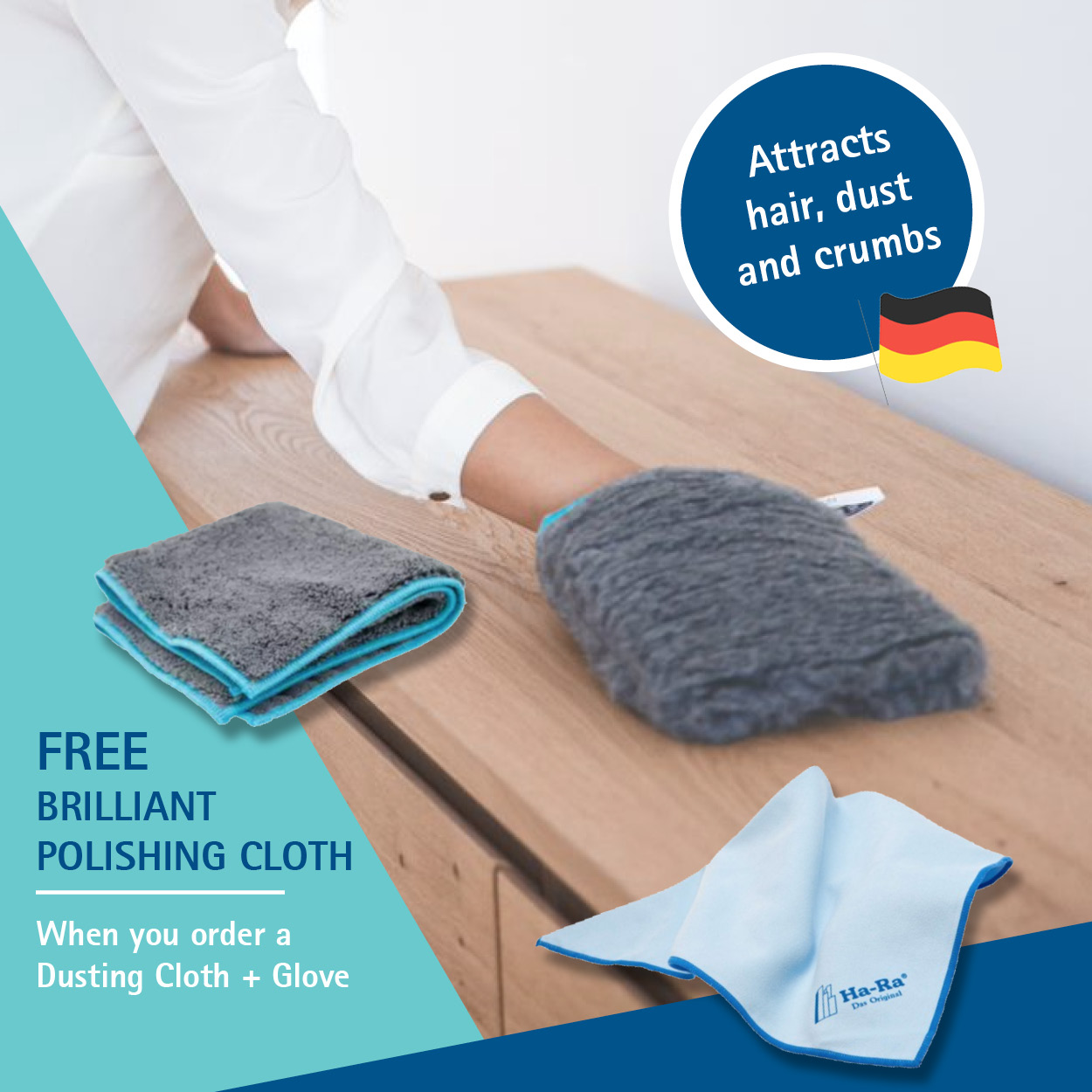 FREE Brilliant Polishing Cloth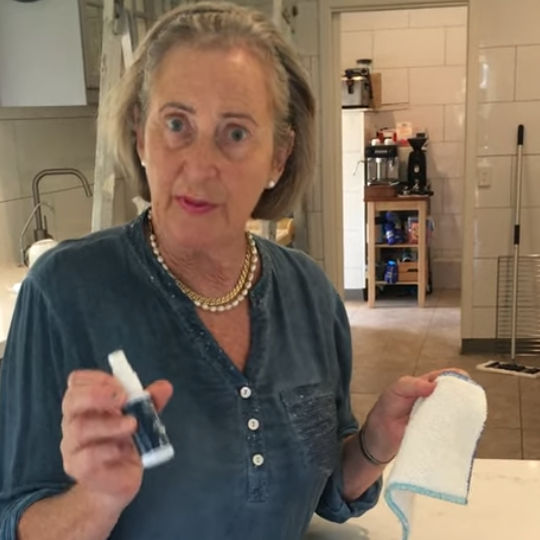 How does the 360 spray system work?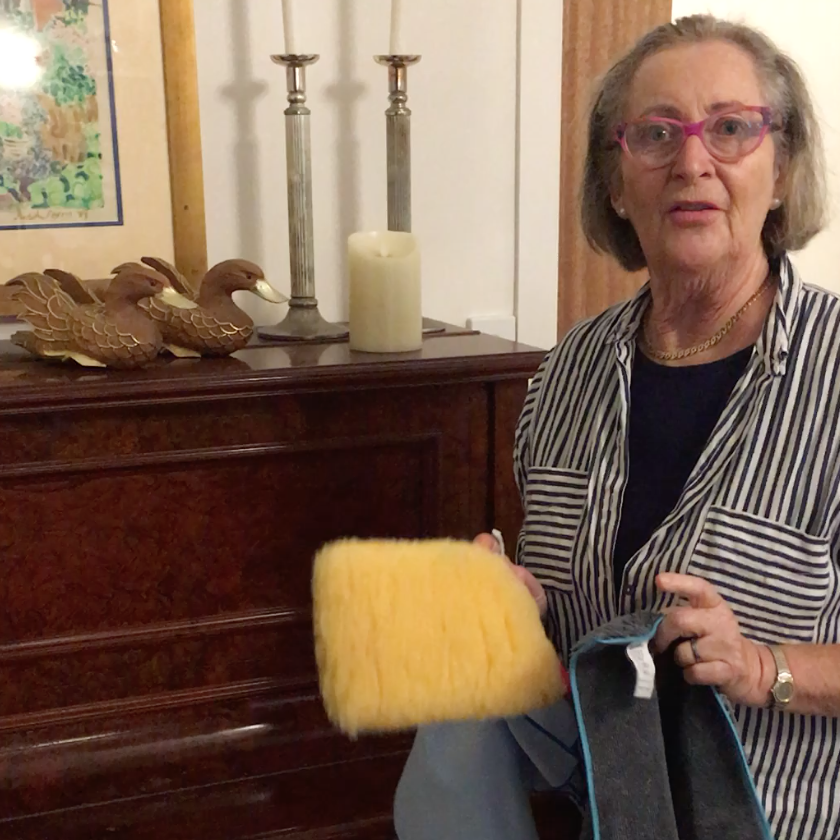 What is included in the Dust Special? 
*All Specials are only available while stocks last
Copyright © 2022 Ha-Ra Australia Ltd Pty, All rights reserved.
You are receiving this email because you opted in at our website or signed up at one of our shops.

Our mailing address is:


Want to change how you receive these emails?
You can update your preferences or unsubscribe from this list