Join Marianne Williamson, Deepak Chopra & More For The Final Day...   ​   
Email sent: Feb 20, 2021 8:51pm
LAST 2 DAYS OF THE HAY HOUSE HEAL SUMMIT!
PLUS a LIVE Webinar:
Connecting Neuroscience & Your Ability to Heal w/
Kelly Gores & Jill Bolte Taylor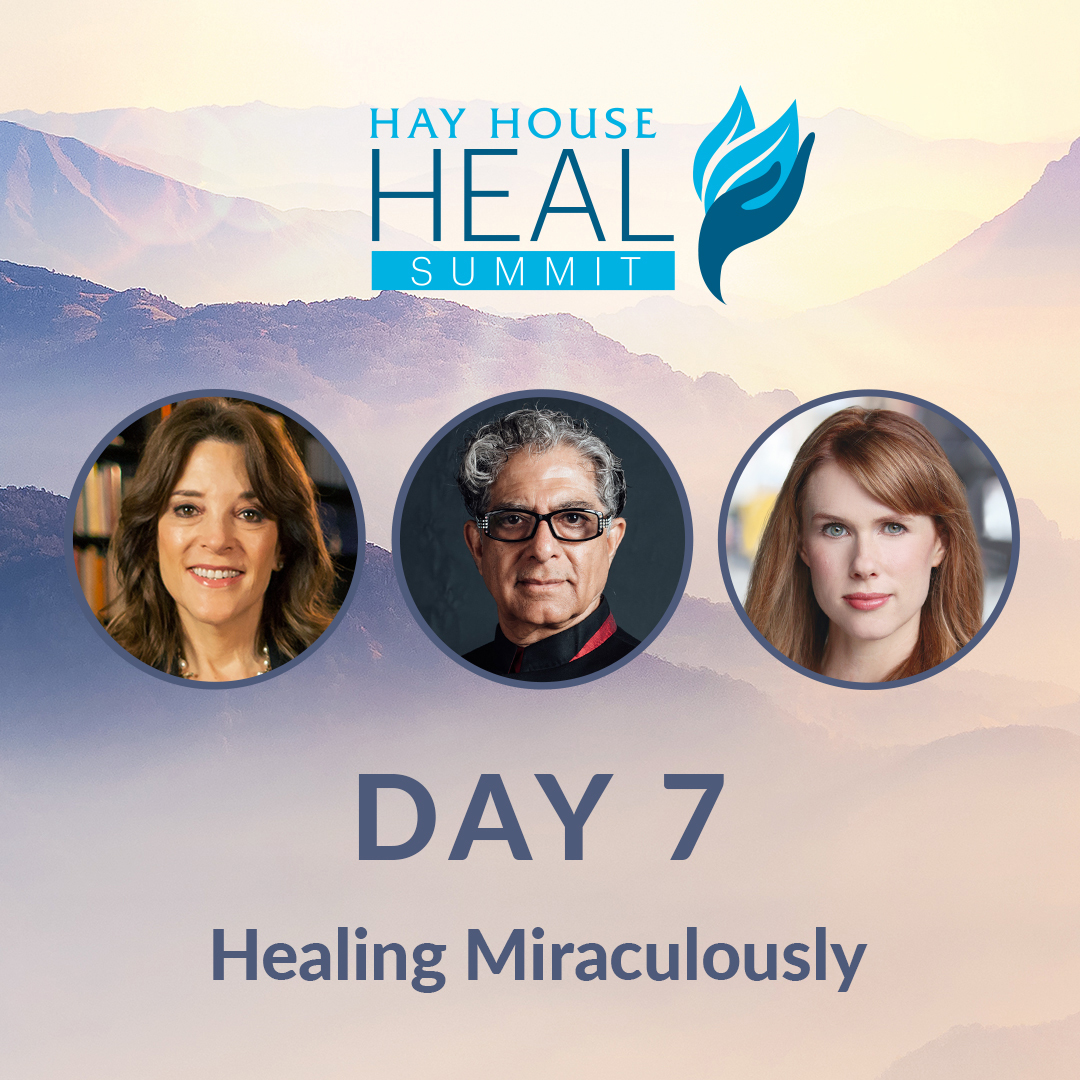 The final day of the Hay House HEAL Summit is almost here!  Don't miss your last chance to join The Hay House HEAL Summit and enjoy the FREE daily healing lessons happening now thru February 22!  
DAY 7 also features a LIVE webinar with HEAL director Kelly Noonan Gores and Harvard-trained neuroanatomist Dr. Jill Bolte Taylor, who has one of the most viewed TED talks of all time. Dr. Jill will touch upon her experience recovering from a stroke with a focus on the life-changing insights she gained from temporarily losing half of her brain, and how we can direct our cells to heal. 🧠 You don't want to miss this!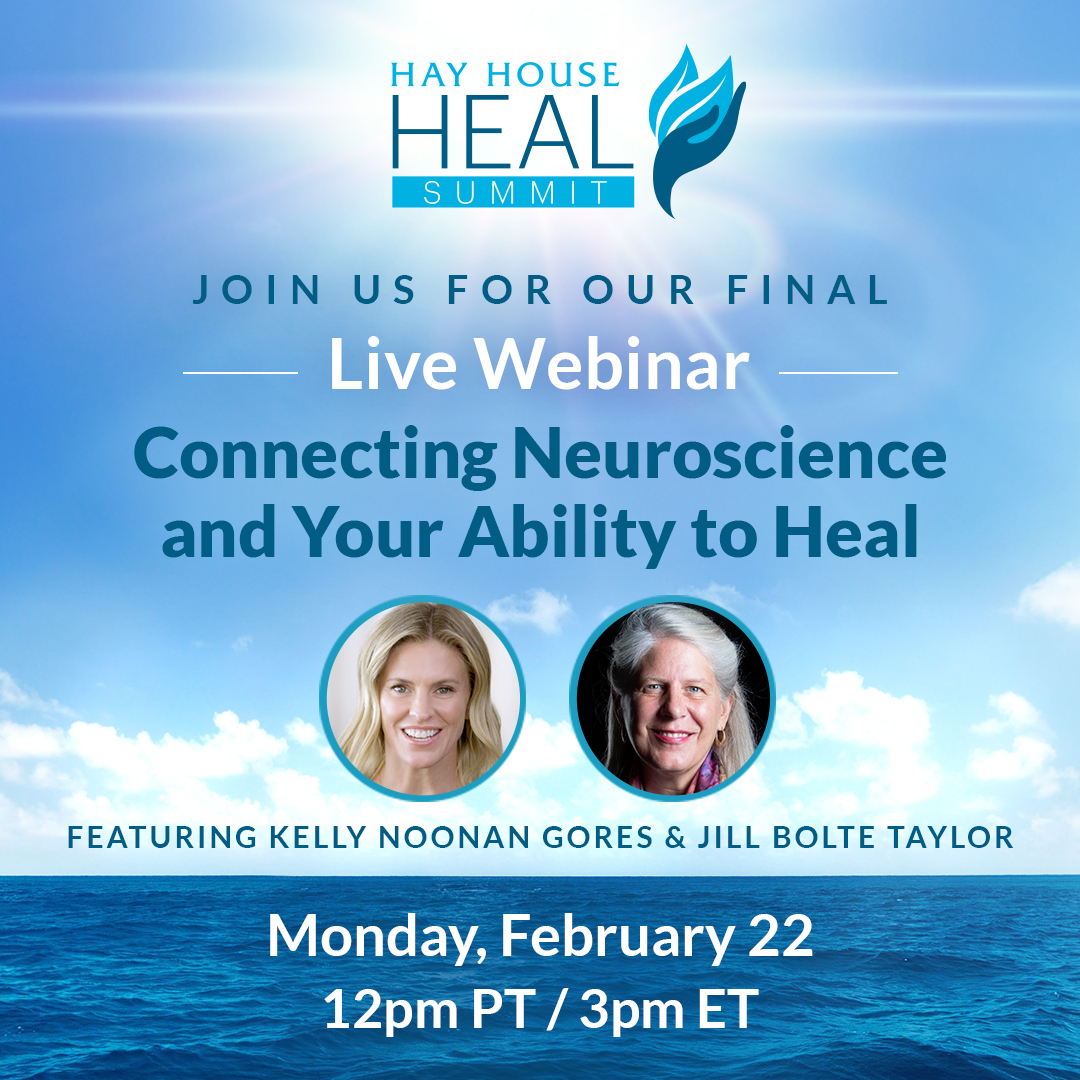 And here's a peek at what's still to come this week!
Day 6 (Feb 20) - Healing Your Spirit
Michael Bernard Beckwith  Declaring the Health You Want
Anita Moorjani -How Authenticity Heals You
Joan Borysenko, Ph.D. -What Your Disease Is Trying to Teach You
Danette May -Self-Love Rituals to Be Happier and Healthier Now
Day 7 (Feb 21) - Healing Miraculously
Live Webinar: Jill Bolte Taylor
Marianne Williamson -Using Miracles to Heal Yourself
Deepak Chopra, M.D. -Creating A Body That Heals Itself
Kelly Turner, Ph.D. -9 Essential Factors of Spontaneous Remission
Register for these last final healing events by clicking the button below.
Danette May: 3 Small Steps Clip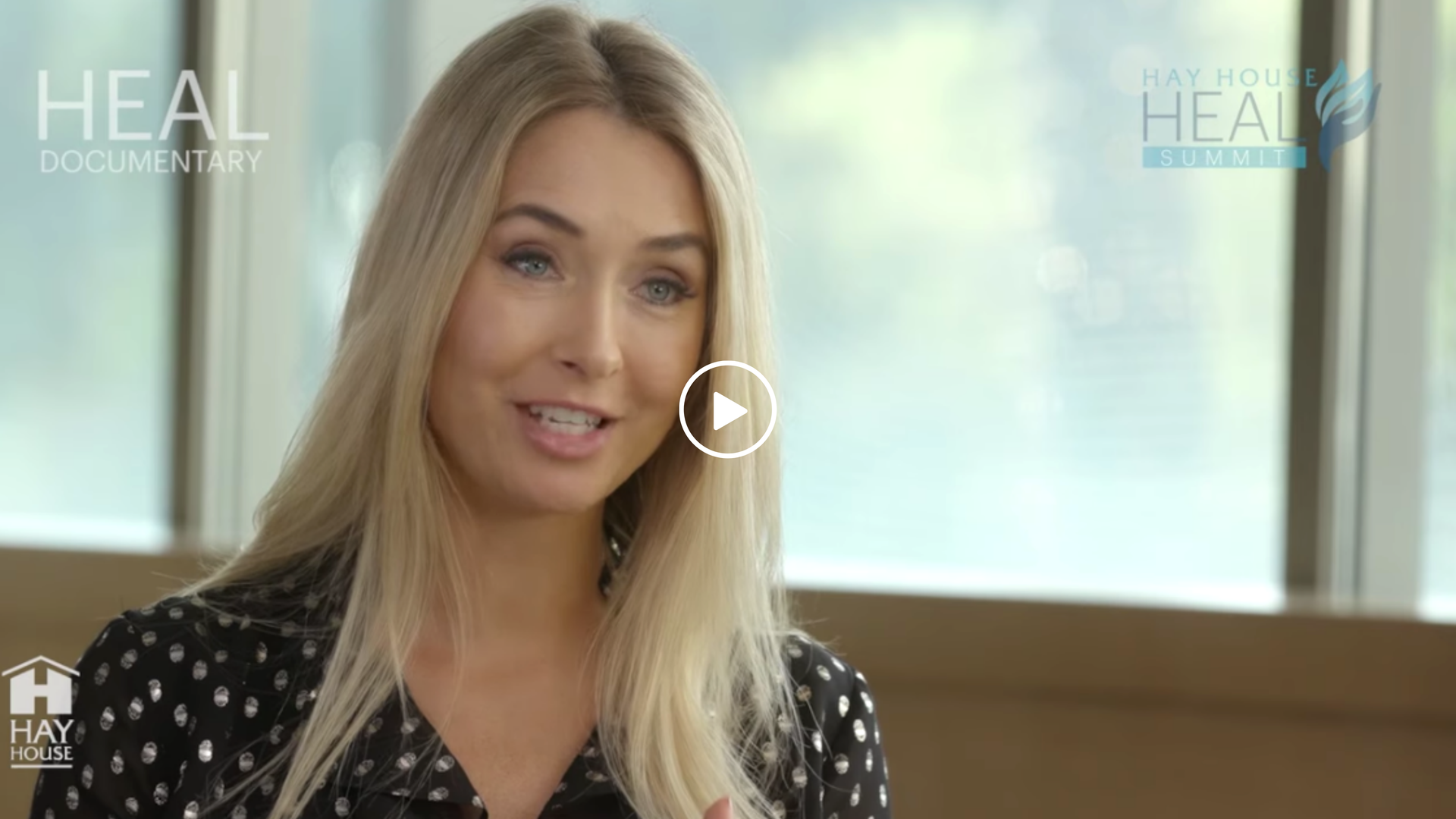 Danette May's personal story is one of redemption, courage, and transformation. She was at her wit's end—ravaged by a relationship gone wrong and the loss of her infant son. Then? Something changed. Her spirits lifted. She started moving in a new direction. A direction that eventually led to millions of followers, a thriving health and wellness business, and the love of her dreams. 💙 Join her TODAY for Day 6 Hay House HEAL Summit- Healing Your Spirit. 
LAST CHANCE!
The accelerator launches February 22nd!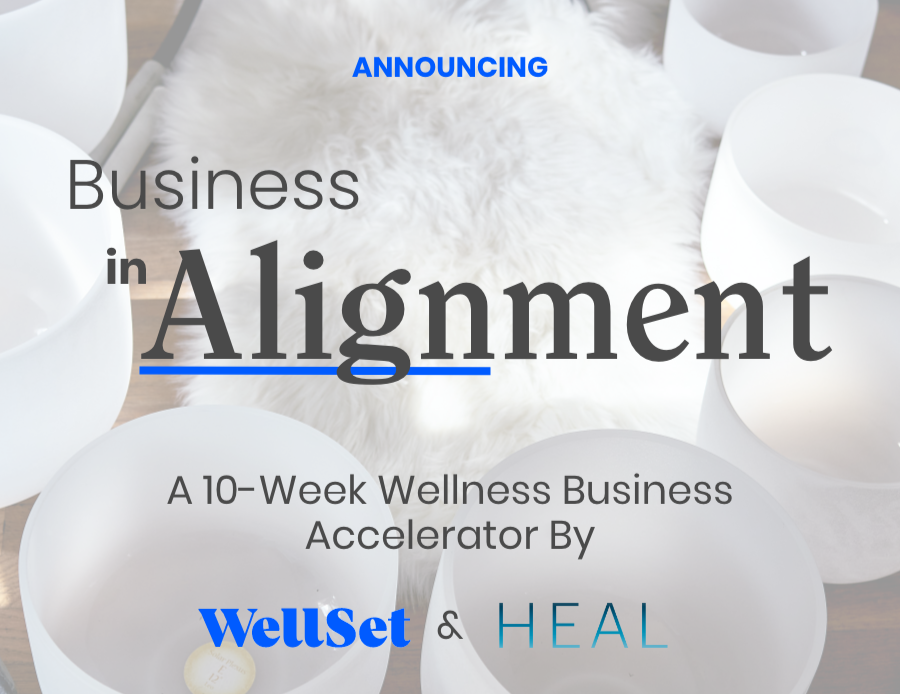 Hey Wellness Practitioners!  It's your last chance to join our partners at WellSet for a virtual 10-week wellness business accelerator — Business in Alignment! Here's HEAL Director Kelly Noonan Gores with more on the WellSet Accelerator:
The accelerator launches February 22nd and space is limited, so sign up today! The business accelerator is FREE to all WellSet PRO practitioners. Classes are available on-demand or live and you can expect 3 hours of classes per week - 1 business class, one healing class, and one community connection session.

Other emails from Hay House, Inc.
Shop without the noise.
Get our free newsletter of hand-picked sales you need to hear about from the web's best brands.