Tool to Break Free from Stress
Email sent: Jul 17, 2021 7:02am

Available Now! Watch for Free.
Dear Friend,

What would you say if I told you you're addicted to stress?

You wouldn't believe me, would you?

But in our busy world, many of us become addicted to stress without even knowing it. When we're stressed, our brains produce certain hormones—and after a while, these hormones become our default. So, when we're not stressed, something feels wrong.

But the thing is, when you're stressed out, your mind isn't functioning at its best. You're living in survival mode rather than thinking about your future and consciously creating your life.

If you'd like to dive into the concept of stress-addiction—and how to overcome it—check out this video from New York Times best-selling author Dr. Joe Dispenza. In it, he explains how to break free from the influence of highly addictive stress hormones by tapping into the power of quantum physics to redirect your energy and connect with a "unified energy field of possibility" where true change occurs.
Watch Now for Free!
The Biggest Reason People Stop Being Creators in Their Life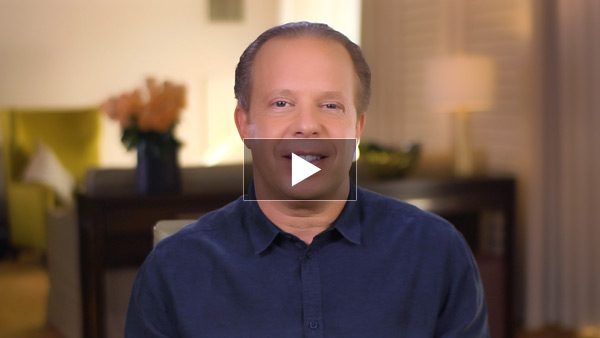 This video is the second part of a powerful, limited-time, 4-part workshop from Dr. Joe called The Key to Experiencing Your Desired Future NOW. Throughout this series, Dr. Joe teaches you how to reprogram your thoughts so you become magnetically attracted to the positive habits and emotions that will allow you to actively choose the future you want.

The first video in the series, "Where Your Attention Goes, Your Energy Flows" is available now too. Make sure to watch it and learn how to turn your focus away from the outward distractions of our chaotic world in order to build your electromagnetic field—and start on the path toward a new life.
Watch Now for Free!
Where Your Attention Goes, Your Energy Flows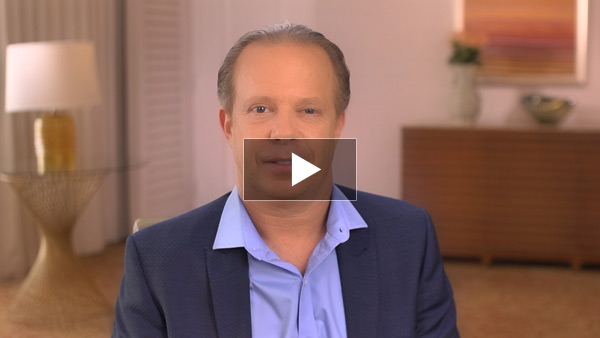 Stay tuned for Part 3 on Monday, July 19, when Dr. Joe explains how you can begin to implement the change you desire now.

Remember, these video lessons are only available for a limited time, so make sure to get all you can from them before they are gone. Following Dr. Joe's instructions will help break down some of the self-created barriers in your mind, allowing you to live the abundant life you deserve.

Best Wishes,
Reid Tracy
CEO, Hay House

What People Have Said About Part 2 of this Workshop:
"Loved this! Something within has clicked into place for me just by listening to Joe. I am excited and ready to learn more!!" 
—Tonja
"There is so much to gain by letting go. Thank you. This is all so very profound. This is within reach." 
—Saskia
"Thank you, Joe. This is like peeling an onion. Every time I understand a little more, and the idea of going deeper into the quantum field is becoming more familiar now, and every day becomes easier. Thanks again." 
—Beatrix
"Love the logic and scientific validation. Love that you can even change your past. By changing who you are now, you automatically recalibrate the past/future tapestry of your morphic field (John Wheeler's work). Joy xxx" 
—Peter
"I massively loved this 2nd video. Such a wonderful amount of knowledge to listen to and absorb. I was so inspired by the creativity of using the mind in a different way." 
—Vivien
"Yes, our thoughts DO make us sick. Have seen this so much as a nurse. It is as though we are "marinating" our poor organs and physical body in stress hormones. There are as many ways to turn on the relaxation response as there are to turn on the stress response, we are just not taught about them. Living in the present…unified field…unity consciousness. Thank you for being so passionate about this work. You are making a difference in so many lives with this work."
—Niki


Other emails from Hay House, Inc.
Shop without the noise.
Get our free newsletter of hand-picked sales you need to hear about from the web's best brands.