February 1–14: Online courses, Isolation to Creation premiere, and kids classes
Email sent: Feb 1, 2021 10:40am
Online Course: Abstract Art at the Guggenheim Museum
   Wednesdays, February 10–March 3
   6–7:30 pm

This four-session online course, taught by educator Maya Jeffereis, will explore the history of abstract art at the Solomon R. Guggenheim Museum from its founding in 1939 as the Museum of Non-Objective Painting to contemporary abstract art today. We will consider the social and historical contexts in which the works were made, and explore the possibilities abstract art affords artists in responding to the political and social moment and imagining new futures.



Register

→

 
H.O.R.I.Z.O.N. (Habitat One: Regenerative Interactive Zone of Nurture)
By the Institute of Queer Ecology (IQECO)

Download the H.O.R.I.Z.O.N. digital commune game and become an inhabitant of a remote wilderness populated by ambitious architectures. DThe game is an intentional digital space that aims to assemble a playbook for an online and offline world more attuned to the intelligence of ecology, queerness, and sovereign living. In February, the stage at the center of H.O.R.I.Z.O.N. will become a venue for live workshops, performances, artist talks, and other activations.



More info and download

→

 
Creative Activities for Kids and Families
At-Home Art Classes with the Guggenheim
   Mondays, 4 pm
   For grades 6–8

   Tuesdays, 4 pm
   For grades K–2

   Wednesdays, 11 am
   For grades Pre-K–K

   Thursdays, 4 pm
   For grades 3–5

Are you looking for a virtual space to create and connect? Explore images of the museum's architecture, collection, and special exhibitions through guided dialogue and art-making prompts. In a special offer available now, purchase all February sessions in one age group for a discounted price.



More info and registration

→

 
Lunar New Year Art Workshop
   Friday, February 12
   11 am–12 pm
   For kids ages 6 to 12

Join a special virtual workshop in celebration of the Lunar New Year! Focusing on the work of artists such as CAI Guo-Qiang from the Guggenheim's Asian Art Initiative, kids will get inspired to make their own art with simple materials they have at home to celebrate the Year of the Ox!

FREE to participate, registration is required. Suggested materials will be included in your registration confirmation.



More info and register

→

 
Guggenheim Family Tours at Home
   Sunday, February 14
   11 am

Connect with family members near and far through art, and explore the museum together from home with hands-on activities designed to help families engage with each other and with relatives from far away.



More info and registration

→

 
Guggenheim for All: Art for Families with Children on the Autism Spectrum

   Sunday, February 14, 11 am
   For participants ages 5–12

   Sunday, February 14, 12 pm
   For participants ages 13 and up

In this free virtual program designed for individuals on the autism spectrum and their caregivers, explore works of art from the Guggenheim Museum and create your own art at home.



More info and registration

→

 
Sketch with Jeff
   Saturdays, 3 pm

Guggenheim teaching artist Jeff Hopkins shares stories through drawing, followed by a prompt to create sketches of your own at home.



Watch

→

 
Isolation to Creation
   Wednesdays through February 17, 8 pm

Last summer, Works & Process produced performing arts creative bubbles so artists could work safely together. Go behind the scenes in this four-part docuseries to experience the hope, joy, and challenges artists experienced as they returned to the studio and stage for the first time during the pandemic. On four consecutive Wednesdays starting on January 27, at 8 pm, Isolation to Creation will premiere on All Arts. It will be available for streaming nationwide for free on the All Arts app and at allarts.org, and will air in the New York metropolitan area on the All Arts TV channel.



Watch

→

 
Educator Series: Exploring Art in the Online Classroom
Guggenheim for All: Art for Students with Special Needs
   Monday, February 8
   4 pm

Discover new tools and strategies for integrating art into the online classroom in order to best support different types of learners and provide outlets for creativity, social and emotional learning, and self-expression in the online environment. In this session, strengthen your existing arts-integration skills to reinforce a classroom curriculum that allows students to demonstrate what they've learned through observations and inquiry discussions.



More info and tickets

→

 
Online Course: Spatial Awareness
   Thursdays, March 11–25
   6–7:30 pm

Since its inception in the 1930s, the Solomon R. Guggenheim Foundation has often exhibited its modern and contemporary collections in unusual environments. This three-part course, taught by educator Jackiie Popjes, will expand upon the history and particularities of the Guggenheim's various exhibition spaces, explore how Wright's "temple of spirit" has been transformed by site-specific artworks, and illuminate how the context of a space impacts how artworks are interpreted inside museums and beyond.



Register

→

 
Mid-Winter Break Online Art Workshops
   Monday–Friday, February 15–19
   11 am–12 pm
   For kids ages 6 to 12

Worried about what to do with the kids at home over break? Join us for a daily online art-making session! Each class will focus on a new artist, artwork, or idea from the Guggenheim Collection. Kids will enjoy a different artmaking prompt every class, using materials from around the house.

FREE to participate, registration is required. Suggested materials will be included in your registration confirmation.



More info and register

→

 
The Guggenheim gratefully acknowledges its Global Partners.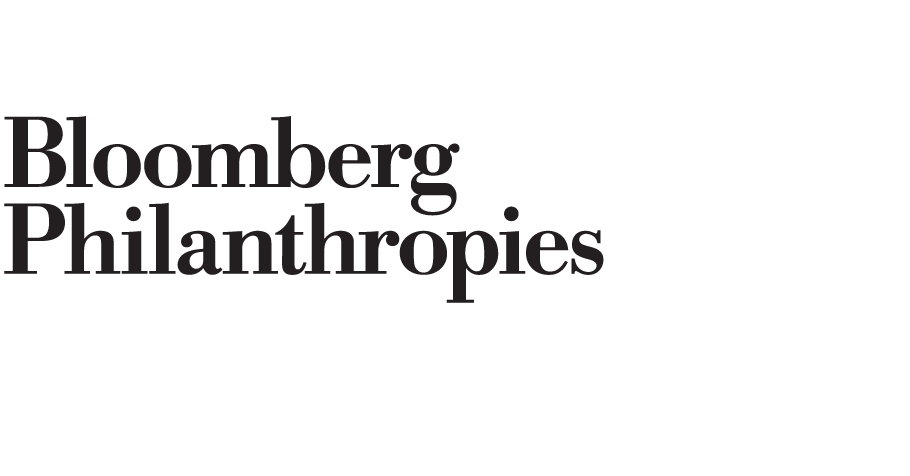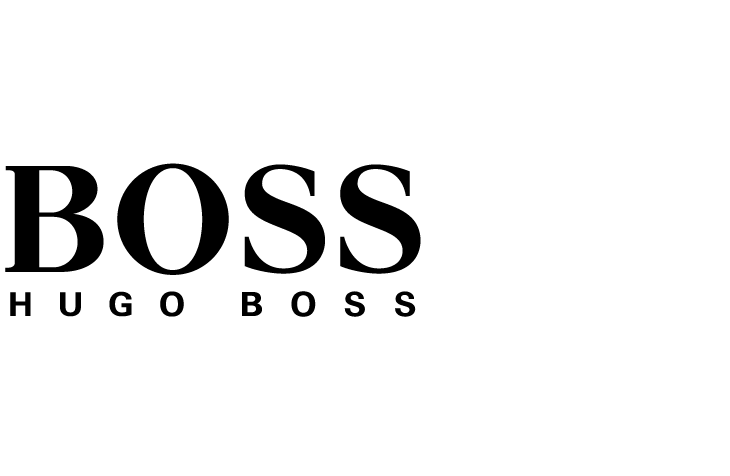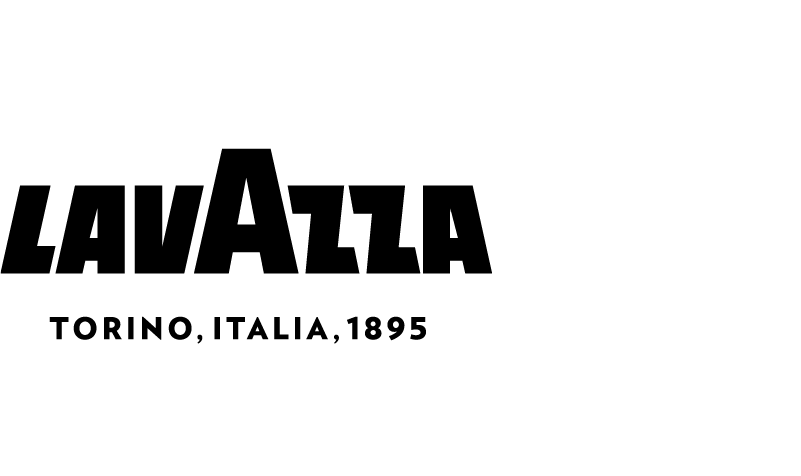 Funders make the following initiatives possible: Works & Process

To learn more about our education funders, visit guggenheim.org/education.

Gifts from friends like you make an impact on every aspect of the museum. Donate now →


Photo: Ben Hider; Photo: Fillip Wolak; Photo: Becky Gartman; Photo: Robert E. Mates

 
Other emails from Guggenheim Museum Publications
Jul 19, 2021

July 19August 1: New rotunda exhibition, outdoor cafe, and August online courses
Shop without the noise.
Get our free newsletter of hand-picked sales you need to hear about from the web's best brands.