The latest small business tips for your business
This email was sent
Your digital marketing advice from Hibu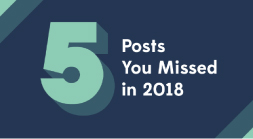 See what you and your competitors might have missed in 2018 — and start putting it to good use today!

See what you missed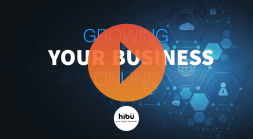 A website alone — even a great website — isn't enough anymore. See everything you need to do to get ahead online now.

See all three tips
Questions? Give us a call at
 866-511-1023

Share and Connect with us.







This message is an advertisement. To ensure our email updates are delivered to your inbox, please add [email protected] to your email address book or safe senders list.

© 2019 Hibu Inc. All rights reserved. Hibu and the Hibu logo are trademarks of Hibu Group.
All other logos and trademarks are property of their respective owners.

Hibu Inc., 211 3rd Ave SE, Cedar Rapids, IA 52401
Recent emails from hibu Business Store

See more