-don't miss the HIKERS Black Friday Sale!
Use Code EARLYBLACKFRIDAY at checkout to get 15% off your order. Exclusively for existing customers.
This email was sent
E A R L Y   B L A C K   F R I D A Y   S A L E
15% OFF SALE - Through Black Friday
Our stock is limited this year.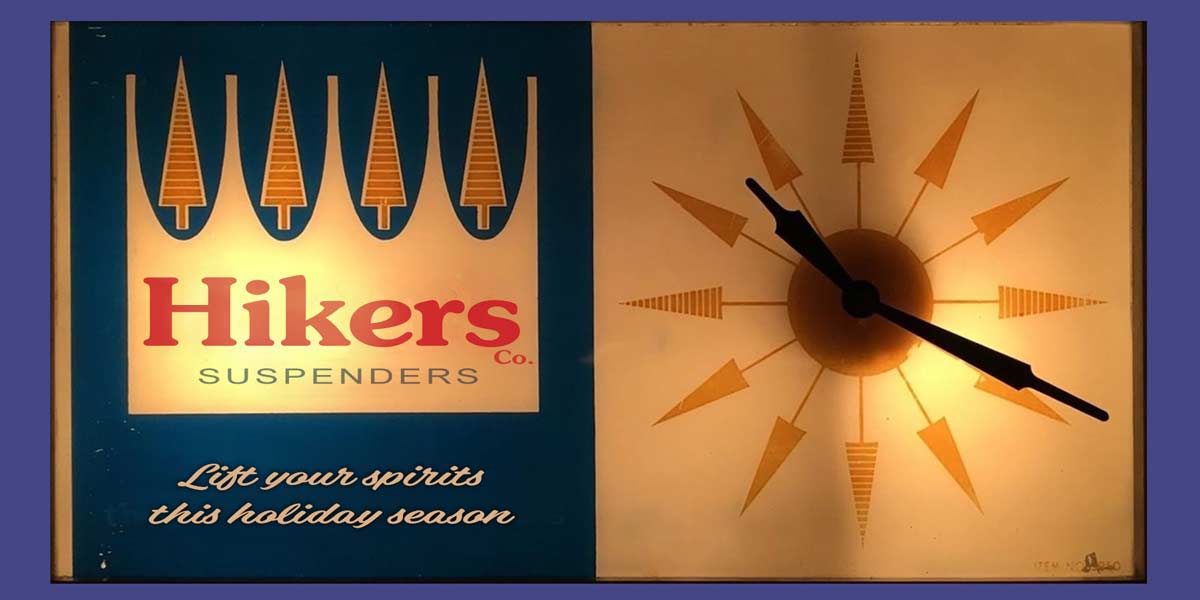 As a valued HIKERS® Co. customer, we want to ensure you have early access to our limited supply. So, get 'em while we got 'em.

Use EARLYBLACKFRIDAY to save 15% off your order through Black Friday .
This code is valid for existing customers only. Offer ends at 11:59 PST 11/26/21.