Special Deal Alert - Get all 3 colors for $60  🙌
HIKERS come in 3 great colors. Get all 3 with our special savings deal.
This email was sent
Save Big on this Limited Deal
HIKERS® now come in 3 great colors, and you can try them all when you take advantage of our special deal: all 3 for $60.
Elastic Needs to Rest & Recover
If you're like most of our customers, you wear your HIKERS® from sunup to sundown, but have you thought about what you're asking of those shoulder straps? Elastic needs a break, usually about 24 hours does the trick. So, if you're wearing your HIKERS® all day, every day, you probably need another pair or two so they can rest between wearings. Switch 'em out, and get a pair in every color with this limited deal.
Buttonhole Fraying?
Has your HIKERS® buttonhole seen better days? We are aware of a fraying issue with some of our recent shipment, but we have a fix, and we're happy to send you a replacement. Just let us know.
Long term, we're working on some exciting new design developments that will make this concern a permanent thing of the past.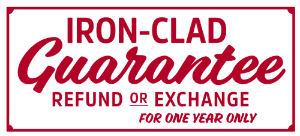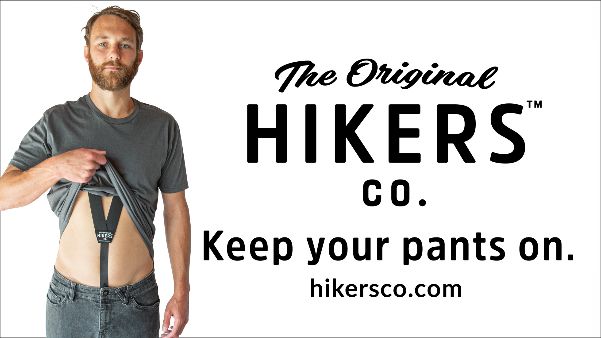 If you haven't already, check out our video with our favorite brewmaster, Ian of Old Caz Beer, who shows us all how to gear up with HIKERS, right quick.