here's your list: The Amazons, The Afghan Wings, Oliver Sim
plus new music from BLACKPINK, Rina Sawayama and more!
This email was sent
The hmv LIST: 5 September 2022

So stoked for this Friday! We've got a ton of really good stuff dropping soon, and as ever we've curated a tasty little list of the best coming soon tunes.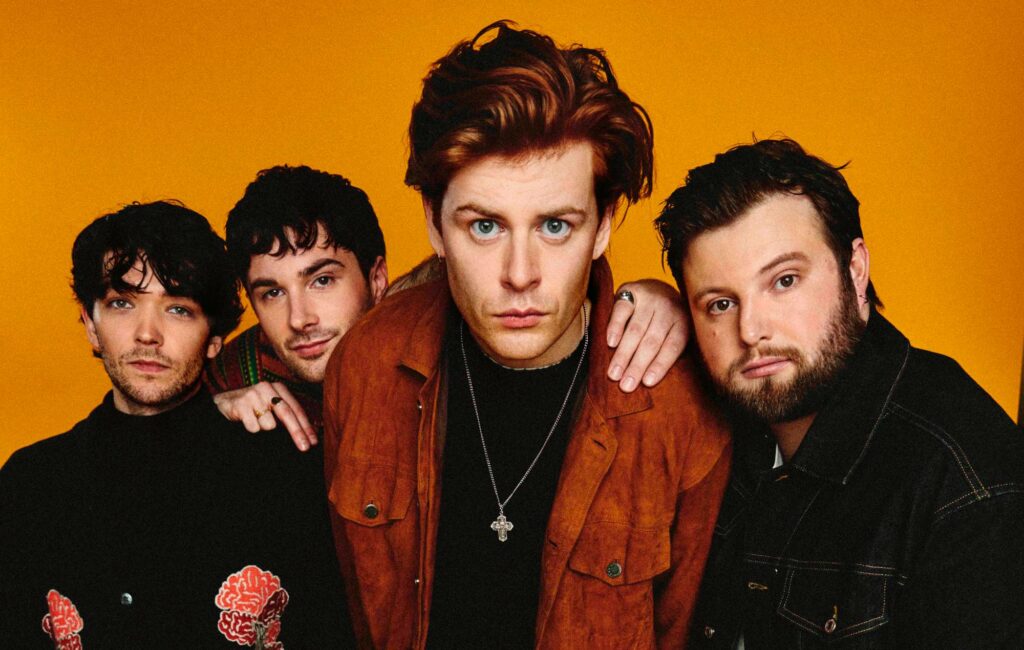 The Amazons

/

How Will I Know If Heaven Will Find Me?
on CD, vinyl & limited edition brilliant red vinyl
[email protected]

hmv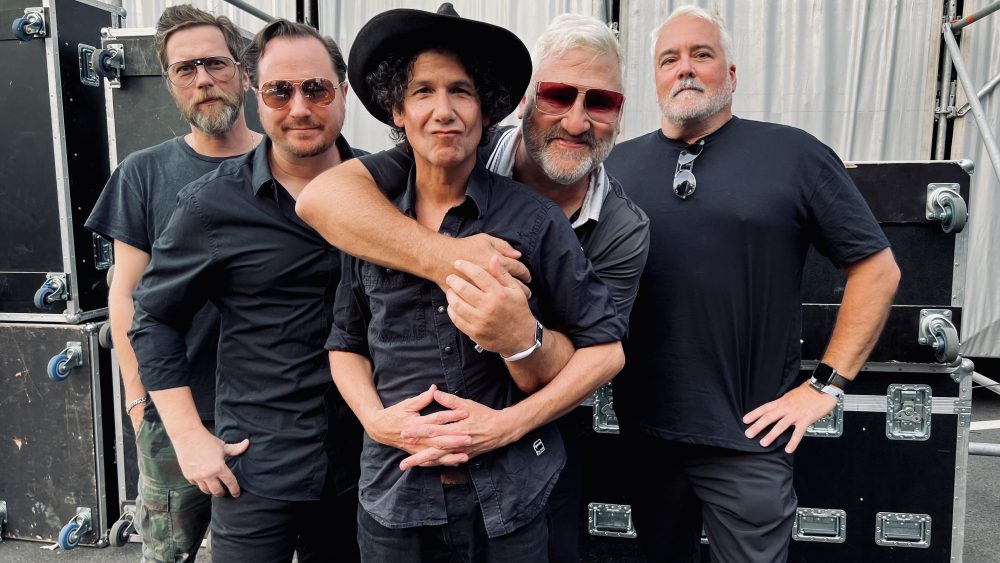 The Afghan Wings 

/

How Do You Burn?

on CD & vinyl



Charley Crockett 

/

The Man From Waco

on CD & vinyl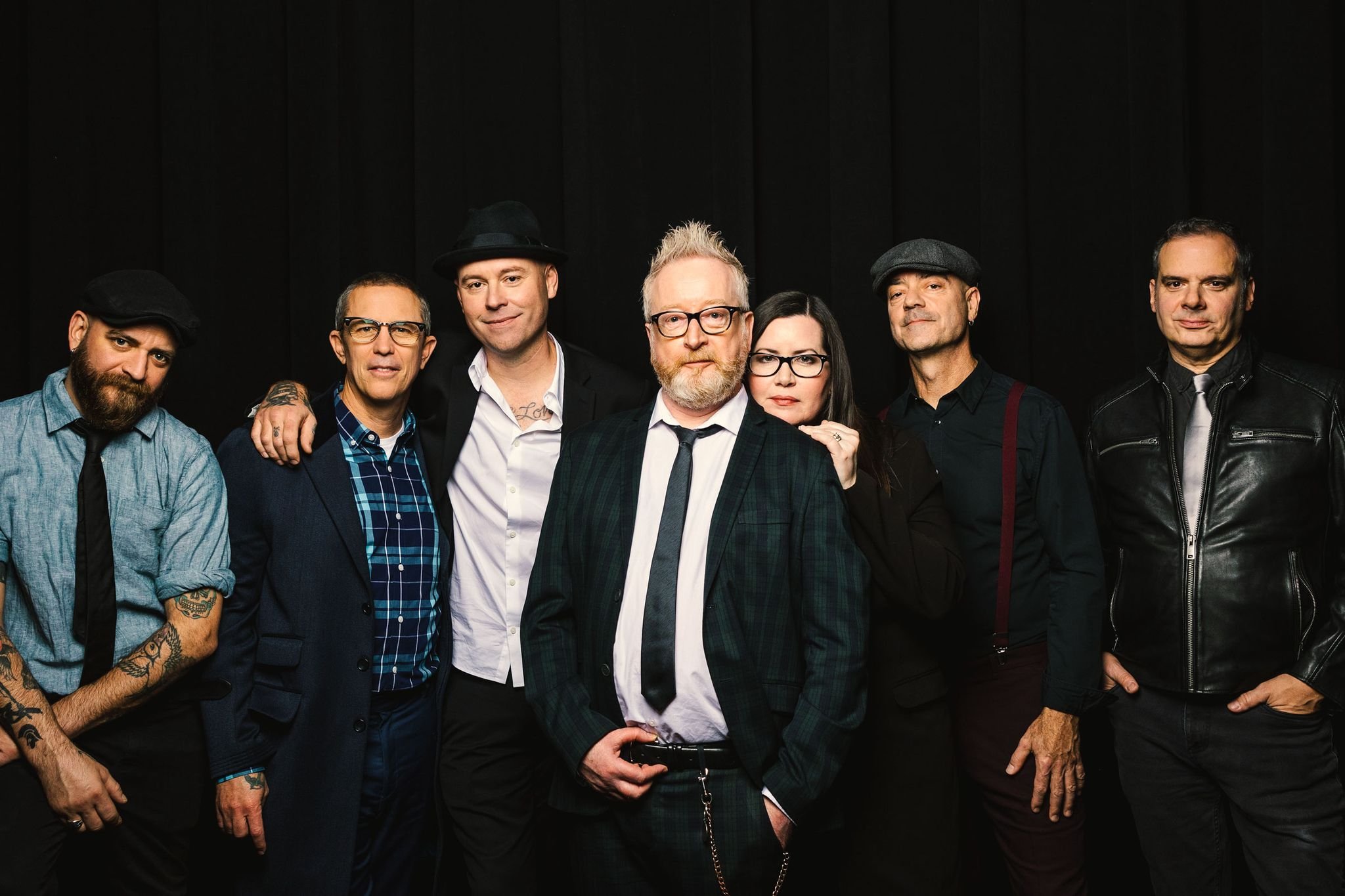 Flogging Molly 

/

Anthem

on CD & green vinyl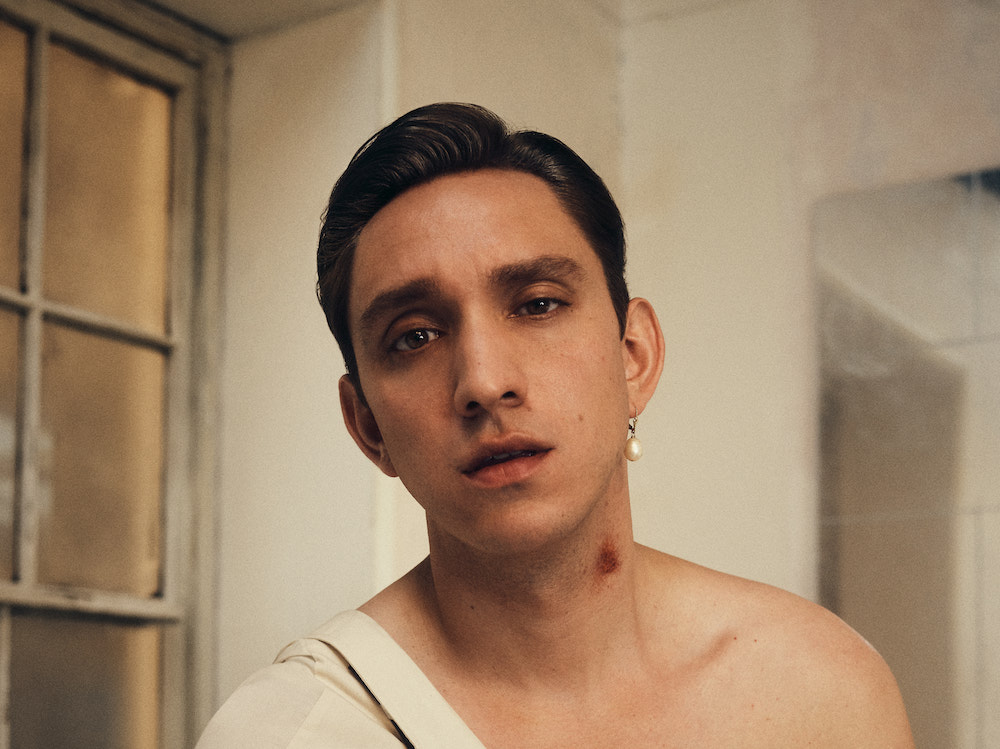 Oliver Sim 

/

 Hideous Bastard
on CD, vinyl, limited edition red vinyl & alternate artwork slipcase CD
[email protected]hmv

includes free limited edition film strip, while stocks last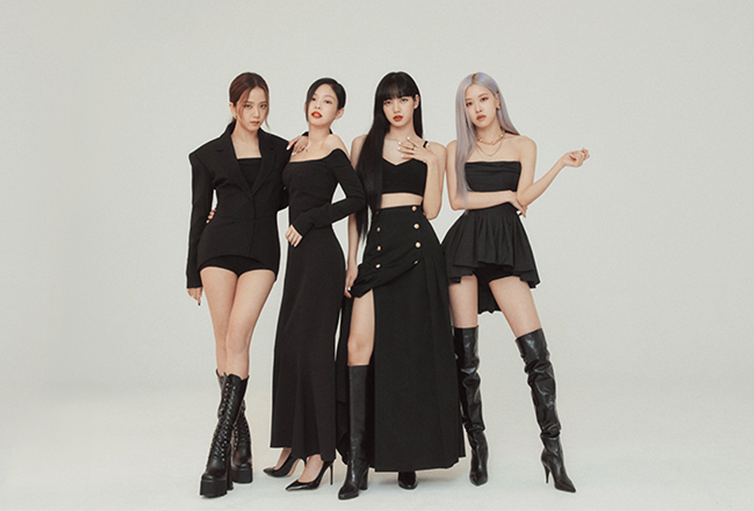 BLACKPINK 

/

 BORN PINK

on digipack & Complete Edition CD box set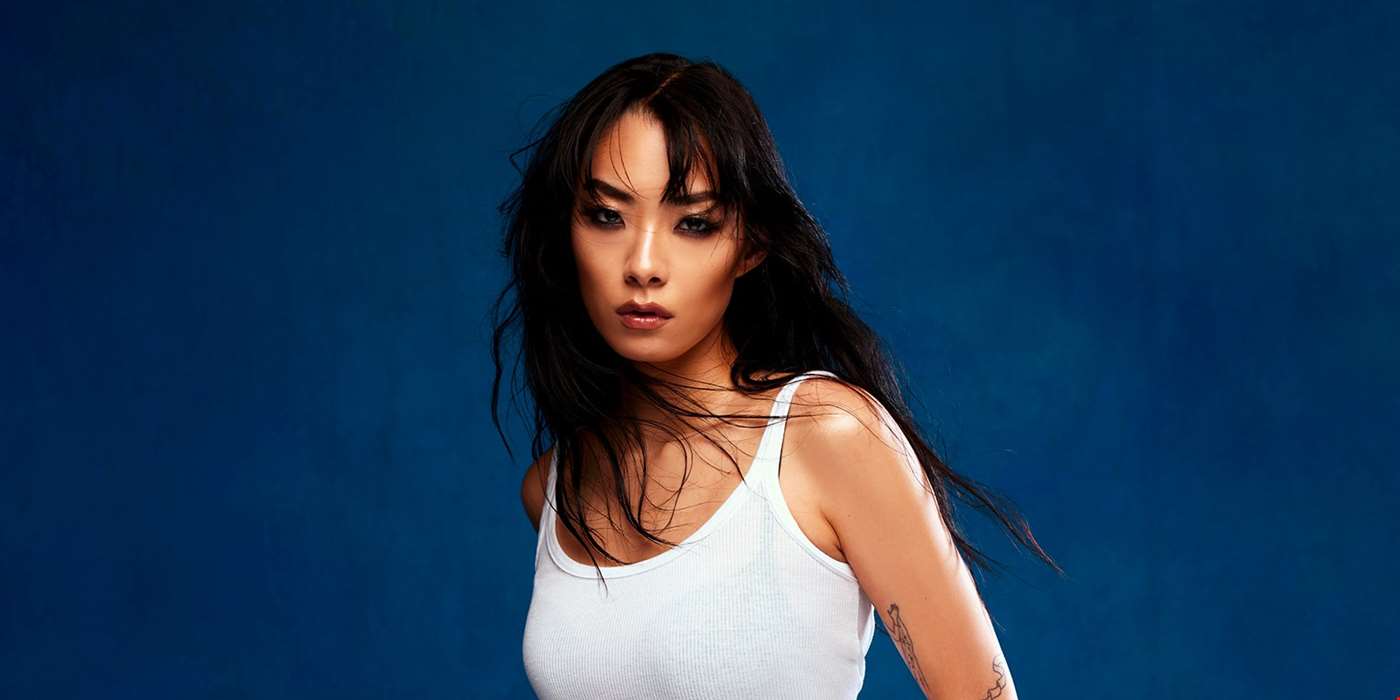 Rina Sawayama 

/

 Hold The Girl
on CD, apple red vinyl & black ice vinyl
[email protected]hmv

plus event entry formats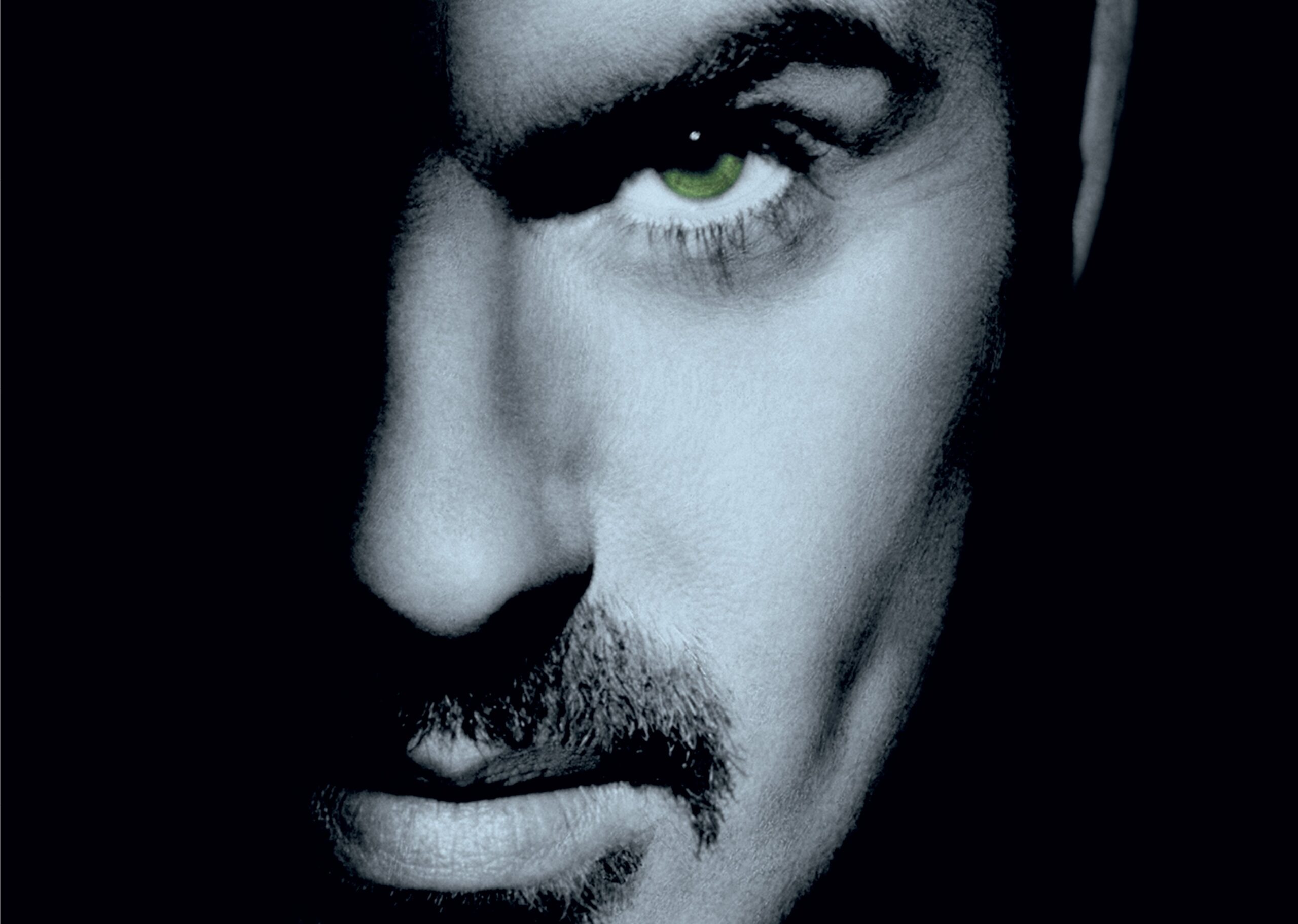 George Michael 

/

 Older

on CD, vinyl, limited edition green vinyl & limited super deluxe vinyl box set



free delivery on
all orders over £20
© 2022 hmv

/

terms of use / contact us
If this message has been sent to you in error and/or you wish to unsubscribe please

click here

.
To update your email preferences please

click here

. Sunrise Records and Entertainment Limited trading as HMV.