NewMusicFriday: Aitch, OAsis, Panic! At The Disco
and new Centenary Editions dropping next week!
This email was sent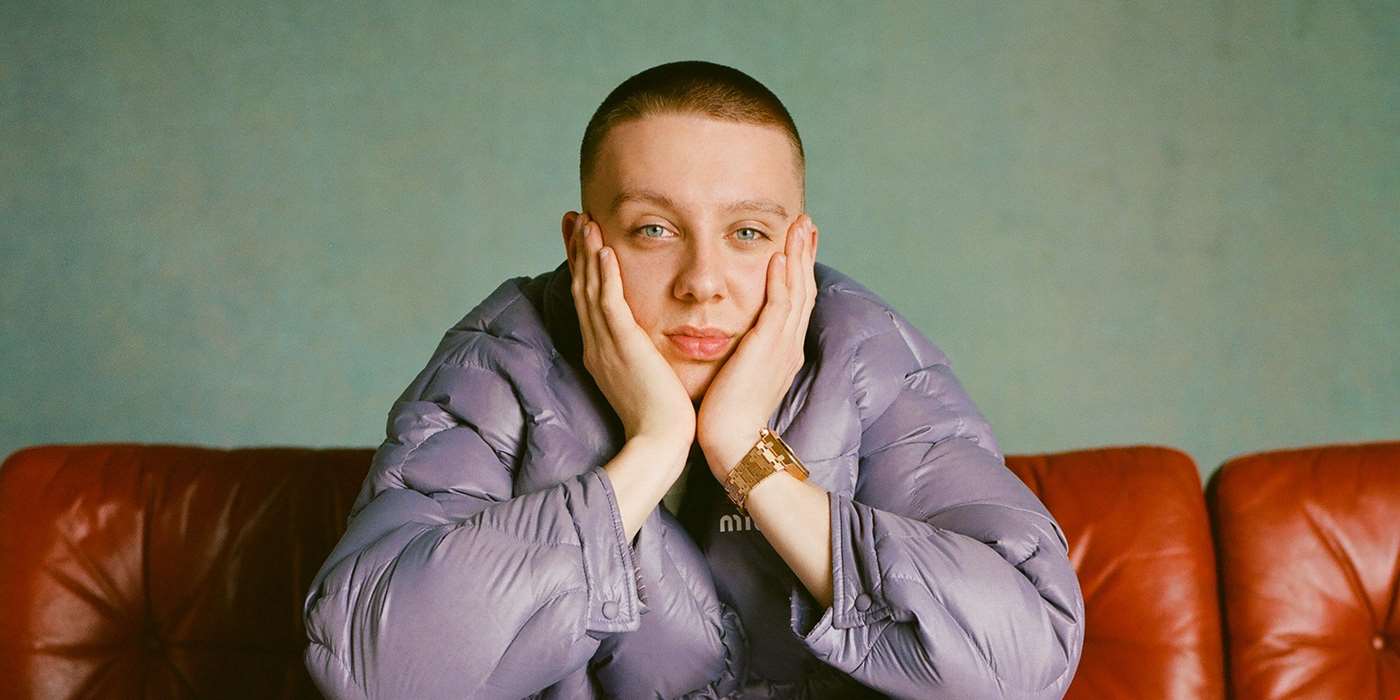 Aitch

/

Close To Home
on CD, transparent brown vinyl & limited edition translucent vinyl
#NewMusicFriday: 19 August 2022
Sometimes, a week in music all lands at once, and lands with a bang. This week is one of those, there are so so so many big releases out that it can be easy to get lost. That's why we're here! With the best guide around on this beautiful New Music Friday. Check it out!

P.S. don't forget, we'll see you next Friday at 7pm, in your inbox.

Royksopp

/

Profound Mysteries II



on CD


Oasis

 /

Be Here Now 

on 25th Anniversary Edition silver vinyl


Heilung 

/

 Drif

on CD, deluxe CD, vinyl & limited edition clear vinyl

I Prevail

/

TRUE POWER



on CD & limtied edition blue vinyl


Panic! At The Disco

 

/

 Viva Las Vengance

on CD, vinyl & limited edition orange crush vinyl

Conan

/

Evidence Of Immortality

on CD & vinyl

Red Hot Chili Peppers 

/

Return Of The Dream Canteen
on CD, vinyl , deluxe vinyl & limite dedition pink vinyl
[email protected]

hmv




Dermot Kennedy

 

/

Sonder
on CD, white vinyl & limited edition black vinyl w bonus tracks & alternate artwork



Thonet & Vander Vertrag BT black Active Bluetooth Bookshelf speakers
online only
also available in white

was £179.99
now £69.99


Thonet & Vander Dunn Bluetooth soundbar & subwoofer
online only

was £179.99
now £69.99

Thonet & Vander Laut BT Bluetooth 2.1 surround sound speakers
online only

was £199.99
now £69.99
free delivery on all
orders over £20
© 2022 hmv

/

terms of use / contact us
If this message has been sent to you in error and/or you wish to unsubscribe please

click here

.


 Promoter is Sunrise Records & Entertainment Ltd trading as hmv & FOPP, Mermaid House, Blackfriars, London, EC4V 3DB.


To update your email preferences please

click here

. Sunrise Records and Entertainment Limited trading as HMV.