NewMusicFriday: Kendrick Lamar, Seventeen, Post Malone
Plus Sports Team live!
This email was sent
#NewMusicFriday: 1 June 2022

Another massive week for music! We've got so much happening right now. New albums, gigs, tons of new offers and deals and so much more. 



Post Malone / Twelve Carat Toothache

on CD


Seventeen / Face The Sun

on CARAT Version & Ep. 1, 2, 3, 4 & 5 Versions

Bundle Offer Available

Memphis May Fire / Remade In Misery

on CD & vinyl


A State Of Trance 2022: Mixed By Armin Van Buuren
on CD


Amy Winehouse / Live At Glastonbury 2007



on vinyl

Jessie Buckley & Bernard Butler / For All Our Days That Tear The Heart

on CD & vinyl


Yeah Yeah Yeahs / Cool It Down

on CD, vinyl, limited edition orange vinyl & deluxe CD w patch
[email protected]

hmv




Steps / Platinum Collection



on CD, deluxe CD, vinly & limited edition splatter vinyl


Crosley The Beatles Fab Four slipmat
online only
£16.99

Hama rose gold case for LP storage
other colours available
was £49.99
now £39.99

Jam Sound turntable
also available in black
was £139.99
now £69.99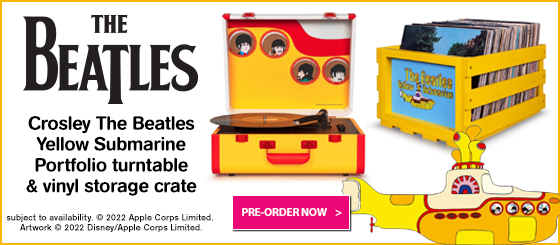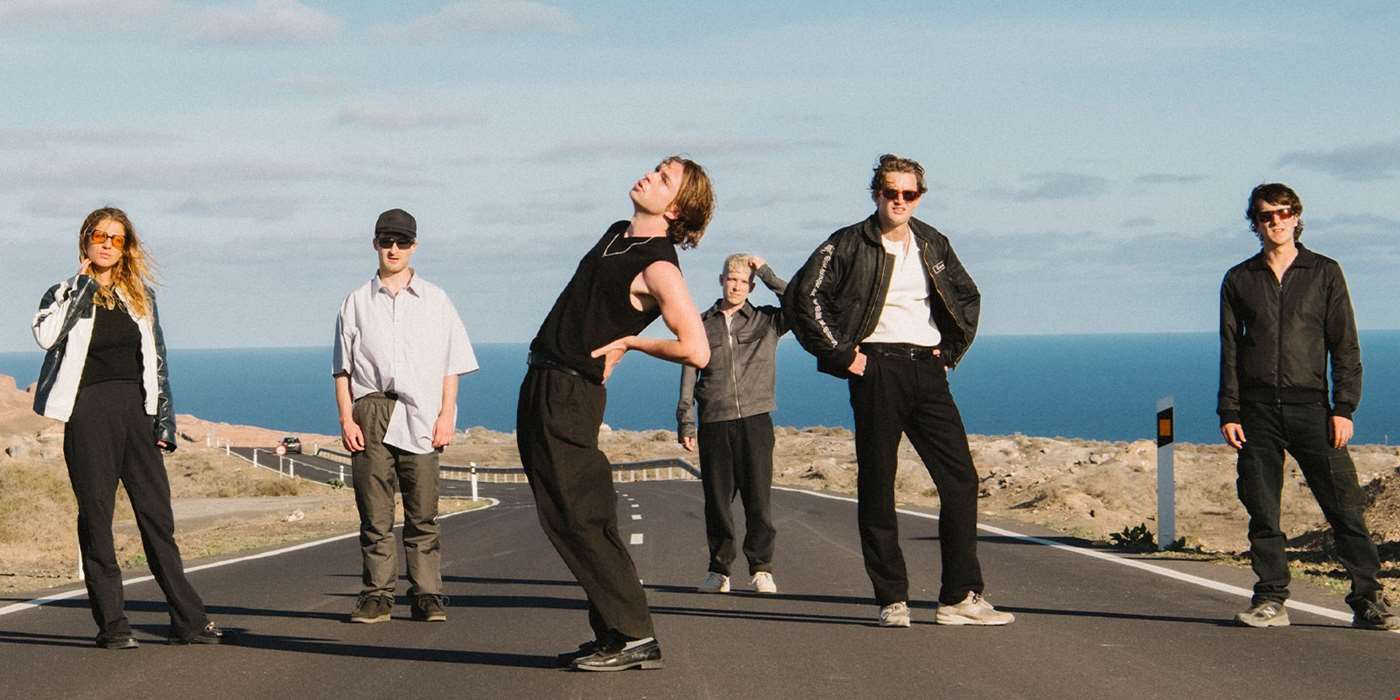 Sports Team

Celebrating the new album, GULP!, Sports Team will perform live in-store before meeting fans and signing albums.

free delivery on all
orders over £20
© 2022 hmv

/

terms of use / contact us
If this message has been sent to you in error and/or you wish to unsubscribe please

click here

.
To update your email preferences please

click here

. Sunrise Records and Entertainment Limited trading as HMV.