4th of July Day Deals For Health!
LAST DAY: 20% Off Sitewide 🇺🇸
This email was sent
Dear ,
During this 4th of July, we celebrate America with our loved ones with the gift of health.
Your energy equation is different from everyone else's. Relationships, environment, and attitude have a significant influence on our coping mechanisms. But there are also a handful of generic solutions that help you cope better with modern life.
Today's the last day to save 20% off on both Hat HoneyColony and Simply Transformative (home of our CBD) with coupon code: JULY4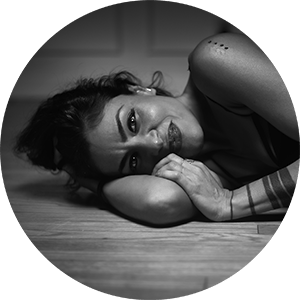 Sweetly,
Maryam Henein
Founder, HoneyColony
Hydra+ Molecular Hydrogen Ultra Dose - Single

Buy Now

Silver Excelsior Serum - Single

Buy Now
No longer want to receive these emails? Unsubscribe.
HoneyColony 340 S Lemon Ave #9590 Walnut, California 91789