Black Friday Starts Today
Up to 40% Healthy Living
This email was sent
Hey Hive Members,
We know this week is one of the most stressful  for holiday shoppers. That's why we're kicking off Black Friday savings today with up to 40% off all HoneyColony and Simply Transformative brand products.*
HoneyColony is about choice. It's why we have over 160 products for energy, immunity support, infections, vaginal dryness, and cellular repair. It's also why we have over 1,650 articles from topics on CBD, farm bIlls, the damaged water supply, and the dramatically diminishing life of insects, most notably, the honey bee.
HoneyColony is for everyone, and we hope you can find at least one new favorite out of our nine HoneyColony and Simply Transformative brand products.
Whether you're shopping for yourself or planning to share the gift of health, don't miss out on this Black Friday Sale.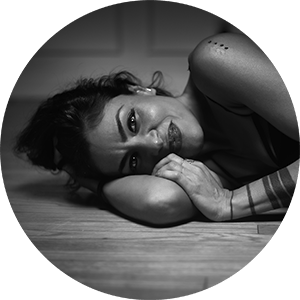 Sweetly,
Maryam Henein
Founder, HoneyColony


*Black Friday ends Friday 11/26 11:59 pm PST. Bundles and multi-packs are not included. Not valid with any other offers.
Up to 40% OFF!
No Coupon Needed
Equilibrium Energy Superfood 2.3 oz

Buy Now

Curious: Intimate Moisturizer And Massage Lotion

Buy Now
No longer want to receive these emails? You can unsubscribe here.
HoneyColony 340 S Lemon Ave #9590 Walnut, California 91789