Chronic Pain Begone!
Over 80% Experience Significant Results
This email was sent
Dear ,
Rose, 52, a pharmacist from Connecticut, suffered from localized pain in her joints for over a decade, trying every potion and painkiller in the book, before stumbling on Morpho Topical CBD. 

"After two days, I felt a relief that I didn't know existed. In three days the pain was entirely gone. I could not believe it. I had literally gone through both the pharma and the herb lexicon to get relief. I'm still not sure what makes Morpho so different!"

Rose's story is not unique. We've tracked people with localized, chronic pain symptoms for over two years, and four out of five report "significant" or "surprising" pain reduction effects with Morpho.
Morpho is designed to not just address symptoms, but also root causal factors, such as circulation and lymph node blockades, and nerve degeneration. It's formulated for deep penetration of the epidermis, with maximal effect on calming the nervous system and enabling faster regeneration of degraded tissue.

The key ingredients that make Morpho different are liposomal CBD, CoQ10, Angelica sinensis, Polygonum cuspidatum (Japanese knotweed), Salvia miltiorrhiza (Red Root Sage),  Panax notoginseng (Tienqi ginseng), Boswellia errata (Boswellia), and ginger EO

.
To celebrate the beginning of 2022, we're offering Morpho Topical CBD at 25% OFF through Monday Jan 10. Use Coupon Code: MORPHO25

Act now and start the year with a newly trimmed and pain-free mind and body. 

Happy 2022!
Purchase Superior on subscription today and save 28% on your monthly order + free shipping. That's $34 OFF!
Or subscribe to our Morpho and Superior Bundle and save $38 each month on the top premium CBD products available on the market. Dual-action hemp for total body balance.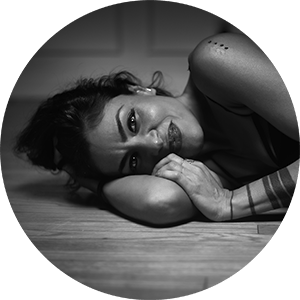 Sweetly,
Maryam Henein
Founder, HoneyColony
No longer want to receive these emails? Unsubscribe.
HoneyColony 340 S Lemon Ave #9590 Walnut, California 91789