Full Wellness and Dynamic Energy
Supplements That Boost Your Immune System, Detoxify, and More!
This email was sent
Dear Hive Members,
Cold and flu season is something that we're all familiar with, but do you know the best way to prep and prime your body to stay healthy and strong? Whether it's a pesky cough that won't go away, or an unforgettably awful sickness that you may have had a couple of years ago, this is the time of year where people stock up on generic medicines, cough syrup, and packets of processed powder that are supposed to keep you (for the most part) healthy. 
We hate to break it to you, but buying a plethora of sugar-filled "medicine" isn't going to give your body the nutrition it craves.
I think it's safe to say, unfortunately, that most people don't know how to keep their body in a truly optimal and healthy state, not only during flu season but all year round! There is a right and a wrong way to keep your body prepared and feeling good throughout all seasons to make sure you're ready to take on anything that may come your way. There's also a more holistic way to approach health and wellness, which doesn't include drinking neon pink syrup as soon as you start to feel slightly unwell.
                                          ____________________
Christopher Shade, PhD, is the founder and CEO of Quicksilver Scientific, where they combine nature's nutrients with the power of science to deliver what they believe to be the most effective supplements and detoxification protocols on the market.
"Growing up in a steel town, environmental issues have been a part of my life since youth. Later, as an organic and biodynamic farmer—and then at Rodale Institute—I studied how toxins make their way into our food and into our bodies..." says Dr. Shade. 
Dr. Shade is also a recognized expert on mercury and liposomal delivery systems. He has trained and lectured many doctors in the U.S. and internationally on the subject of heavy metals, mercury, and the human detoxification system—and he brings his vast knowledge on these subjects into Quicksilver products for everyone to enjoy. 
We're proud to carry Quicksilver products on our site, and we want to share with you what's unique about each one, leading you into the healthiest new year, and life, possible.
The Best Supplements, For The Best YOU.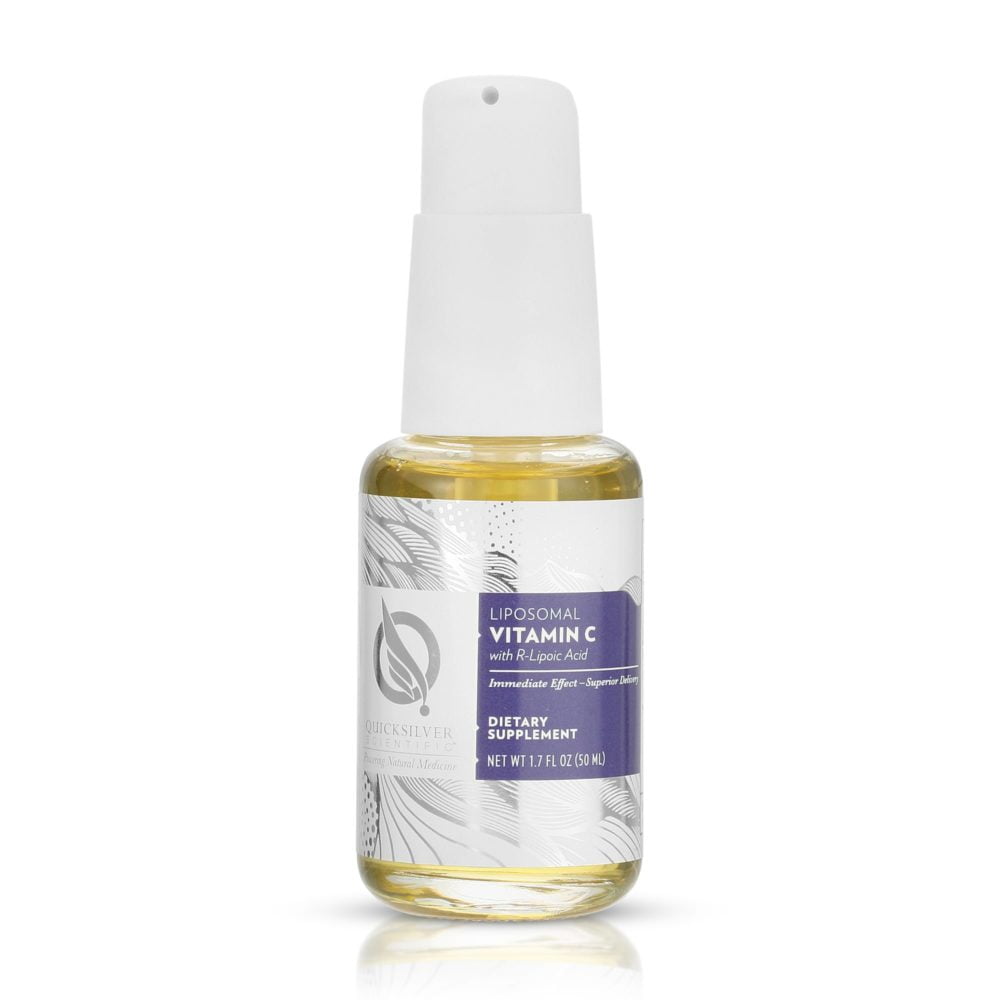 Quicksilver Liposomal Vitamin C w/ Liposomal has an immediate effect, with superior delivery. It combines two of the most powerful and versatile antioxidants—Vitamin C and Lipoic Acid—to support detoxification throughout the body. It is a potent antioxidant that can cross the blood-brain barrier, support healthy mitochondrial function, and help the body remove metals.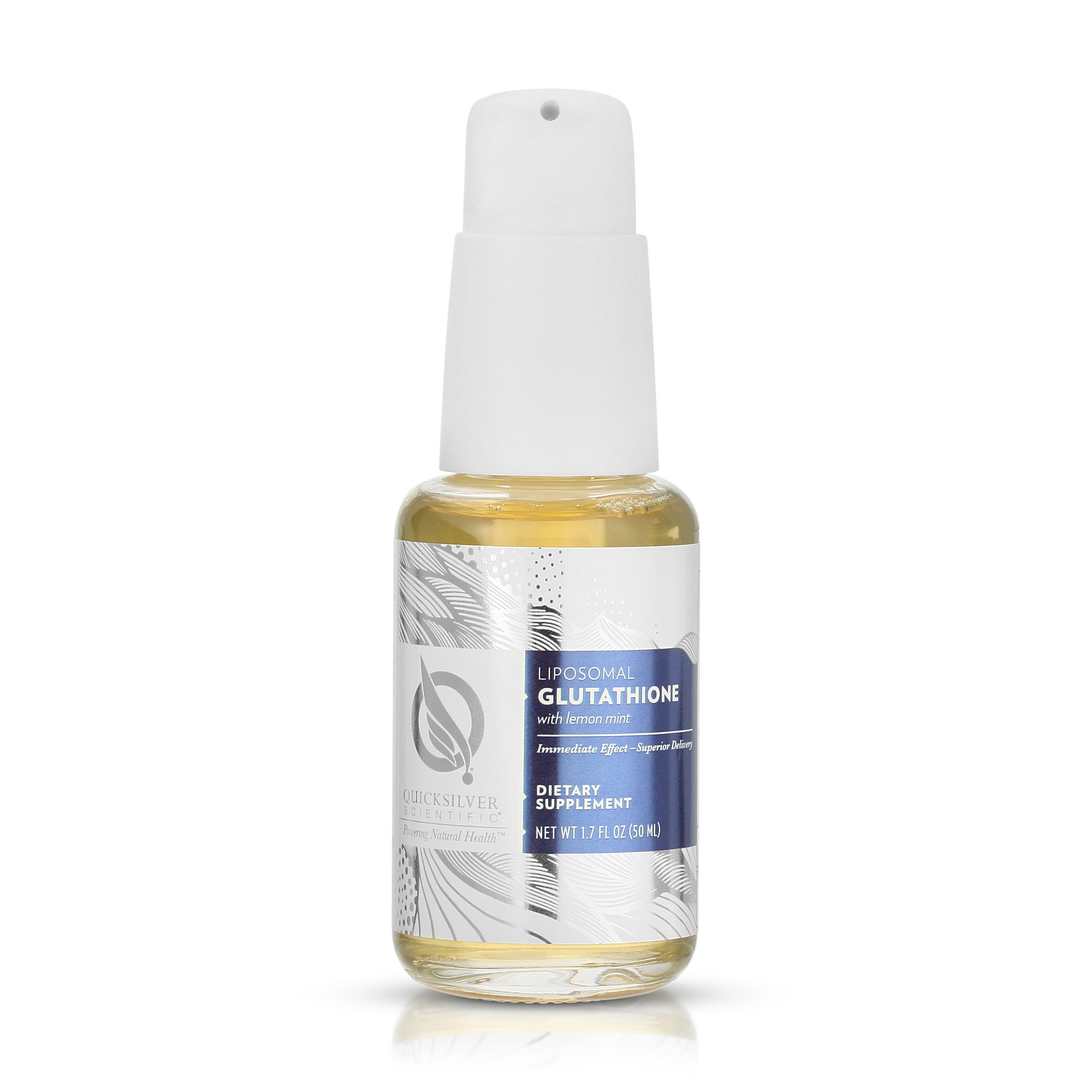 Quicksilver Liposomal Glutathione was formulated to boost immunity and destroy free radicals before they cause damage. Produced in liver cells, glutathione is the main antioxidant that's naturally produced in your body, making it a master detoxifier. As a master detoxifier, it protects the skin, lens, cornea, and retina against radiation damage, while also improving metabolic energy and enhancing the immune system.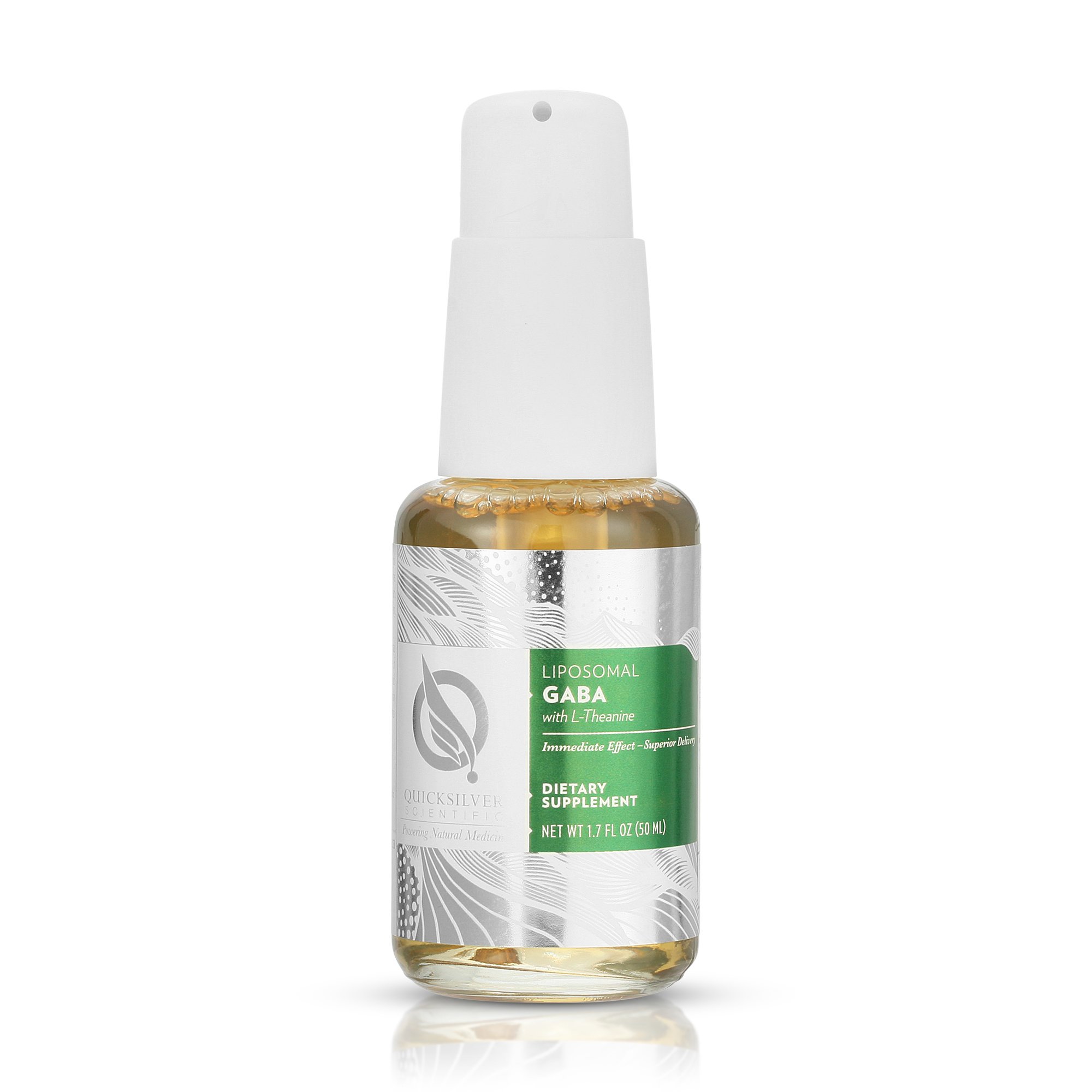 Quicksilver Liposomal GABA w/ L-Theanine offers two key ingredients in a perfect formulation that brings natural calm to the brain to ward off daily stressors, making your well-deserved sleep happen easier at the end of each day. As a naturally produced substance, GABA helps induce relaxation and sleep. It is well-known for supporting healthy pituitary function and provides a calming effect on stimulated neurons.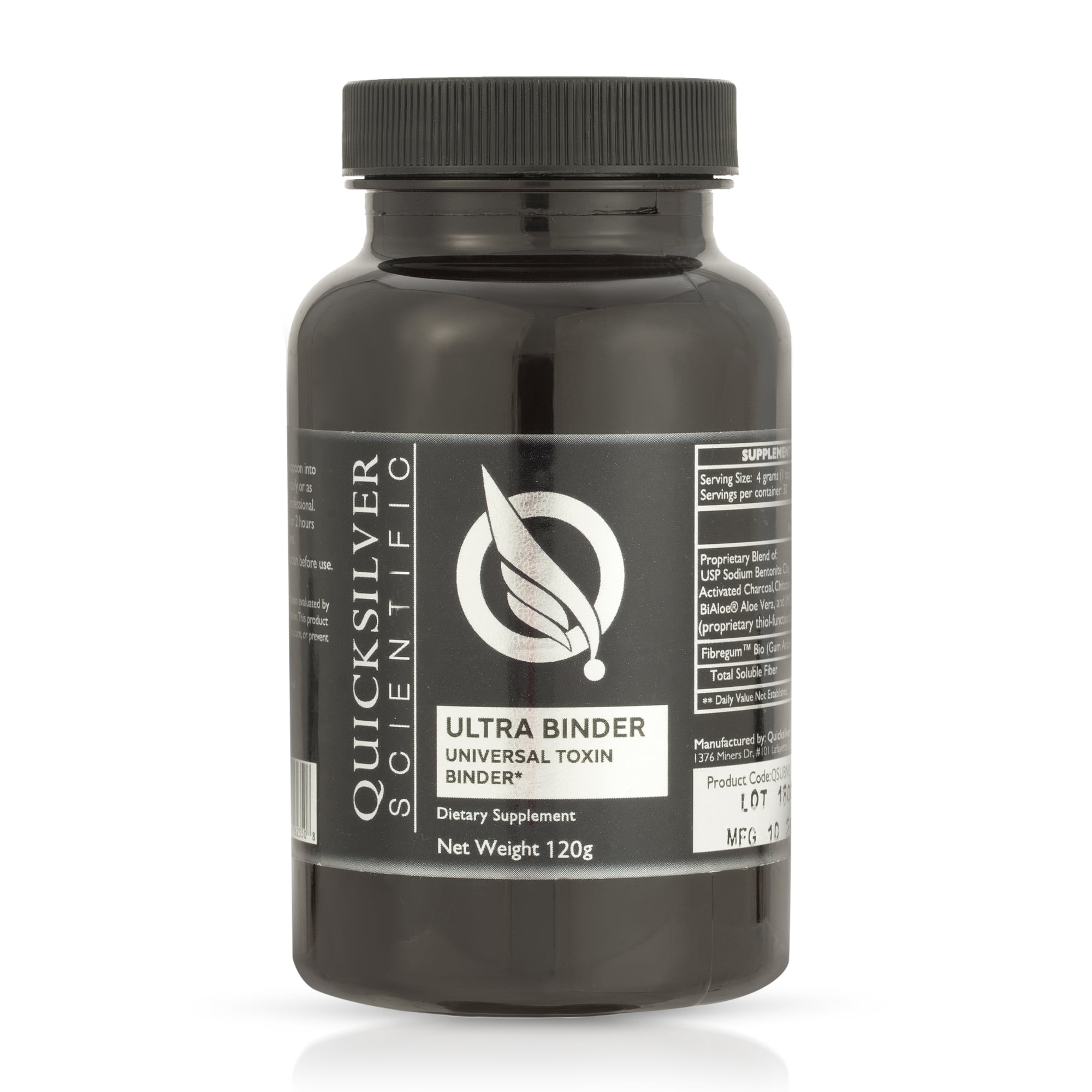 Quicksilver Ultra Toxin Binder effectively binds to a wide array of invasive toxins in the body, allowing for easy removal and resulting in homeostatic balance. With ingredients like Zeolite for detoxifying, activated charcoal for binding to toxins, IMD to attach to ethylmercury and other heavy metals, and aloe to help everything pass smoothly through you, this is sure to become a detox essential!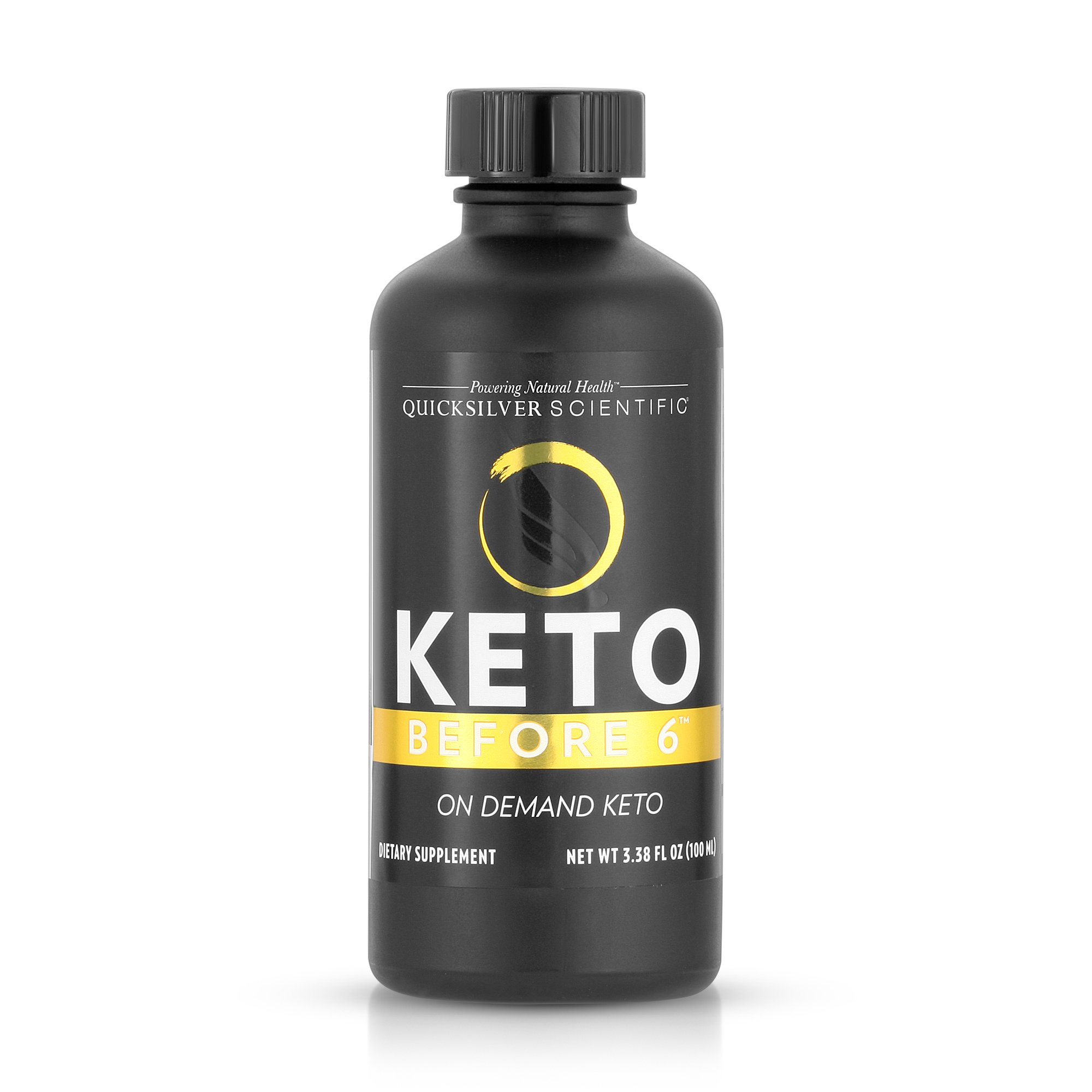 Quicksilver Keto Before 6™ Ketosis Activator quickly and effectively transitions you into a ketogenic state. Usually it takes weeks for the body to transition into a state of ketosis, but Keto Before 6™ allows for ketosis in a matter of hours.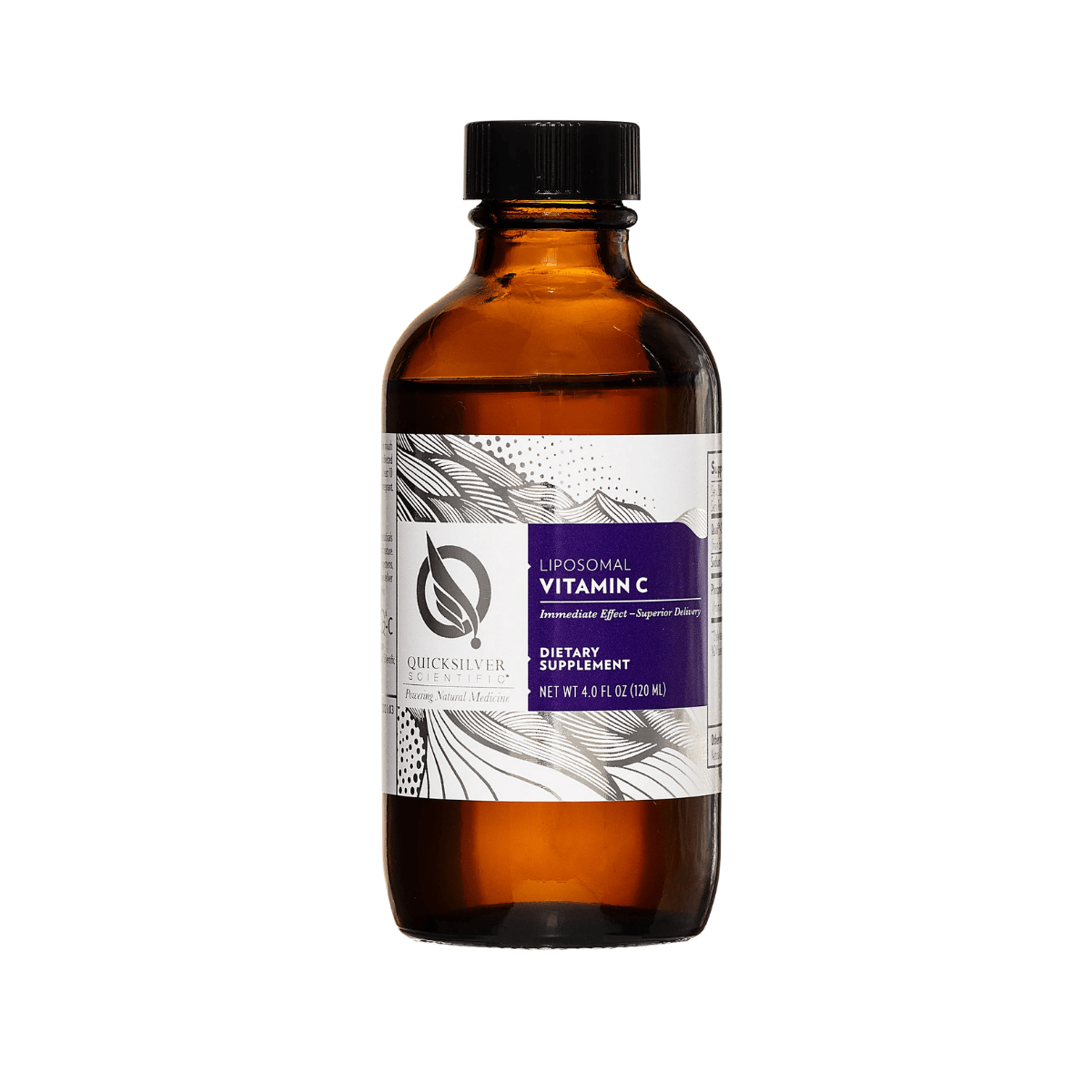 Quicksilver Liposomal Vitamin C Liquid boosts immunity and enzyme catalyst function through the fast absorption of liposomal Vitamin C- something we all need more of this time of year! Even in small amounts, Vitamin C can protect the body from damage by free radicals. It is vital to immune function and is an essential co-factor in many enzymatic reactions in the body.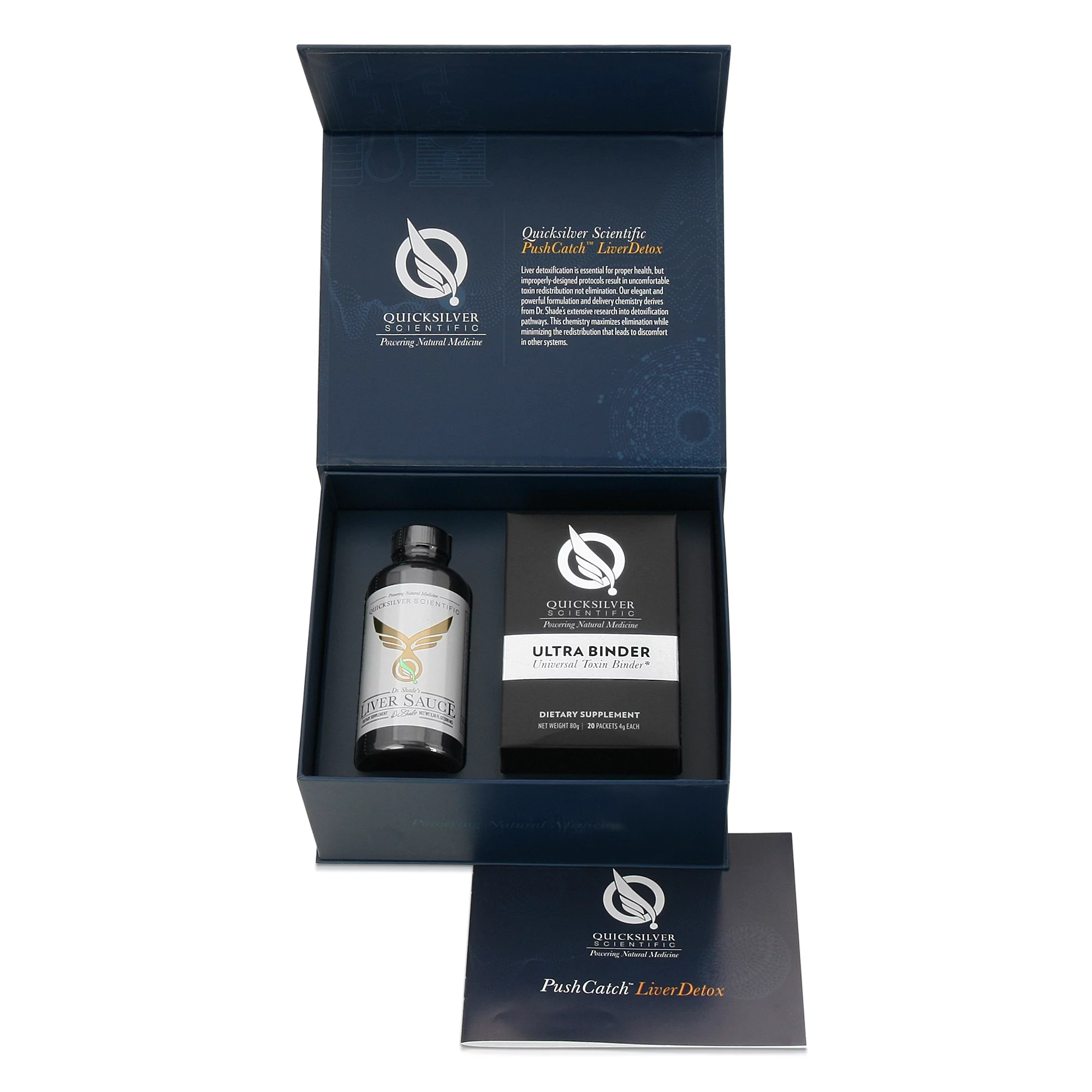 PushCatch® LiverDetox is a versatile two-step protocol designed to support the liver in toxin removal, without allowing toxins to go elsewhere in the body. Although the liver has successfully detoxified our bodies (performing over 500 tasks on any given day, in fact) for thousands of years, the amount of pollution and toxins introduced to us on a regular basis can overwhelm and impede its work. And with that, the liver needs support.
But wait! There's something else we haven't told you yet...
 👀 👇🏼
As you can see, there are Quicksilver supplements for just about anything you can think of, and incredible detoxes for when your body needs a little extra help. To add onto our Quicksilver collection, we're excited to announce that we're adding Quicksilver Melatonin to our line-up!
Quicksilver Melatonin is a highly bioavailable melatonin, thanks to advanced liposomal delivery, that helps you fall asleep without the morning drowsiness.
Cheers,
Maryam Henein
Founder, HoneyColony
No longer want to receive these emails? You can unsubscribe here.
HoneyColony 340 S Lemon Ave #9590 Walnut, California 91789