Get 20% OFF Site-Wide! 🍯
A Sweet Discount, In 3 Minutes or Less!
This email was sent
GIVE US YOUR FEEDBACK, AND GET 20% OFF!
Dear ,
HoneyColony would not be a complete hive without you. We want to learn more about you, and receive your valued feedback about our products, website, and more!

If you give us 3 minutes of your time to answer these important questions, you'll unlock a coupon code for 20% off site-wide!
We appreciate your dedication to your health, and to us!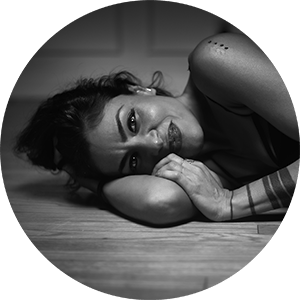 Sweetly,
Maryam Henein
Founder, HoneyColony
No longer want to receive these emails? Unsubscribe.
HoneyColony 340 S Lemon Ave #9590 Walnut, California 91789