Join Maryam's Exclusive List!
Support Independent Journalism
This email was sent
LOOKING FOR TOPICS OUTSIDE OF HEALTH AND WELLNESS?
Dear ,
Thank you so much for buzzing on over to HoneyColony and Simply Transformative. We have been around for ten years, but big tech and big pharma have stood in the way of us reaching our potential. So has my big mouth.
For those familiar with my work, I also speak about medical freedom. And I am currently working on a book and a documentary about George Floyd.
Given HoneyColony focuses on optimizing your immune system and biology, I am asking those who are interested in my content to join a separate mailing list to keep up with my work outside the spaces of personal health and wellness.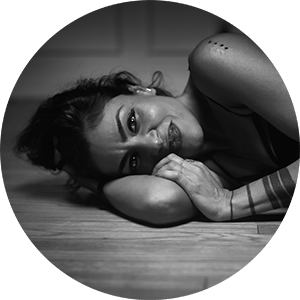 Sweetly,
Maryam Henein
Founder, HoneyColony
No longer want to receive these emails? Unsubscribe.
HoneyColony 340 S Lemon Ave #9590 Walnut, California 91789