LIVESTREAM: Frank Jacob & Maryam Henein
CERN, Timelines & The Future of Planet Earth 🌍
This email was sent
Don't Miss This Livestream!
 Today, July 28th,  Maryam Henein is speaking
with Frank Jacob LIVE on Rokfin!
Frank Jacob is an award-winning independent filmmaker, editor, director, composer and creative designer. He also has an extensive abundance of knowledge on all things CERN!
CON-CERN Erupts Over Portals, Particles & The Large Hadron Collider
Maryam's In-Depth Article
"What are the implications of smashing particles together at such high speeds? Is CERN responsible for the Mandela Effects we've cataloged over the last few years? What are the facts and theories about portals and particles?"
We ask, that if you are able, to support ground-breaking yet censored independent journalism by donating.
Maryam pays out-of-pocket for all of her journalism expenses, and anything, even $1 is appreciated! We ask that all donations are made to her GiveSendGo. Thank you for supporting TRUTH!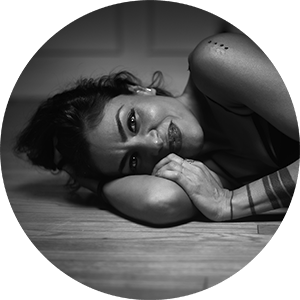 Sweetly,
Maryam Henein
Founder, HoneyColony
No longer want to receive these emails? Unsubscribe.
HoneyColony 340 S Lemon Ave #9590 Walnut, California 91789