Personalized Nutrition w/ Viome
$20 Off Testing Kits - Limited Time
This email was sent
Dear Hive Members,
There's a reason why I love cross-pollinating with VIOME! Over the years, they've grown to focus on solutions that are tailored exactly for YOU! 
Let me explain:
Viome's Gut Intelligence™ Test is their uses on your own personal gut microbiome activity and digestive health. Because every human being is different! 
Based on your results, VIOME will recommend a list of specific foods for the next 4-6 months. They will also suggest supplements that optimizing digestion, food absorption, mitochondrial function, and more. They will even formulate those supplements based on your own individual results and deliver them to your door.
I am currently experimenting with these suggestions and will retest in a few months to see what improvements I've made.
Check out the 4 easy steps below of what to expect when taking the tests from Viome. Also please enjoy $20 OFF the Gut Intelligence Test as our way of saying thank you for being a loyal customer.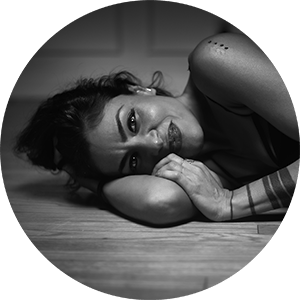 Sweetly,
Maryam Henein
Founder, HoneyColony
Check Out My Interview With VIOME To Learn More! 
Viome: Gut Microbiome Testing Kit
Buy Now
No longer want to receive these emails? You can unsubscribe here.
HoneyColony 340 S Lemon Ave #9590 Walnut, California 91789