Silver Healer Is Back!
20% Off Sitewide 🇺🇸
This email was sent
Dear ,
During this 4th of July we celebrate America with our loved ones with the gift of health.
To serve your health, you need to understand and deal with the ongoing stressors that have the greatest impact on your health. 
Your energy equation is different from everyone else's. Relationships, environment, and attitude have a significant influence on our coping mechanisms. But there are also a handful of generic solutions that help you cope better with modern life. Here are some of our current favorites that we're offering today.
Colloidal Convenience At Home
We're excited to announce a new Silver Healer is back in production and making its way to our warehouse by Wednesday, July 6.
Due to part shortages, we needed to remanufacture the printed circuit board (PCB) which turns distilled water into an easy colloidal solution you can use at home. The PCB has been reengineered, extensively tested, and vetted to offer a slightly improved SIlver Healer when compared to the older board. (If you're new to our HIVE read up on the benefits of Colloidal silver here.
Colloidal Silver Healer is great for chronic issues and allows you to make your own high-quality ionic/colloidal silver for the price of distilled water. It's simple to use, and it's the only solution in this price class that uses a custom microprocessor to make sure particle size is optimized to fight off invaders. Silver Healer pays itself back in less than two months if you are an active colloidal silver user.
Be sure to grab one on our first run before supplies run out! And enjoy 20% off SIlver Healer and all other products  at HoneyColony and Simply Transformative (home of our CBD) at 20% off with coupon code: JULY4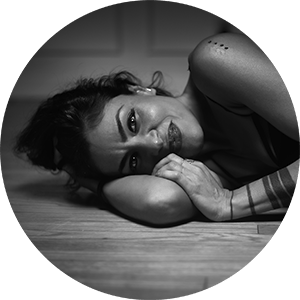 Sweetly,
Maryam Henein
Founder, HoneyColony
No longer want to receive these emails? Unsubscribe.
HoneyColony 340 S Lemon Ave #9590 Walnut, California 91789