Site-Wide Sale!
15% OFF
This email was sent
Dear Hive Members,
We're grateful to HIVE members like you for the continued support throughout the years. HoneyColony has always been a small hive of worker bees, bringing unique talents together to offer the best articles and products to support your health journey.
Across the board, businesses are seeing cost increases as gas prices rise and inflation hits a high. Unfortunately, we've had to increase our prices also. But we're proud to say that we've only increased our HoneyColony branded products by .50 cents because we don't want to make our prices limit your access.
Our
Top 6
 products at
HoneyColony
are still customer favorites and we'd like to offer our HIVE members
15% off our entire site as we transition into the next stages of HoneyColony
. We're also releasing a new website in the upcoming weeks to make it easier for you to shop, save, and be rewarded for your purchases. We want to remind you what makes us your go-to marketplace and source of wisdom for all things related to natural healing and ultimately becoming your best, healthiest self.
Today through Saturday, March 19, enjoy 15% OFF sitewide with coupon code: 15OFF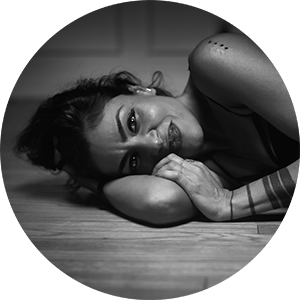 Sweetly,
Maryam Henein
Founder, HoneyColony
No longer want to receive these emails? You can unsubscribe here.
HoneyColony 340 S Lemon Ave #9590 Walnut, California 91789