Stay Naturally Hydrated This Summer
Buy One, Get One 50% Off
This email was sent
Dear ,
From the thousands of natural health products that HoneyColony has tested and curated in the last eight years, HYDRA+ Molecular Hydrogen is still one of our top performers for endless reasons.
HYDRA+ has been a go-to for legendary anti-inflammatory, free-radical-busting action. HYDRA+ has become an international phenomenon, touted by both alternative and mainstream doctors for its ability to fight stressors and pathogens in over 500 studies.
Hydrogen is the first element on the periodic table, and we call it the miracle molecule for good reason. Everything has hydrogen, and with two hydrogen atoms, you get molecular hydrogen, a potent pure boost of hydrogen that reinforces healthy organs, cells, and overall, you.
With summer on the way, we know you'll be enjoying longer days outside with friends, family, and pets, hiking, driving, and even enjoying the lake or beach. But with the busyness of summer, don't forget to stay hydrated.
In one hour in the sun, you can lose a liter of sweat. Drinking water regularly may not always be an easy option, especially since you either have to buy water bottles or you may be drinking from contaminated tap water at a restaurant.
But in 90 seconds, you can enjoy hydrogen-rich water, giving you an extra boost of hydration and your cells extra energy, and so much more.
Hydrogen water has over 1,200 health benefits including:
HYDRA+ molecular hydrogen tablets are the easiest and most cost-effective external solution for promoting healthy inflammation response while reducing oxidative and metabolic distress. All you'll have to do is drop a HYDRA+ tablet into a water, fruit/vegetable juice, tea, or other water-based beverage, and you're all set.
To keep you hydrated this summer, we're offering HYDRA+ at a first-time special discount. Buy a single HYDRA+ bottle, and receive 50% off your second single bottle with coupon code: HYDRA50
Keep extra tablets on you or drop one in a large water bottle that you carry with you. 
As always, all orders above $49.99 ship free, so shipping ia already on us.
Hydra+ Molecular Hydrogen Ultra Dose - Single
Buy Now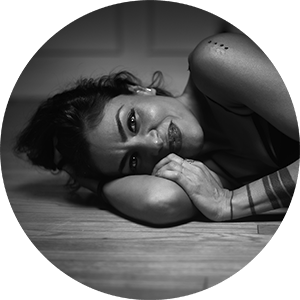 Sweetly,
Maryam Henein
Founder, HoneyColony
No longer want to receive these emails? Unsubscribe.
HoneyColony 340 S Lemon Ave #9590 Walnut, California 91789