The #1 Cause of Aging Skin
Save on Beautiful Summer Skin
This email was sent
ONLY EMBRACE NATURAL AGING
Dear ,
As the warmer months come around, you always hear about the importance of sunscreen. But sunscreen isn't only to protect you from skin burns, and sun exposure is also the #1 cause of aging skin.
Fine lines, wrinkles, and skin discoloration happen naturally as you age. Even though you don't feel it, your skin absorbs ultra-violet radiation from the sun, which causes DNA damage to skin cells. Long-term damage from ultra-violet radiation from the sun is carcinogenic to humans.
Your Skin Loses Its Ability To Repair Itself 
"Photoaging" is the term used to describe the damage the sun exposure causes to your skin. If sunlight repeatedly makes contact with your skin over time without the necessary precautions you should be taking; your skin loses its ability to repair itself.
Studies show that repeated UV exposure breaks down collagen and limits the growth of elastin fibers. Without the skin's supportive connective tissue, your skin loses its flexibility, strength, and youthful appearance.
The Skin Doesn't Forget 
Unfortunately, the epidermis doesn't forget previous sun damage. Think of it as a "diary" that keeps track every time you're exposed to those harmful UV and UVB rays. The changes may not happen overnight, but they
How To Protect Your Skin 
You may have the best skincare routine with serums, moisturizers, and exfoliants, but if you don't protect your skin from exposure, the routine doesn't matter. 
In 2021, the FDA recalled 78 different sunscreens for carcinogenic contamination. So the question is: "Which sunscreen is the best to use for my skin?" and we've had the answer at HoneyColony for years.
Our Favorite Sunscreen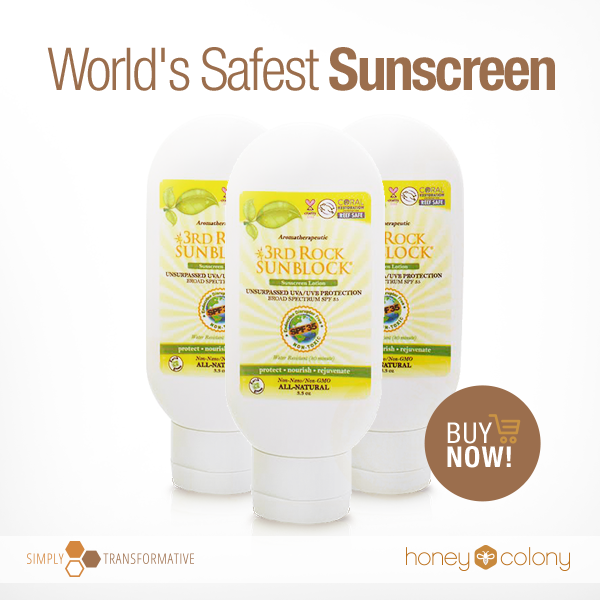 Meet 3rd Rock, America's safest sunscreen. This original formula of Dr. Guerry Grune's 3rd Rock Sunblock Lotion SPF 35 is formulated exclusively from food-grade, edible sunscreen ingredients.
It prevents skin damage caused by the sun and the toxic synthetic compounds included in most sunscreen ingredients. 3rd Rock's sunscreen is also alkaline, which is incredibly important because it doesn't disrupt the body's endocrine system or hormonal balance. Here are some more reasons we love 3rd Rock:
It's not tested on animals

Shields you from UV and UVB rays

Biodegradable, environmentally safe, sustainable, non-synthetic, hypoallergenic

Water and sweat resistant.

We also offer 3rd Rock Unscented for those with sensitivities.
To celebrate the summer solstice and beautiful young skin, we're offering 15% OFF summer skin essentials through Friday, June 24th, with coupon code: SOLSTICE15
Remember, all orders above $49.99 ship free in the U.S.!
America's Safest Unscented Sunscreen: 3rd Rock SPF 35 - Single

Buy Now

America's Safest Sunscreen: 3rd Rock SPF 35 - Single

Buy Now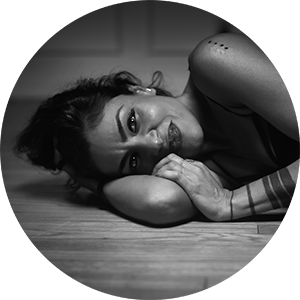 Sweetly,
Maryam Henein
Founder, HoneyColony
No longer want to receive these emails? Unsubscribe.
HoneyColony 340 S Lemon Ave #9590 Walnut, California 91789