The Joys of Natural Botanical Medicine
Up to 40% Healthy Living
This email was sent
Hey ,
We've been selling CBD at HoneyColony before it was so mainstream that you could get a CBD soda (What's the point, right?).
All CBD isn't created equal so it's important to find an organic and highly formulated mix for optimal health benefits. Superior CBD Oil is a sublingual drop that makes CBD compounds are reaching your body and especially your ECS system.
Morpho Topical CBD penetrates deep into the skin to offer muscle and joint relief.
Superior + The Superior 6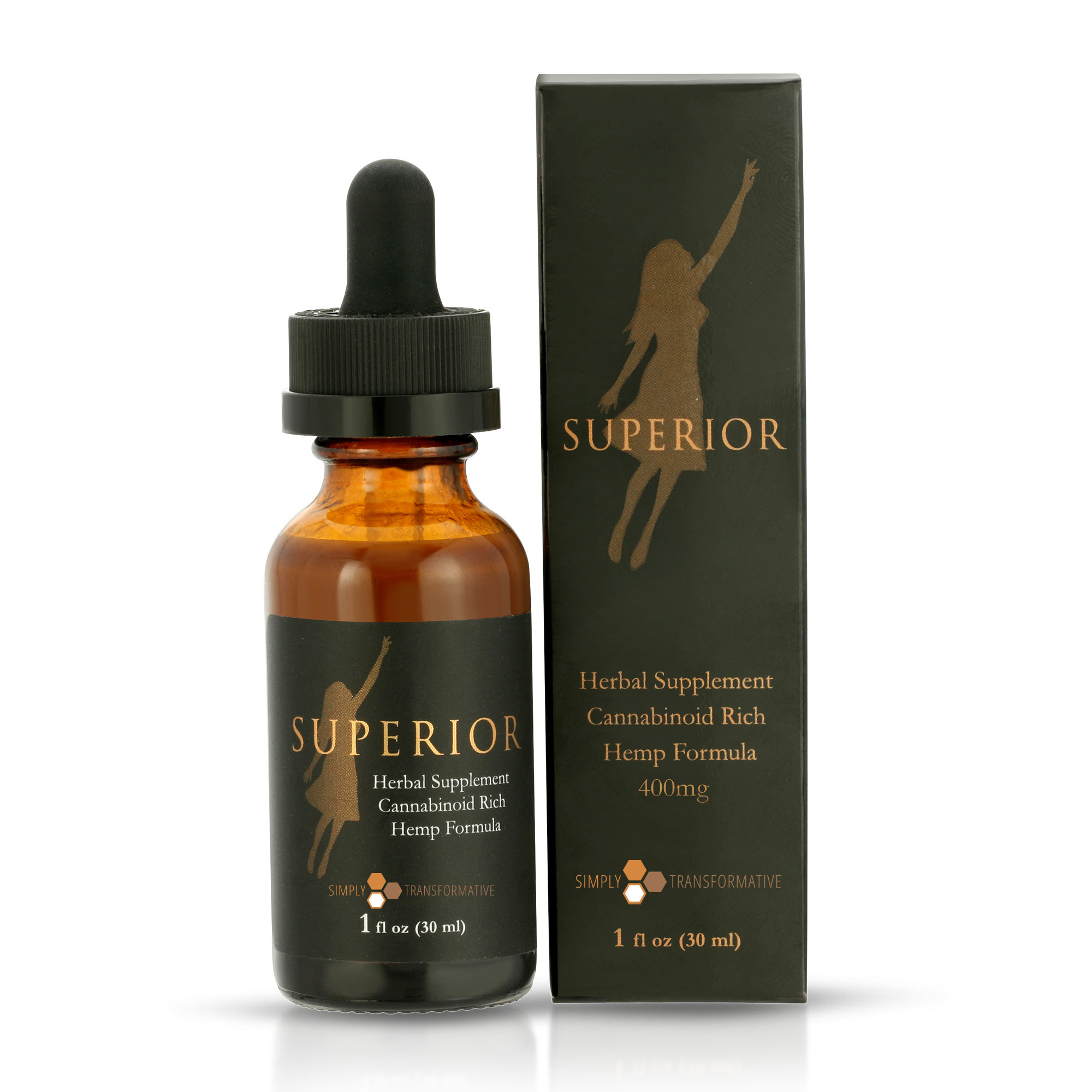 Superior Hemp Oil is not only water-soluble and liposomal encapsulated to increase uptake and transport, it is also the only water-soluble cannabidiol that is extracted exclusively using natural ingredients. 
Superior Hemp Oil's botanical extracts are performed in a cGMP FDA/DSHEA compliant laboratory, and the final product is subject to potency, pathogen, and heavy metal testing. To be clear, the potency of cannabidiol in Superior has been tested three distinct times, by three distinct labs.
Superior features is botanical ingredients with a long history of health benefits:
Sichuan Teasel Root
Dang Shen Root
Astragalus Root
White Peony / Bai Shao Yao root
Propolis
Bitter Orange Peel
When looking to purchases a brand of CBD that meets your standards, there are many aspects to consider.
CBD could be the detox solution you have been looking for.
Can CBD treat PTSD symptoms?
Muscle-Deep Relief
Two years ago, we introduced Morpho, a highly advanced topical CBD that is designed to penetrate the epidermis in a way that wipes out localized pain with a combination of liposomal cannabidiol (CBD) and herbs.
Eleven botanical ingredients are blended in Morpho along with whole spectrum hemp oil to encourage the "entourage effect." Morpho addresses severe muscle, neuromuscular, joint, and skin pain commonly experienced by people with fibromyalgia, neuropathy, MS, CRPS, and lupus — as well as Arthralgia, injury, and inflammatory skin conditions.
CBD can boost your lymphatic system and aid lymphatic movement to help prevent bloating, inflammation, fatigue, and illness.
Black Friday
With our Black Friday Sale, you can get up to 40% off these two at Simply Transformative along with any of our HoneyColony brand products.
Whether you're shopping for yourself or planning to share the gift of health, don't miss out on this Black Friday Sale.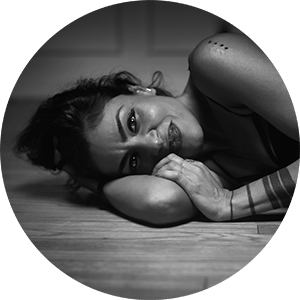 Sweetly,
Maryam Henein
Founder, HoneyColony


*Black Friday ends Friday 11/26 11:59 pm PST. Bundles and multi-packs are not included. Not valid with any other offers.
Up to 40% OFF!
No Coupon Needed
No longer want to receive these emails? You can unsubscribe here.
HoneyColony 340 S Lemon Ave #9590 Walnut, California 91789