The Miracle Molecule + Prebiotic Gut Health
Up to 40% Healthy Living
This email was sent
Hey ,
Educating our Hive is the first step in advocating for healthy living. Although the Black Friday Sale, is running all week, we want to also make sure you know as much about our brand products, so that you'll love them as much as we do.
Toxin-Free
Propol Prebiotic was formulated to protect and regulate your digestive tract.
Propol uses fiber from Amorphophallus konjac, a tuberous plant known to be a rich source of the soluble fiber glucomannan. Glucomannan is exceptional at absorbing water and is one of the most resistant dietary fibers available. This makes Propol an amazing supplement for your overall digestion and health.
Glucomannan is beneficial:
in making waste softer, larger, and easier to pass through the intestines

as a

prebiotic

in removing

m

ycotoxins

and m

old

 from the body through adsorption.
Enjoy better weight management, healthy cholesterol levels, and easier digestion with Propol Prebiotic.
Black Friday
With our Black Friday Sale, you can get up to 40% off these two and any of our other HoneyColony and Simply Transformative CBD products.*
Whether you're shopping for yourself or planning to share the gift of health, don't miss out on this Black Friday Sale.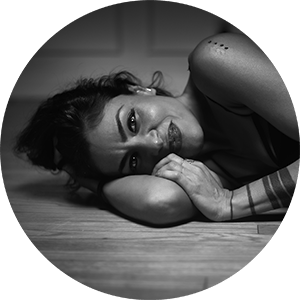 Sweetly,
Maryam Henein
Founder, HoneyColony


*Black Friday ends Friday 11/26 11:59 pm PST. Bundles and multi-packs are not included. Not valid with any other offers.
Up to 40% OFF!
No Coupon Needed
Hydra+ Molecular Hydrogen Ultra Dose

Buy Now
No longer want to receive these emails? You can unsubscribe here.
HoneyColony 340 S Lemon Ave #9590 Walnut, California 91789