The Wonder of Silver Healer
Out Of Stock Notice
This email was sent
Dear ,
You're probably familiar with our top seller, Silver Healer, which is also one of our founding products.
Unfortunately, due to supply issues, our Silver Healer will be out of stock for an unforeseeable time. We currently have a few on hand and are giving our newsletter subscribers first dibs to purchase one before we run out.
Here's a quick reminder on why Silver is beneficial to your health.
The Three Pillars of Health
The microbial balance in your gut holds a direct correlation with your immune system, endocrine system, and cognitive system. The three pillars of health. 
When your energetic system is in balance, they tick along famously, supporting each other. 
When you eat inflammatory foods (sugar, wheat, processed carbs), worry too much about the present or the future, and fail to move and take care of yourself, the microbial balance gets hit first making you prone to low energy, inflammation, and disease.
The first response, antibiotics hidden in skin creams, soaps, meats, and recurring prescriptions —can undermine a microbial balance for over a year, with one use. In some cases longer, if you don't provide the gut with probiotic foods. 
People who take high-quality colloidal silver regularly, generally experience a higher energy existence, simply because they are able to keep their gut bacteria in balance easier. If they get an infection, food poisoning, or a minor microbial pathogen, they don't need to opt for antibiotics. They can also go on with a healthy nutritional regimen, and fully protect themselves with the most potent, safest, and natural anti-microbial created by nature: silver.
Colloidal Convenience At Home
Whip up a batch of high-quality colloidal silver with Silver Healer, a miracle gadget that keeps pathological bacteria away by default, at an extremely low cost per dose.
All you need is distilled water and high-quality colloidal silver is easy to make whenever you need it.
In lab conditions, colloidal silver is shown to wipe out over 638 forms of both common and exotic bacteria, including superbugs (something even the most advanced antibiotics usually fail at).
Grab a Silver Healer for you or your family before then. And enjoy 10% off with coupon code: 10SILVER
Silver Healer - .999 Fine Silver Rods (Replacement)

Buy Now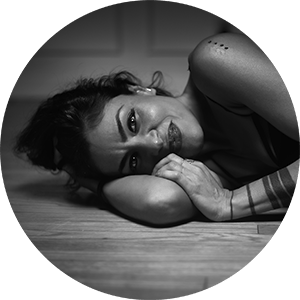 Sweetly,
Maryam Henein
Founder, HoneyColony
No longer want to receive these emails? Unsubscribe.
HoneyColony 340 S Lemon Ave #9590 Walnut, California 91789