Where The Hive Decides What's Healthy
Chance to Get A Free Consultation
This email was sent
Dear Hive Members,
It's going on ten years since I started HoneyColony. What began as a marketplace to promote other health brands, have thrived into a journalistic focused brand dedicated to empowering you to be your own health advocate.
Whether you've enjoyed one of our 1,600+ articles or love any of our 150+ products, HoneyColony thrives and continues to push forward because of people like you.
It's been some time since I've spoken about the brand, so I wanted to reintroduce HoneyColony and share some exciting updates.
Please take the time to watch this video.
I'm grateful that we're in a Hive together and I'm excited to close out this year empowered, enriched, and focused on a better tomorrow.
Be sure to listen on how to get a free health consultation with me!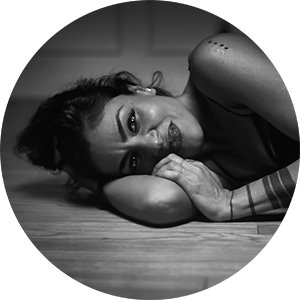 Sweetly,
Maryam Henein
Founder, HoneyColony
No longer want to receive these emails? You can unsubscribe here.
HoneyColony 340 S Lemon Ave #9590 Walnut, California 91789