Getting started with Horizon has never been easier
This email was sent
Last Chance to save 25% on in-home Delivery
This weekend only!
Getting started with the award winning 7.0AT treadmill has never been easier.
If you're a runner, you know Runner's World Magazine is the go-to source for all things running. Runner's World recently published the five best home treadmills for runners, and it features the 7.0 AT Treadmill.
They recognized the sturdy frame, powerful motor and hand dials for fluid jumps in speed and incline.
Normally, a runner should expect to spend much more on a treadmill. But the 7.0 AT packs a punch while keeping its affordable price tag.
Speed toward your goals this summer, for less. Get the 7.0 AT Treadmill today.
Shipping discount expires Sunday!
Save 25% on home shipping.  Expires Sunday
Save 25% on home shipping.  Expires Sunday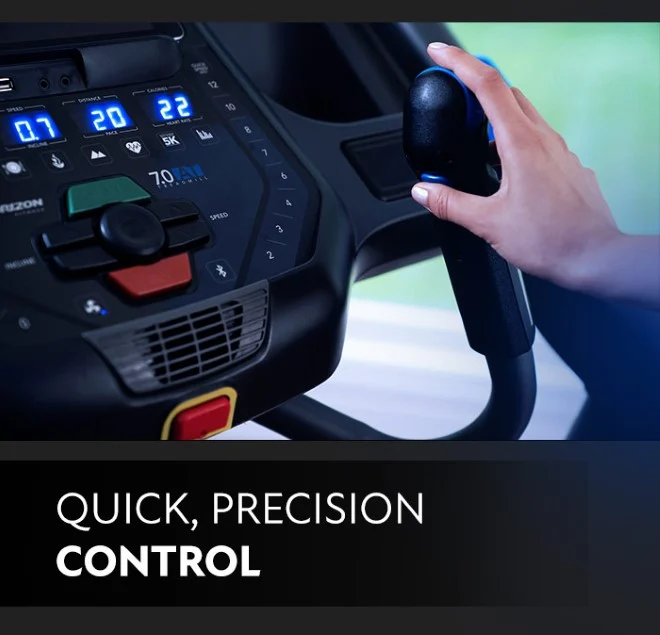 Offer is subject to availability and may change at any time. Offer only good on new purchases made between May 12, and May 15  2022. Excludes all previous purchases. Cannot be combined with other offers. Offer ends Sunday, May 15, 2022 at 11:59pm CST.
Source: https://www.runnersworld.com/gear/a20834859/the-best-treadmills-for-runners/
Tablet and subscriptions not included. All trademarks are property of their respective owners, are used for identification purposes only, and do not imply endorsement.
*Offer available on this purchase when charged to a Horizon Financing Account. Terms of promotion apply from date of purchase until the purchase is paid in full. Promotional offers may be based on creditworthiness. Limited time offer. Minimum purchase requirements may apply. Regular account terms apply to non-promo purchases. Standard Purchase APR: 29.99%. Click here for important information about Rates and Fees and to read the Citizens Line of Credit Agreement for full terms and conditions.  Horizon Financing account issued by Citizens Bank, N.A.
For more information about Horizon Fitness: www.horizonfitness.com
Phone 888.878.9011 | 1600 Landmark Drive | Cottage Grove, WI 53527 US
Copyright @ 2021 Horizon Fitness. All rights reserved.

Recent emails from horizonfitness.com

See more